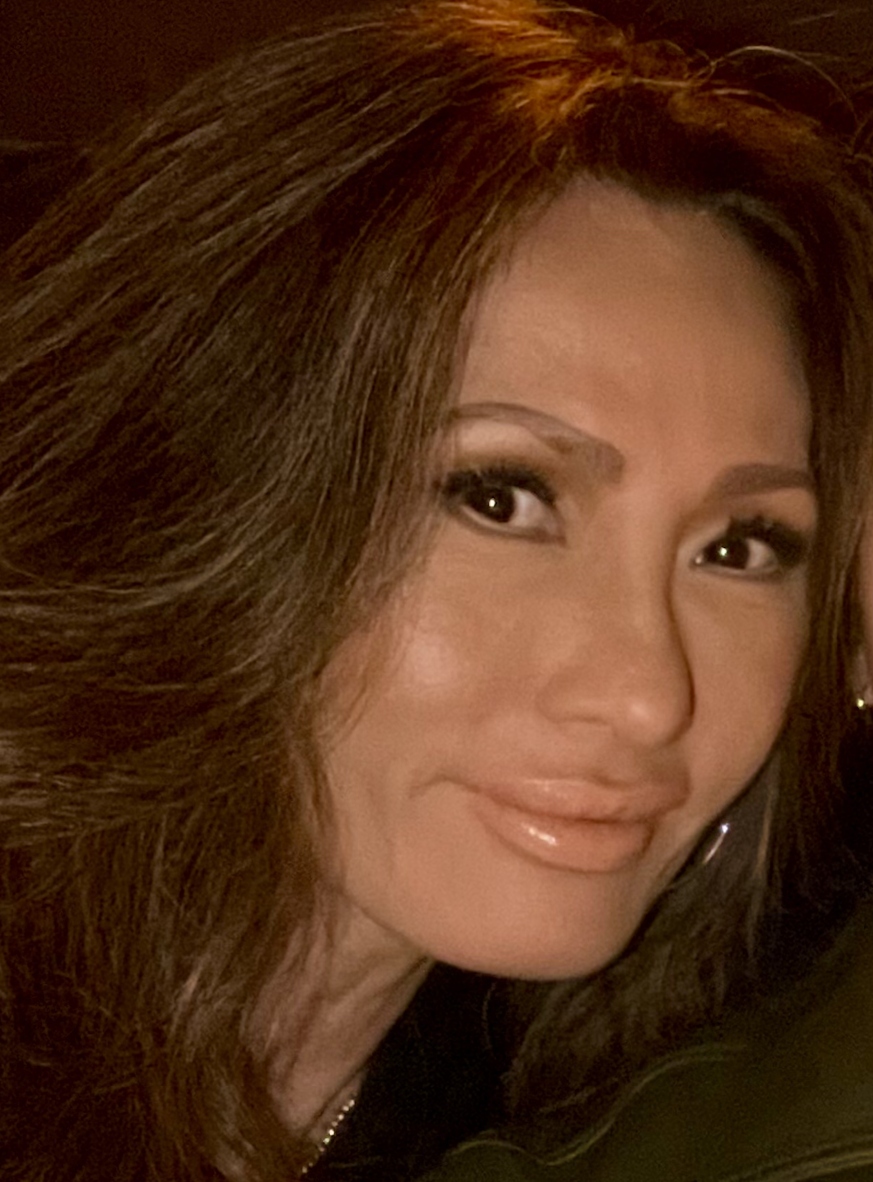 It takes a special person to manage a bar, especially in New York. Tracy is above and beyond that kind of person. Get Out! Magazine was there to congratulate Tracy and to have a conversation about the bar and her experiences.
MANAGING IS A TOUGH POSITION. WHAT DO YOU LIKE MOST ABOUT YOUR JOB, AND WHAT'S THE MOST DIFFICULT PART OF IT?
For me, It's like being a conductor of an orchestra. Every aspect and every 
department must be in sync to make that vision come alive. When all is aligned, you create a great experience for guests. That is also the most difficult part of it. 
HOW LONG HAVE YOU BEEN AT RISE BAR AND WHAT EXACTLY ARE YOUR RESPONSIBILITIES AS MANAGER?
Timing was perfect when lifelong friends John Blair, Beto Sutter and Ted Arenas reached out at the start of 2019 during a shift with New York nightlife and mega nightclubs were closing one by one. It was a no-brainer to jump ship from Space Ibiza NY back with a group that I've had the pleasure to work with during Peter Gatien's days (Limelight, Palladium, Tunnel, USA) and Club XL. 
WHAT IS THE MOST FUN YOUR JOB OFFERS FOR YOU?
Creating a team (operational, promotional and talents) that is multi-talented and able to provide a space with great energy, entertainment, amazing sound & lighting, customer service and more. 
IS THERE A FAVORITE NIGHT OR EVENT FOR YOU AND WHY?
There are hundreds. They are all different and unique and some may cater to a specific audience. The fun for me is to make each event go seamlessly and memorable for the guests. 
WHAT ADVICE WOULD YOU GIVE TO THOSE WHO DREAM OF HAVING A JOB LIKE YOURS?
I think most have a misconception of what it entails to run a successful bar or nightclub. You can work in nightlife for a number of years holding only one position, and that doesn't make one qualified to become a general manager/director of operation or whatever title. The position is many occupations looped into one. You have to know a little about everything. Management skills are a given, business, law, bar science, sound, lighting, music, and culture. It takes years to retain it all. You also must have thick skin and be strong-minded to last in this business and remain successful. 
Rise Bar
859 Ninth Ave
Hells Kitchen