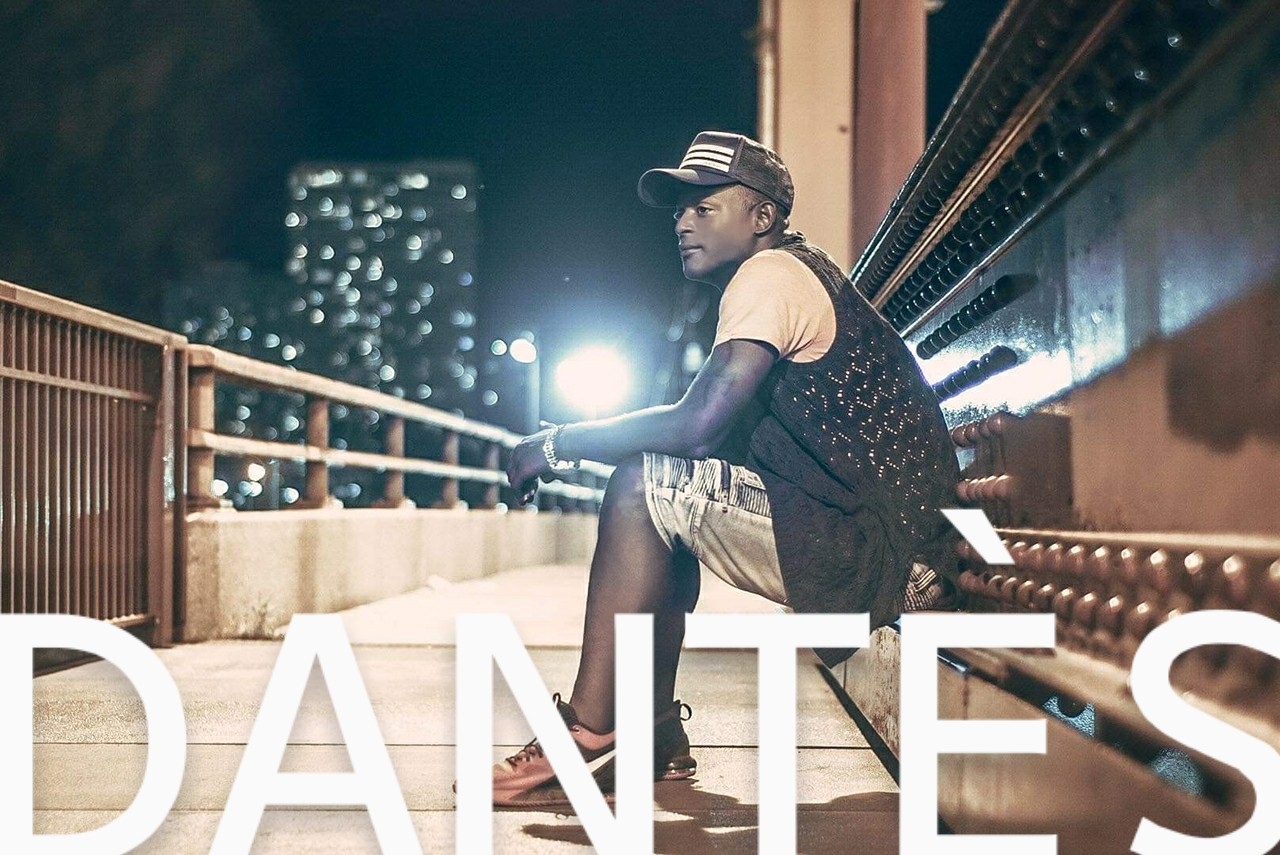 "I Want to Rule My Own Corner of the Universe"
Recording artist, actor and model Dantès Alexander has released a new CD. The HIV positive, non-binary pop/dance singer has already appeared on Showtime in Work In Progress and The Chi. Based in Chicago, Alexander has over 114K monthly listeners on Spotify, with 60% of them based in Chicago, Georgia, Texas and New York. His music is also on regular rotation in Chicago on WZRD 88.3 FM radio.
Dantès answered some questions regarding his music career. Claiming that much of his music is God inspired, the pop recording star hopes to own his own corner of the universe and work with others to elevate the LGBTQ platform.
INTERVIEW
Hello, Dantès. What inspires your music, particularly your new CD?
God inspires my music, mostly. Add a little dash of the club kids and voila! I find such inspiration from the '70s, '80s and '90s. More specifically, [1970s super disco] Studio 54, [fabled Chicago house music center] the Warehouse and [NYC church-turned-dance club] the Limelight. These were religious places where the faithful could come worship and dance their cares away, free of judgements and bias.
Do you recall a moment in your life that dramatically changed the trajectory of it?
I was struggling to figure out my purpose in life after being diagnosed with HIV, but after being baptized in 2017, I realized that we are only in control of the vehicle, but God provides the ground for us to drive on.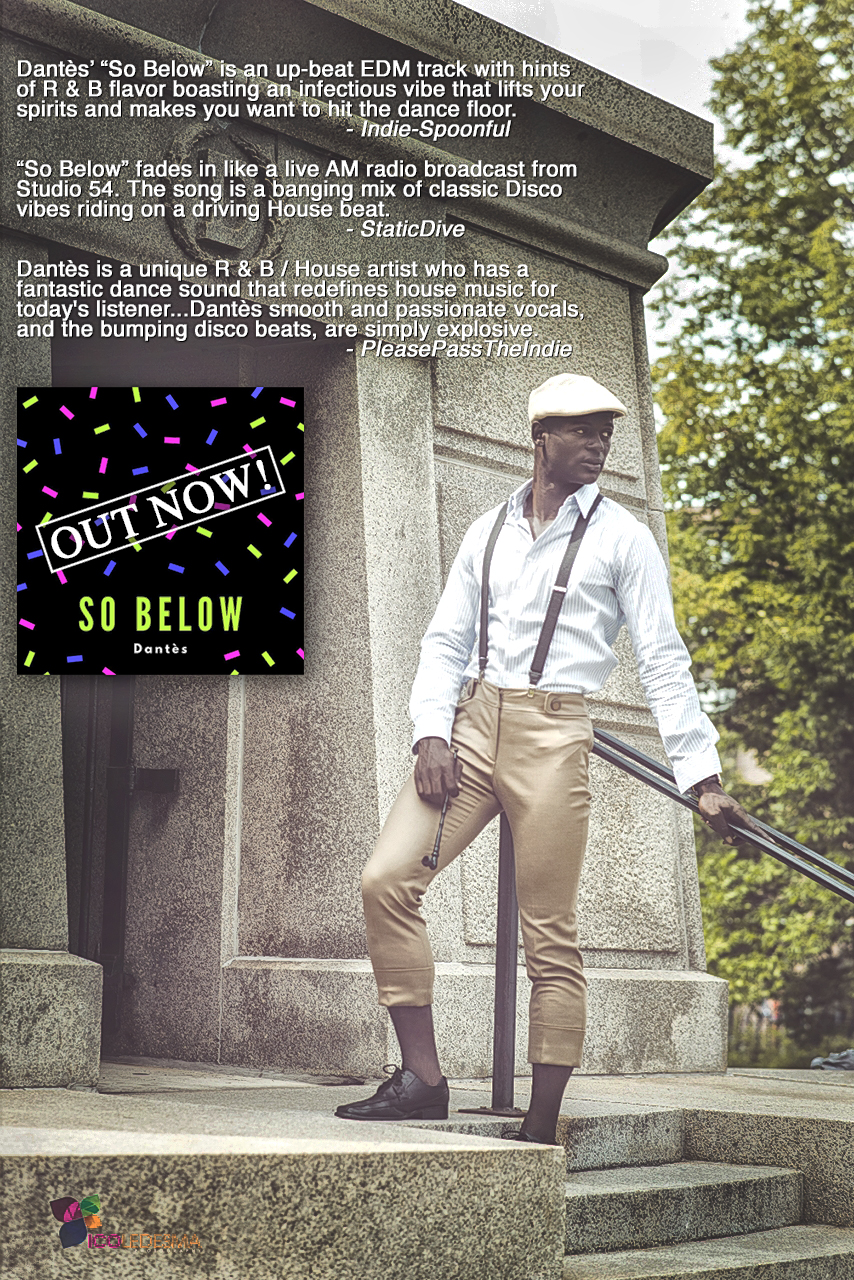 What motivated you to enter the music industry?
I have been doing film and television for quite some time, You may have seen me on Showtime's Work In Progress and The Chi. Music has always been a big part of my core, and I felt like there was not accurate representation of our community.
Growing up, who were your musical influences and who do you listen to now?
Growing up, my gosh, who did I not listen to? George Michael, Michael Jackson, Aretha Franklin, Prince, Sylvester, Boy George, Janet Jackson, RuPaul. I still find inspiration in these artists. They all had to overcome obstacles just to be accepted for who they were.
Where do you hope to be in five years and what's next for you?
In the next five years, I want to rule my own corner of the universe and work with other underground stars to raise the platform of all LGBTQ artists.
For more information on Dantès music please visit dantesalexander.com