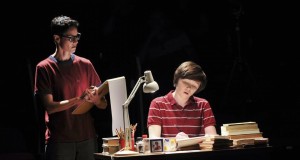 Fun Home is the critically acclaimed, amazingly unique, hit Broadway musical that swiffered the Tony awards this season with twelve nominations and five wins...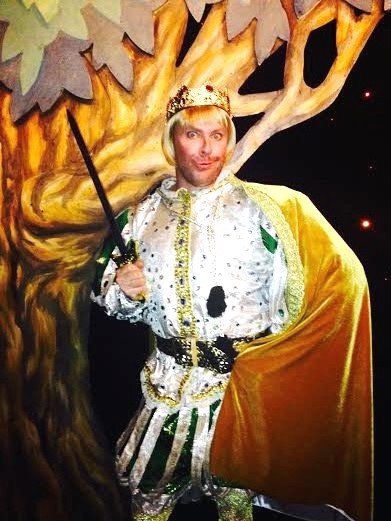 Star of stage and screen and legendary drag preformer Varla Jean Merman takes on a very new role portraying Prince Charming in Ryan Landry's... The 2014 New York Hustlaball hit Slake nightclub Sunday, October 12. With a Halloween theme, go-go b dressed like little devils (and playing the...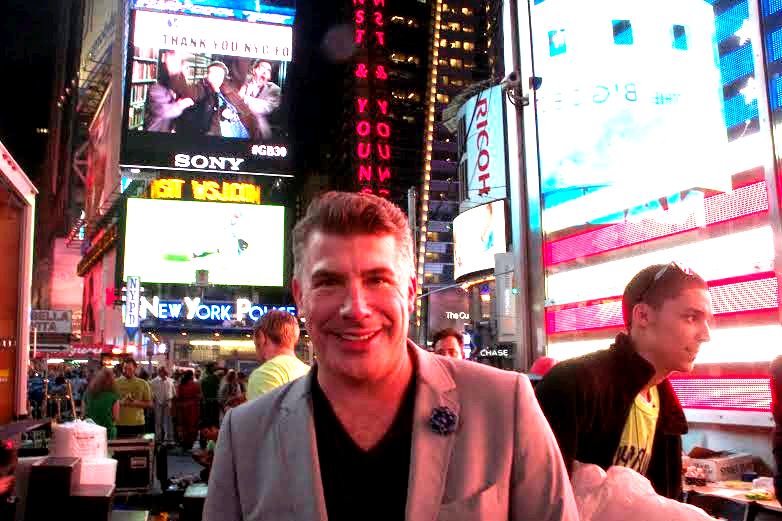 On Sunday September 21st, the 28th annual Broadway Flea Market and Grand Auction set a new record amount raising money for equity fights aids....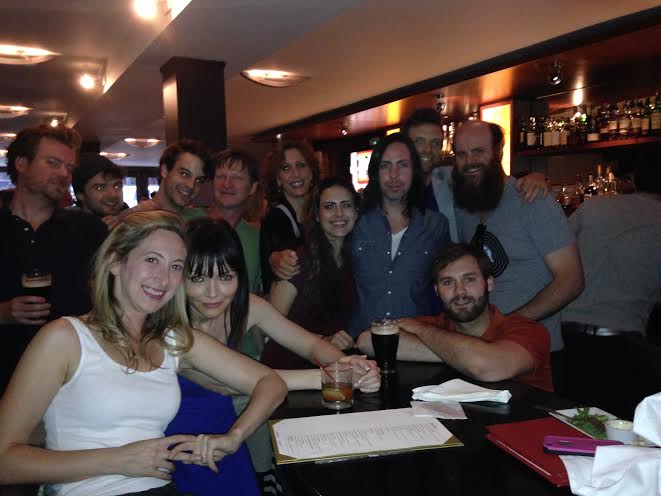 A Broadway star-studded happy hour hosted by The Glass House Tavern was held on Sunday, August 3, with special guest bartenders Erik Altemus and...