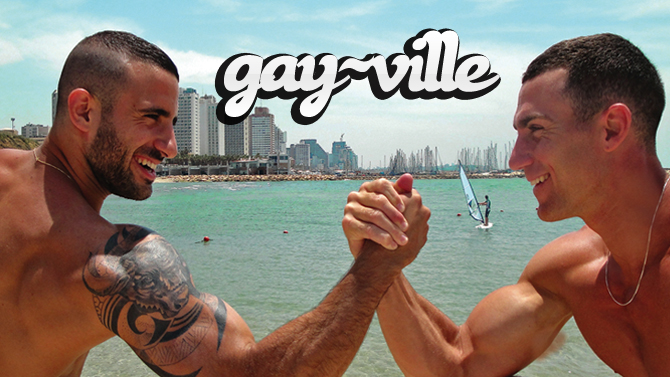 Many times we find ourselves having trouble finding reasonable accommodations when we travel. The options are usually expensive, and they don't always fit with...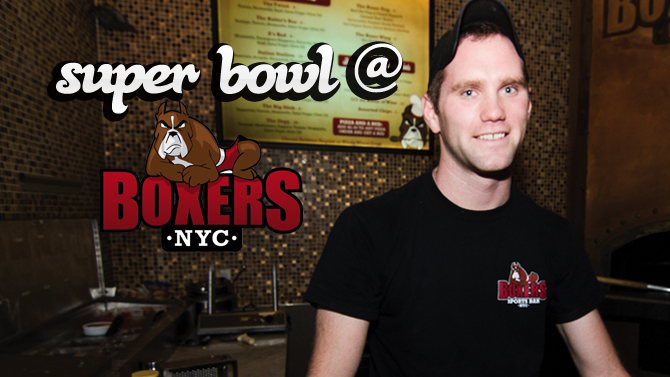 It's that time of year again! The hustle and bustle of the holiday season is over. Now all you have to look forward to...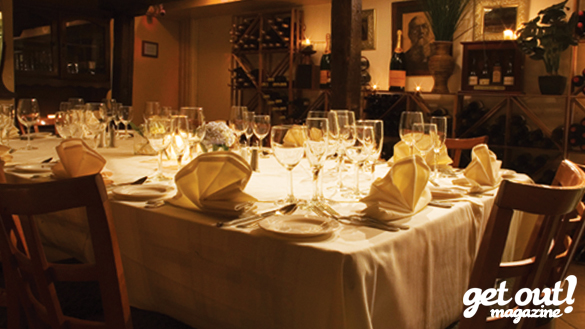 Philip Marie Restaurant, offering a fusion of new American cuisine, has achieved the difficult task of standing out in the crowd of trendy little restaurants...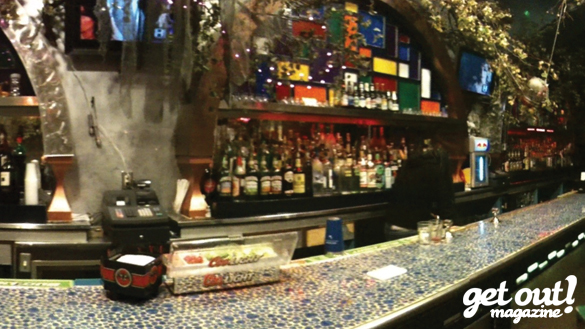 Hombres Lounge was launched July 1, 2010, fulfilling the American Dream of its two owners: longtime friends and bartenders who realized that there was...
Pam Ann, the original queen of the skies - who has toured with Cher and crewed private jets for Elton John - is back...