Amuka Warns America: Don't Fall for It!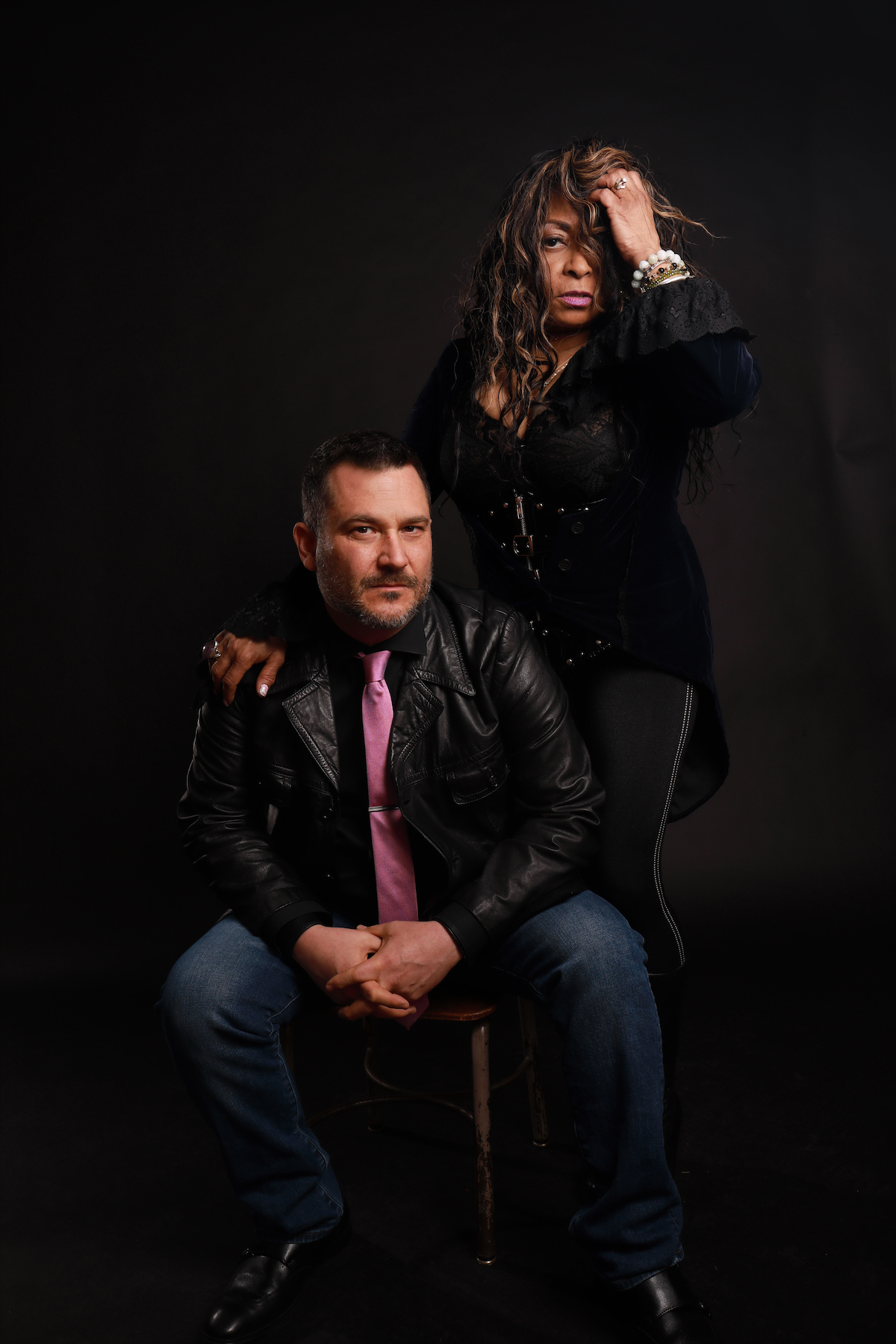 The Dancefloor Diva's New Single With Grapefruit Sound Lab Strikes Back Against Ongoing White House Rhetoric Campaign
Amuka is best known in gay clubland for "Appreciate Me," her #1 hit with the late, great Peter Rauhofer.
This month, she has joined forces with NYC-based super-producer Robert Cotnoir of Grapefruit Sound Lab for a song that could be the slogan for next year's Democratic convention. "Don't Fall for It" is a rally cry against Trump and all his nutty rhetoric. The song is the first single off of the upcoming Grapefruit Sound Lab album "Eight Days Across America," and it's already in the top 25 on the Billboard dance chart – and rising. We spoke with the legendary dancefloor icon from her home in Detroit.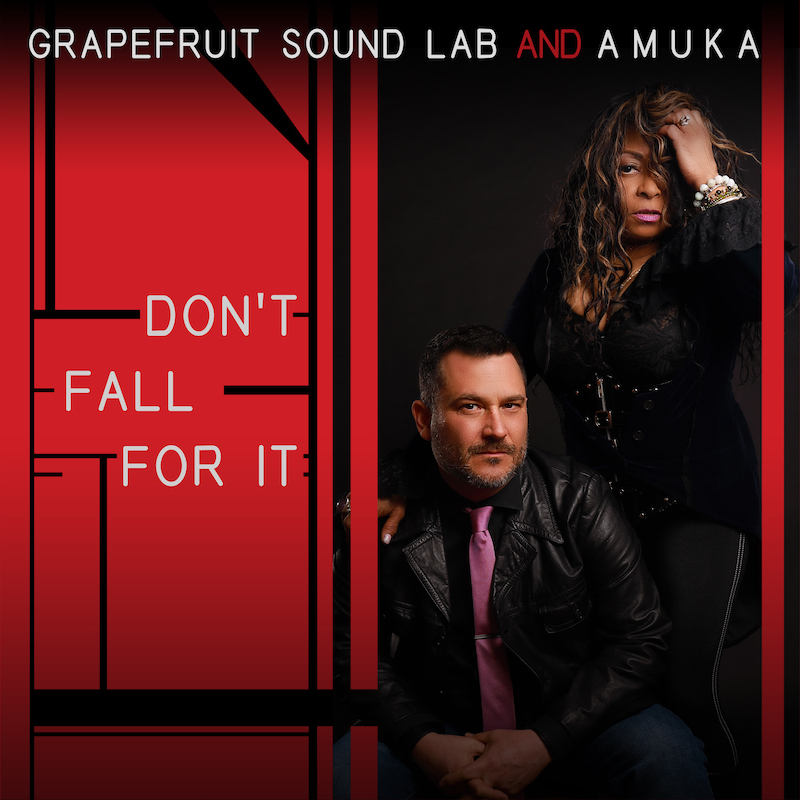 Why does America need a song like "Don't Fall for It" now more than ever?
We must work to bring us back together as a nation. What better way than through music?
Is it time we impeach Trump?
We are indeed a nation divided, and we have to do whatever it takes to bring us back together. Division only weakens us. We have to ask, what does America really stand for? I believe America is wounded, and we have to stop the bleeding before we have nothing to save for our children. No one is above our laws in the Constitution, which includes the president. If he is found guilty, and the case is made, he has to be responsible for his actions like any other person who commits a crime.
Why do you think half of America believes Trump's lies?
He is a master of disguise and never admits wrongdoing, even if the truth is staring him in the face.
I also think it's very difficult (for those who voted him into office) to admit they made a mistake, and they will ride with it until the wheels fall off, if need be.
His most repeated claim is that his border wall is being built. What are your thoughts on the wall and Trump's immigration policy?
How is it OK to deem one man's life more worthy of living than another? We are all one, and no one man is better than another. Putting people in camps and snatching and abusing women and children is appalling. There is absolutely no justification for treating other human beings with such a lack of concern for their wellbeing.
He has said he has nothing to hide from the Russia investigation. Do you believe him?
I believe he was made an offer he could not refuse: The Trump Tower Moscow deal. I believe they dug up dirt on Hillary quid pro quo, just like what is happening with Ukraine and Joe Biden. I believe he thought he was getting away with it, and he decided to test fate and try it again. The truth always outruns a lie, and karma is real. These are principles that never change. I have watched him contradict himself so many times, I have lost count. That makes it very difficult to believe anything he says. His integrity is nonexistent.
Is Trump the main reason you decided to record "Don't Fall for It"?
The moment Bobby [Cotnoir, of Grapefruit Sound Lab] presented the song to me, I knew we had something special. Its message of "love yourself enough to never toy with disaster" resonated with me. I once fell for two people proposing two projects, one a movie and one a scripted series. Both were smoke and mirrors, and I was fortunate enough to realize it before I signed anything. Be very careful who you give your time and energy to. Pay attention whenever that little warning voice shows up and says "don't do it."
I especially love when you take us to church with the lyric, "Thank you, Lord, for giving us another day."
Every day we wake up is a blessing indeed. I am a spiritual being, and I do not judge people for where they are on their spiritual journey. I know where I am on mine. I thank God for the ability to express myself through the gift of music.
Last question: Who among the current list of Democratic candidates are you liking the most?
Well, judging from what happens when an amateur is at the helm, I'd like someone who is well seasoned. We all know what's going on behind that curtain, and this is not "The Wizard of Oz."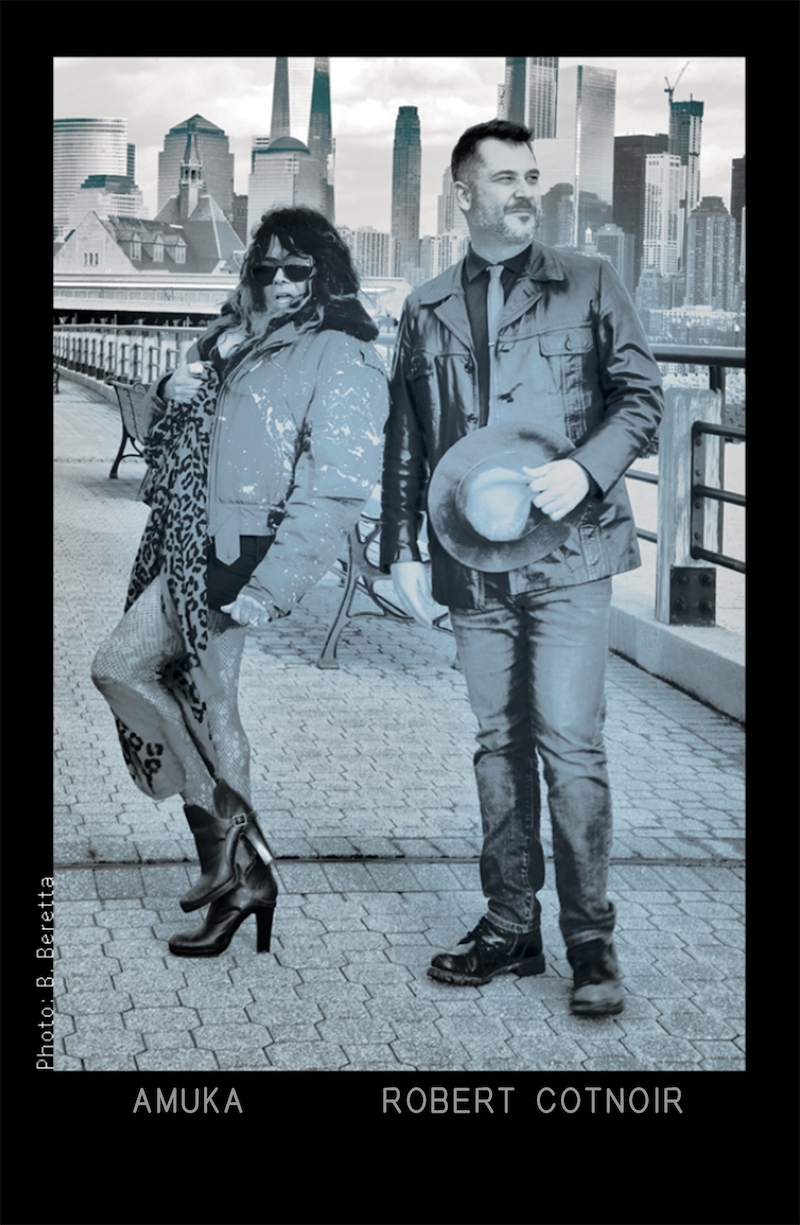 Grapefruit Sound Lab and Amuka's "Don't Fall for It" is being distributed through Howe Records, and its remixes are available on Apple Music, Spotify and all digital retailers and streaming services.
Visit grapefruitsoundlab.com.