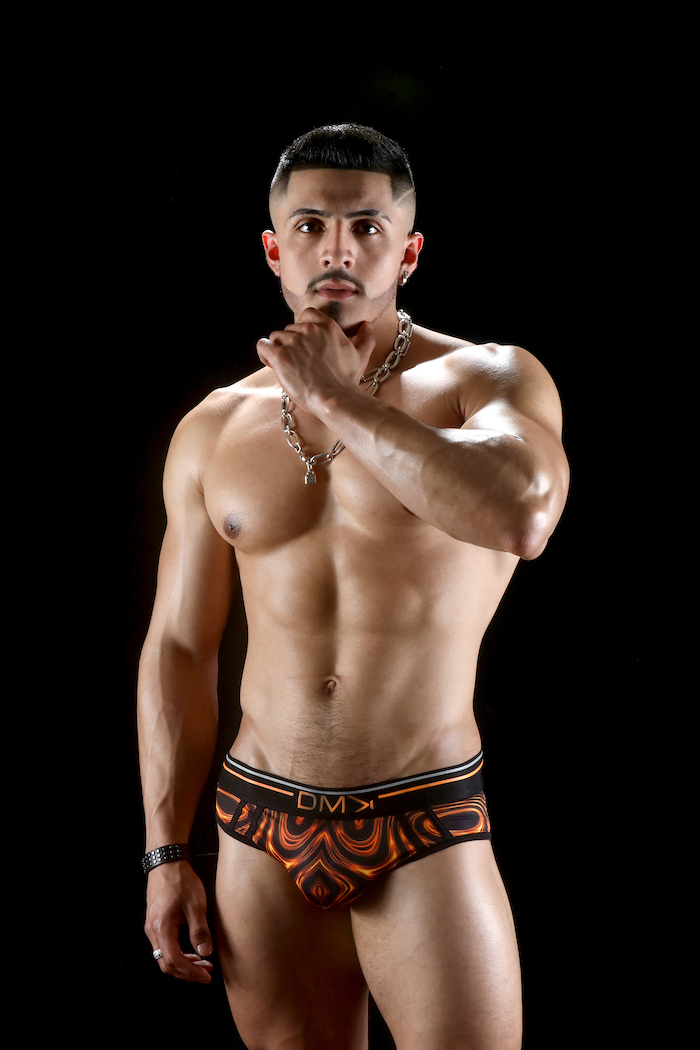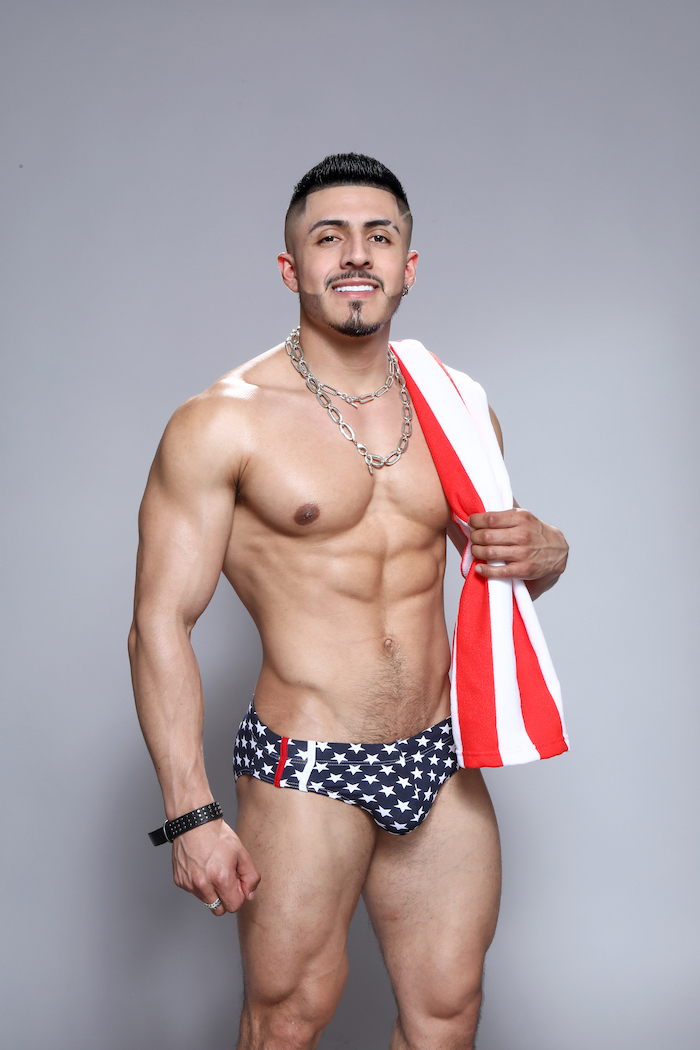 Photos by: Wilsonmodels
Meet Yulian, the newest gogo boy in NYC. Hailing from Colombia, Yulian has stepped right into the NYC nightlife, adding to an already hot scene in Jackson Heights and other NYC bars and private parties . What makes Yulian so awesome is his vibrant personality and the fact that he enjoys meeting new people and puts so much energy into entertaining the crowd. Get Out sat down with Yulian for a candid interview.
INTERVIEW           

What made you want to be a dancer?
I wanted to get out of my comfort zone and   dedicate myself to doing something different from the ordinary
Your job seems like it's a lot of fun. What do you like most about it?
What I like the most is meeting different people and socializing, since each person brings a new experience, either to grow or to learn.
What's your favorite music and what are your influences?
Deep House and reggaeton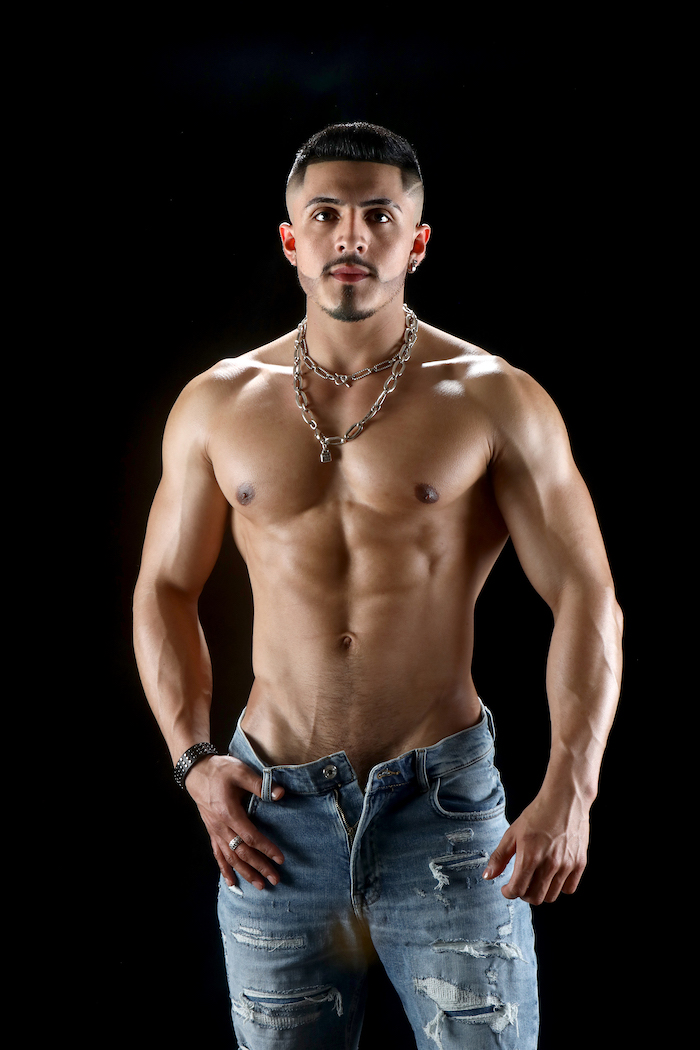 Where do you hope to be in five years?
I hope to be far ahead, both financially and personally. I want to make myself known to many people, I see myself as a very successful person.
What nights and where can you be found dancing?
I usually spend weekends in different clubs and bars or private parties and can be seen on more occasions at Friend's Tavern, Hush Bar, The Monster in NYC and Feathers Nightclub and Mandala in New Jersey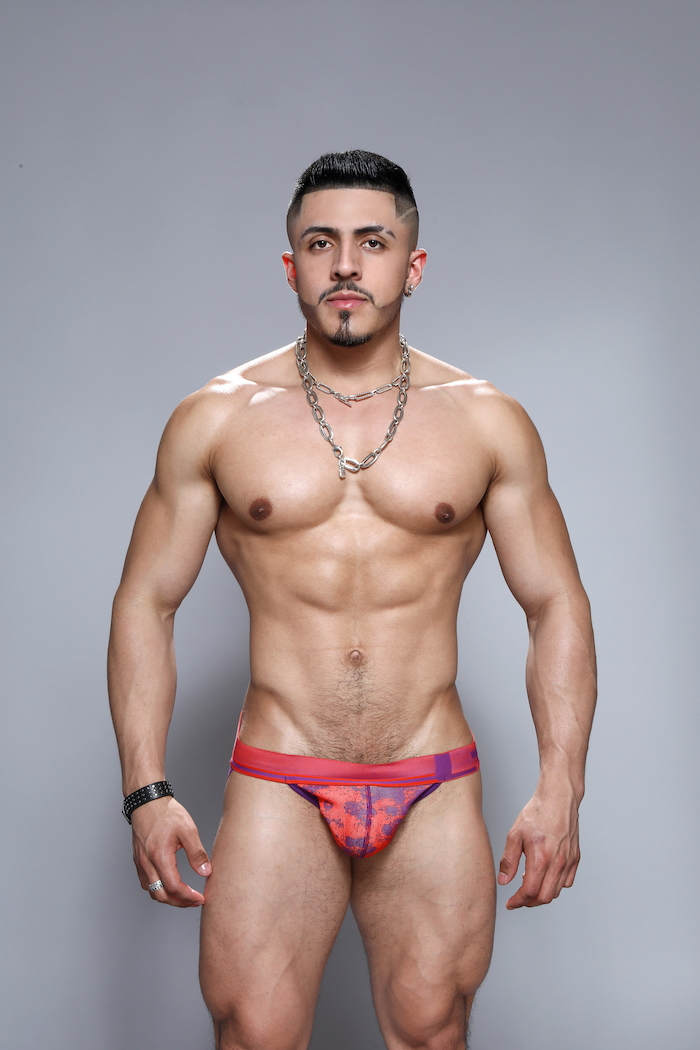 Are there any particular challenges that you encounter in your line of work?
No one challenges me as much as the work, It's very consistent with my personality. I don't feel it's easy work, but I always see the good side of everything and enjoy what I do. 
Where are you from and how long have you lived  in NYC?
I'm from Colombia. I have been in the United States for five months.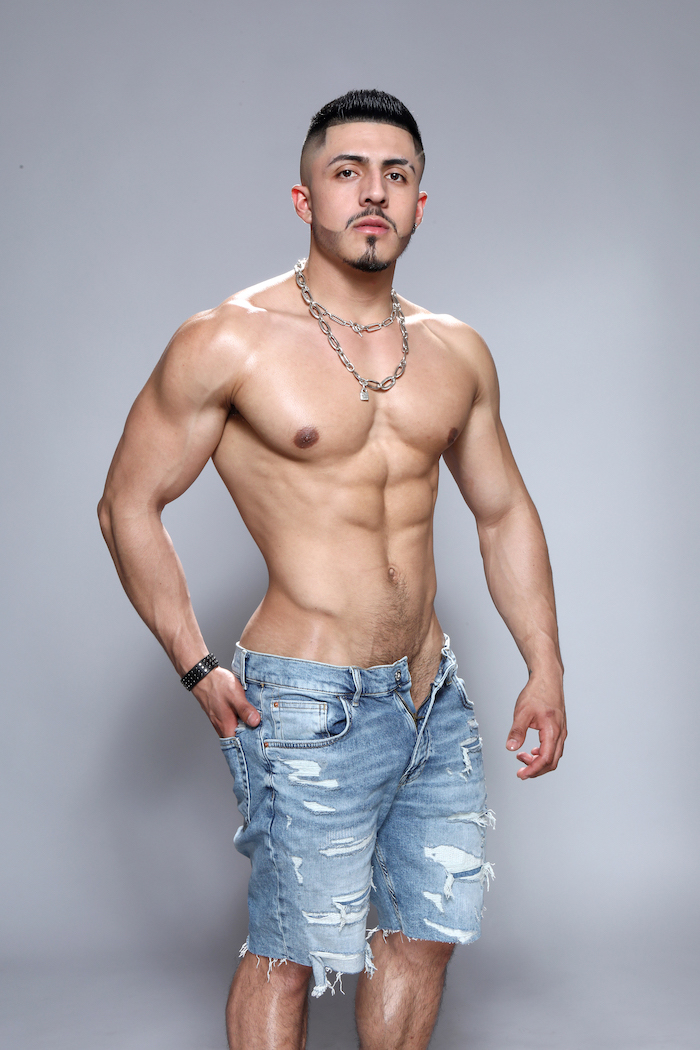 What do you like the best about New York nightlife?
What I like about New York is that it is a city with a lot of atmosphere, where I find fun at all times. There is always something to do and a new experience to live.
When you're not dancing at the bar, what do you spend your time doing?
Exercise, study English, and take care of myself