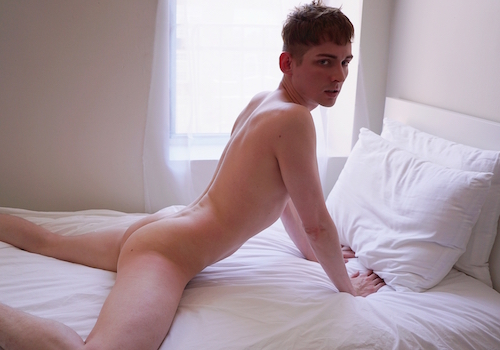 As a little pre-Halloween party, my friend Southern Belle C threw a 1930s murder mystery party.
I felt I was given the best character: Freda, the gypsy bar-owner. She (or, in this version, a very effeminate he) had been secretly seeing the murder victim, who was engaged to someone else, and they planned to run away and elope the very night he was murdered. ("I'm never going to get married, am I?" I asked Southern Belle C solemnly, reading my character book.)
I put together what I was sure would be the best outfit: beaded shorts from Anthropologie, a silk turban and red shirt from Prada, and miscellaneous bracelets all up my arm—but my own boyfriend showed me up. J, the doctor, showed up in a plaid suit, carrying an old-school doctor's bag and a fake glued-on mustache.
Guests mingled and drank. The drinks all had themed names; my favorite was The Hindenburg, with RumChata and Fireball whisky, while J drank Red Herrings (whisky and cherry liqueur).
I quickly realized that I was not only an obvious suspect, but that someone was framing me for the murder. I searched for clues and talked to everyone, but my hysteria combined with too many Hindenburgs just left me frantically telling everyone that I didn't murder him.
Another shot of Fireball later, I started relating to Freda way too much. Freda was just a girl, different from everyone else on the island, more eccentric, who was looking for love. But nobody believed her—they mocked her for her gypsy ways, said there was no way she wanted something real when she kept posting naked photos of herself on social media—oops, sorry, nevermind, that's me. I asked the butler to make me another Hindenburg, mentioning that I didn't kill anyone. Side-eyeing me, he mixed the drink.
Just like a lot of us, when Freda finally thought she found love, it was torn away from her. (Usually that's because we get broken up with, not because someone was murdered on a beach on a stormy night, but, like, you get what I'm going for here.)
When Southern Belle C announced we had five minutes before he revealed the murderer, I made a final attempt and went to talk to the deceased's fiancé. I told her everything: that we were having an affair, that we were going to run away and elope and that I didn't kill him. She stared at me blankly. "I don't know why you're telling me all of this now," she said, flatly, in perfect character. I would've cried if I'd had one more Hindenburg.
In the end, it was said that the fiancé had killed him—I'd confessed my sins to the murderer. But I couldn't pretend that I hadn't betrayed her too—sorry, that FREDA hadn't betrayed her—and now they'd all have to pay the price.
"Always a bridesmaid, Freda," I whispered to myself.
"What?" J asked, sitting next to me on Southern Belle C's couch.
"Nothing. I think I need a glass of water."