"Pretty One is the sonic badge of self love," said Mila Jam. "The atmosphere of elevation, evolution and self acceptance. We are all PRETTY ONES."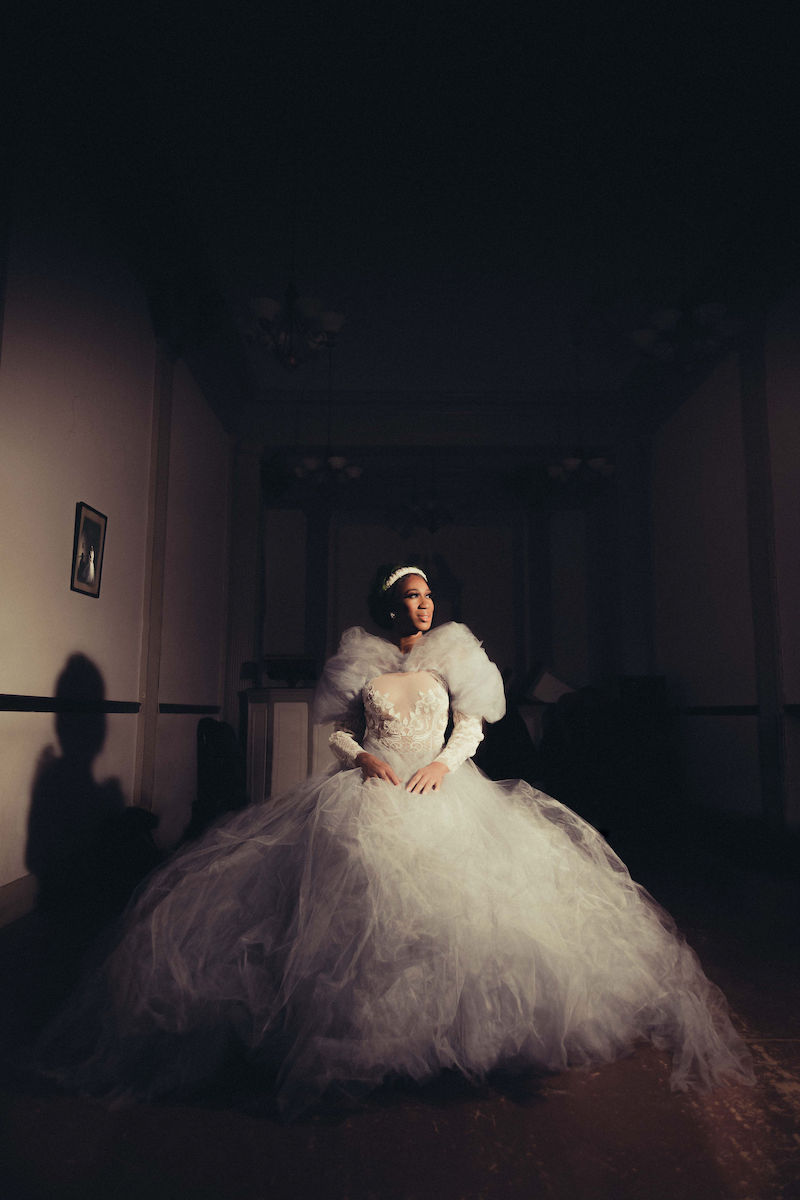 > By Daniela Larsson
Mila Jam's EP, Pretty One, is an anthem we all need to be belting from rooftops. It consists of the words we wished we'd told our younger selves, and that's exactly what Mila wanted when the EP came together. Mila was able to create the songs that we didn't even know we needed to hear. Pretty One is the epitome of an '80's synth pop EP, with catchy hooks, soaring vocals, plenty of Phil Collins inspired drums and beautiful synths. The song was inspired by self-love and empowerment that Mila hopes everyone can find, including herself.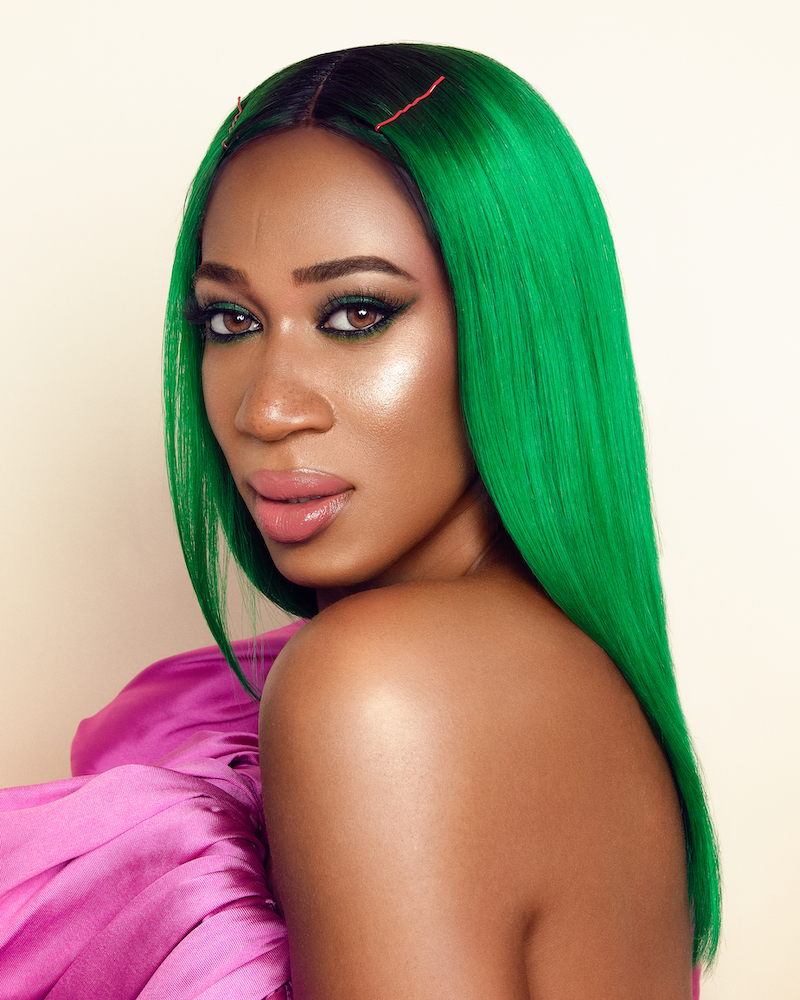 Mila, a NYC pop recording artivist, is known around the world for her unforgettable stage performances and one-of-a-kind music videos. I had the privilege of getting to know Mila better and find out more about the creation of her EP, virtually.
DL: Thank you for taking the time to answer some questions. I know the past year has been difficult for the entire world. How have you been able to use social media to connect to fans and others in the music industry?
MJ: We've had nothing but time on our hands. Social media has undoubtedly led us all through this pandemic. I've been enjoying streaming concerts, panel discussions and jam sessions from TikTok to Twitch. To keep up with my fans, I've been doing living room fashion shows and woke talks with fellow influencers and teasing new music.
DL: I can only imagine that it was extremely difficult to make an album and performative video during these times. How was it making your EP Pretty One virtually with producer Rob Agostini and writer Nick Larsson Billett? What adjustments did you and your team need to create your performance video?
MJ: My team is currently spread out across the globe, from Australia to New York. These time differences are not fun. It's just been a passionate tennis match of ideas and sounds to accompany my songs. I brought on two powerhouse creators to spearhead production of my visuals: Director Frank Boccia and Broadway choreographer Paul McGill. We put in almost two months of pre-production work to bring this video to life.
It's very special because we managed to execute everything we envisioned, all while following COVID safe protocol.
DL: Can you tell us a little bit about your creative process and how you developed your stunning and reflective collection for your EP?
MJ: I like to write from the heart. Whatever has been weighing on me. The songs for this EP were never really written to be released. We worked on them and then put them away for quite some time. We revisited them with new glasses and they just made sense. I imagined we'd all spent a lot of time in our rooms, cooped up. The songs are what you listen to lying in bed at night. They're each like mantras that I would say to myself and we put them down to some beats. Rob Agostini brought the texture and atmosphere that I love so much. "Pretty One" is one of the most powerful songs I've ever written. The simplicity in the strength of the message: affirming our pretty oneness. It makes me cry every time I listen to it.
DL: What is one message you want to give to your fans?
MJ: The pretty comes from inside.
DL: I know we are all missing live music and shows and hopefully we will be able to enjoy them again soon. What has been one of your favorite shows to either attend or perform?
MJ: I miss performing in Broadway Bares and touring in music festivals.
DL: I know you just released your EP album and dropped a TEDx Talk back in December, but can you give us a hint of what comes next?
MJ: I'm currently promoting a legendary new dance single produced by Anthony Preston and Andre Lindal titled "Fierce", with my sisters Ultra Natè and Angelica Ross. You've also seen me pop up in a new Cadillac commercial–and more music is on the way.