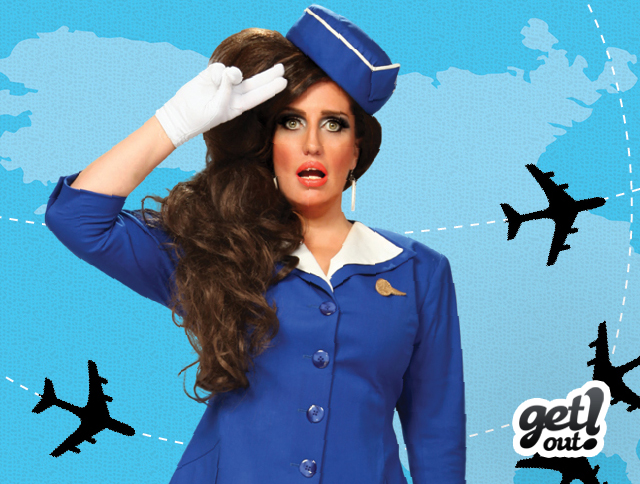 In her wildly popular show that returns to XL this month, Pam Ann reveals the secrets of the cockpit. Here are a few facts...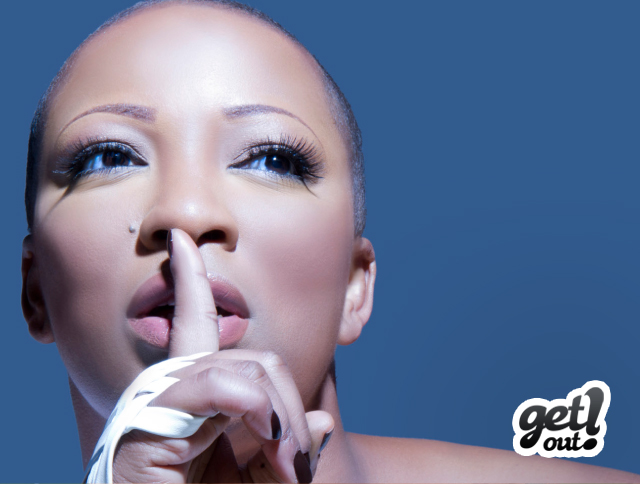 It's been several years since Frenchie Davis last performed XL in New York. It was at the old and much smaller XL, the one...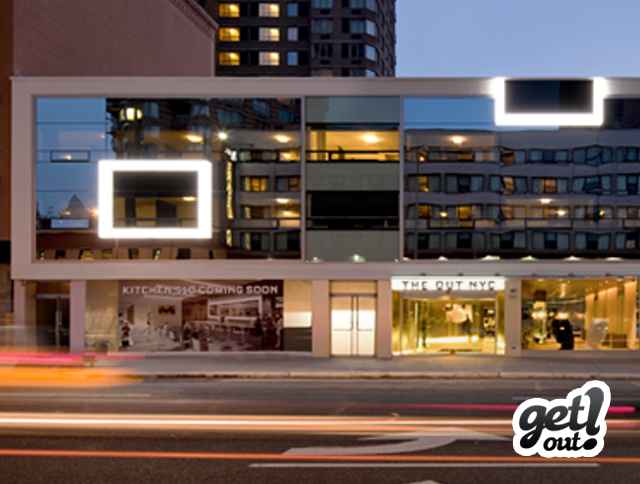 Ian, what made you come up with the idea to open The OUT NYC complex? I grew up in New York and came out about...