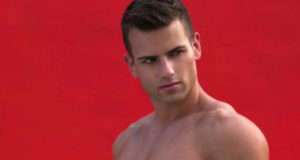 Spring has sprung for most of the country and things are heating up. Parke & Ronen unveiled its Spring 2017 Lookbook this week. The campaign...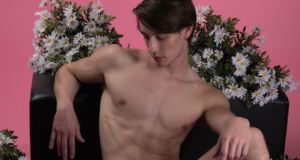 Valentine's Day is the season of love and with all the chaos going on, Parke & Ronen felt the world could use a little...

"RuPaul's Drag Race" Cast Announcement Emmy® Award-winning host RuPaul is taking the new season of Logo's "RuPaul's Drag Race" to the nines with the highly...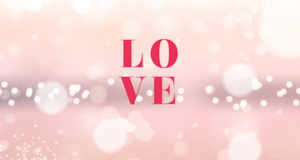 By Hugo Lefferson Thanks to apps, your smartphone can be the ultimate wingman. Sure, the world of online dating apps can be a tricky, overwhelming place...