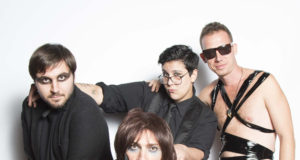 The FMs (femmes, female to males, fuck me sillies) are a Brooklyn based group combining elements of industrial/synth/pop with a glam/punk attitude, advancing androgyny...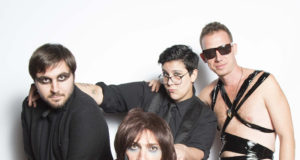 The genius behind The FMs, Matt Namer, was recently coaxed to relieve the inner-most essence of their new single "Eyes Are Suffering". The band,...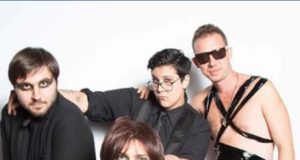 Deliriously haunting and powerful, masters of dramatic goth, vivacious punk, passionate ska, with blasts of glam and sparkle, just touches upon the description...