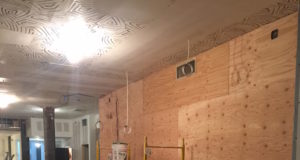 In the last few decades Chelsea has seen many iconic gay venues close, including Roxy, Rawhide, Splash and most recently G Lounge. Since then...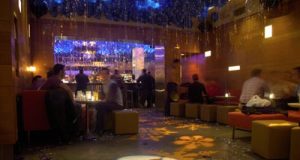 I remember the first time I went to G-Lounge. It was 2012, the year I moved into the city. I showed up here with no...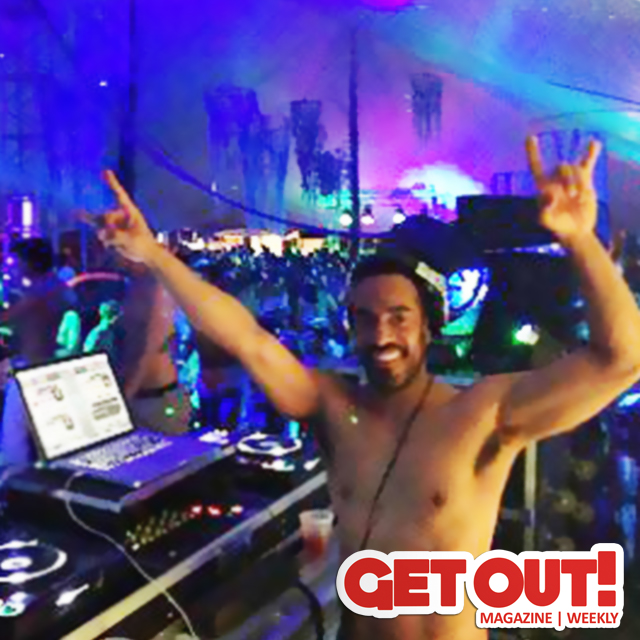 Chad Orlando in association with Jeffrey Wachman, Jason Hellinger, David Monberg, Sheraz Salahudd in, Chris Roberts and Haus of Sweat bring you the HOTTEST New Year's Day Party in New York City! Illuminate, The...