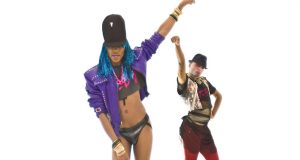 Check out our interview and behind the scene shots with T-Boy here.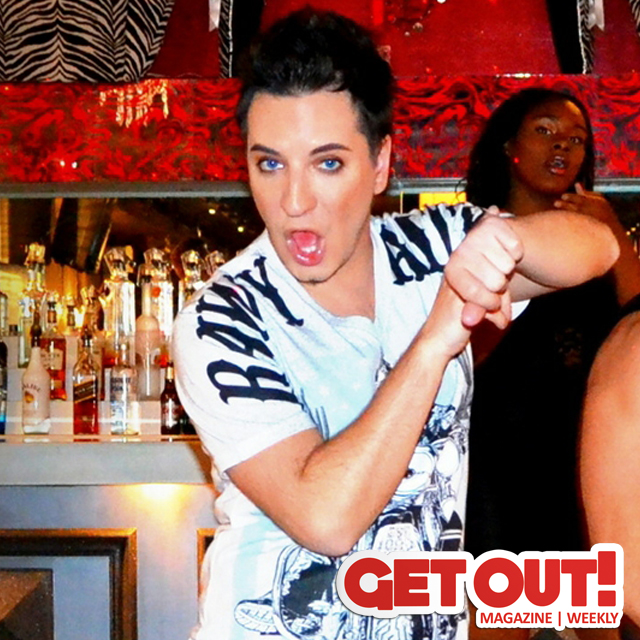 NO, THAT ISN'T US THROWING SHADE, WE SWEAR! IT'S ACTUALLY THE TITLE OF THE NEW MARGARET CHO & ADAM BARTA SONG. ASTORIA HOT SPOT...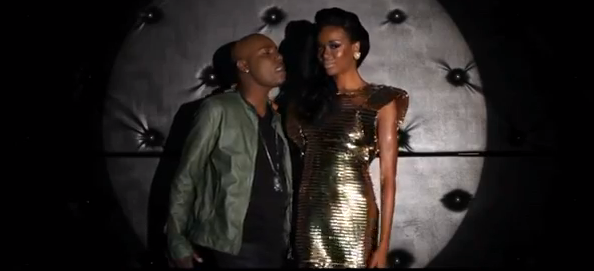 Those on the hunt for the next breakout artist need look no further. In just little over a year, Dance Recording Artist Curtis Ryan...