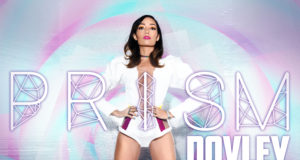 Creating her own path as a recording artist, musician, music producer, DJ, actress, director, writer and otherwise entertainment...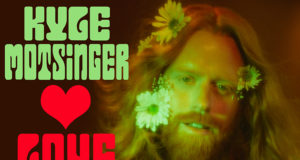 Singer/songwriter, musician and producer Kyle Motsinger is an aspiring, compelling and rising star amongst New York's Nightlife and the music industry. His...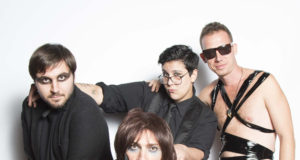 The FMs (femmes, female to males, fuck me sillies) are a Brooklyn based group combining elements of industrial/synth/pop with a glam/punk attitude, advancing androgyny...