The other week, my friend A was in the city from Iowa on a work assignment.
A is like my sister (especially when we were both blond). She's also married, so the most important topic of conversation for her is always my love life.
We went through all the recent stories, which was pretty much just me reading this column out loud. When we had drinks at Mickey Spillane's on 49th, I told her about the boy who fell asleep after asking me to come over. A minute later, my iPhone buzzed in the pocket of my floral A&F shorts (that I hemmed a few inches shorter).
It was the boy I was just talking about—Sleeping Beauty—"What are we doing tonight?" followed by, "Sorry, wrong person. Hope you're well!" I shrugged it off as coincidence.
We went back to the hotel where A was staying, Omni Berkshire Place, and I had an insane case of déjà vu. "No way," I told her. "This is where 'Meet Me in St. Louis' boy stayed when he was in New York." Ten minutes later, my phone buzzed again—and it was St. Louis boy. "I'm going to be in the city next week. Can I crash on your couch?"
"You're a witch, aren't you?" I asked A. She smiled, devilishly.
Walking down 9th Avenue, the conversation eventually led to The Ex Fiancé. Most of my stories about TEF are from my first two years in New York City. The reality of the timeline is that we haven't spoken since November, and we haven't seen each other since I-don't-even-remember-when. "So you haven't heard from him?" she asked.
"Not a word. I think I saw on Instagram that he moved into my neighborhood, but I haven't run into him yet, and—Oh. Here we go."
And there he was, walking right toward us. The Ex Fiancé. As I was talking about him.
We made eye contact as he walked past. I smiled and mouthed "Hi," prepared to stop for an awkward exchange—but he just nodded uneasily in my direction, quickly looked away, and kept walking.
I tried to relish the moment: For once, I ran into an ex and didn't look like a human garbage bag. My hair was freshly cut and freshly dyed Sriracha red; I was wearing a crop top and low-cut jeans, feeling fit; and I was two and a half inches taller than usual in a new pair of black leather Steve Madden boots.
On the other hand, I had exes who felt comfortable asking to crash on my couch, and The Ex Fiancé couldn't even look at me.
We met my boyfriend for dinner at Barn Joo in Midtown, A's favorite Korean restaurant. I couldn't help but wonder: If we break up, will he say hi to me on the street? And if he avoids me, does that say more about him… or me?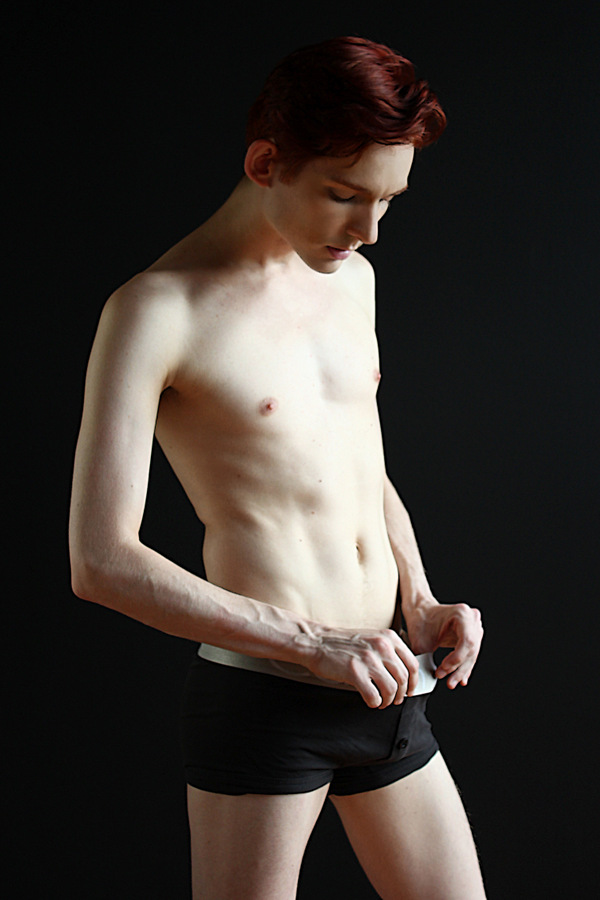 Photo By Steve Brennan