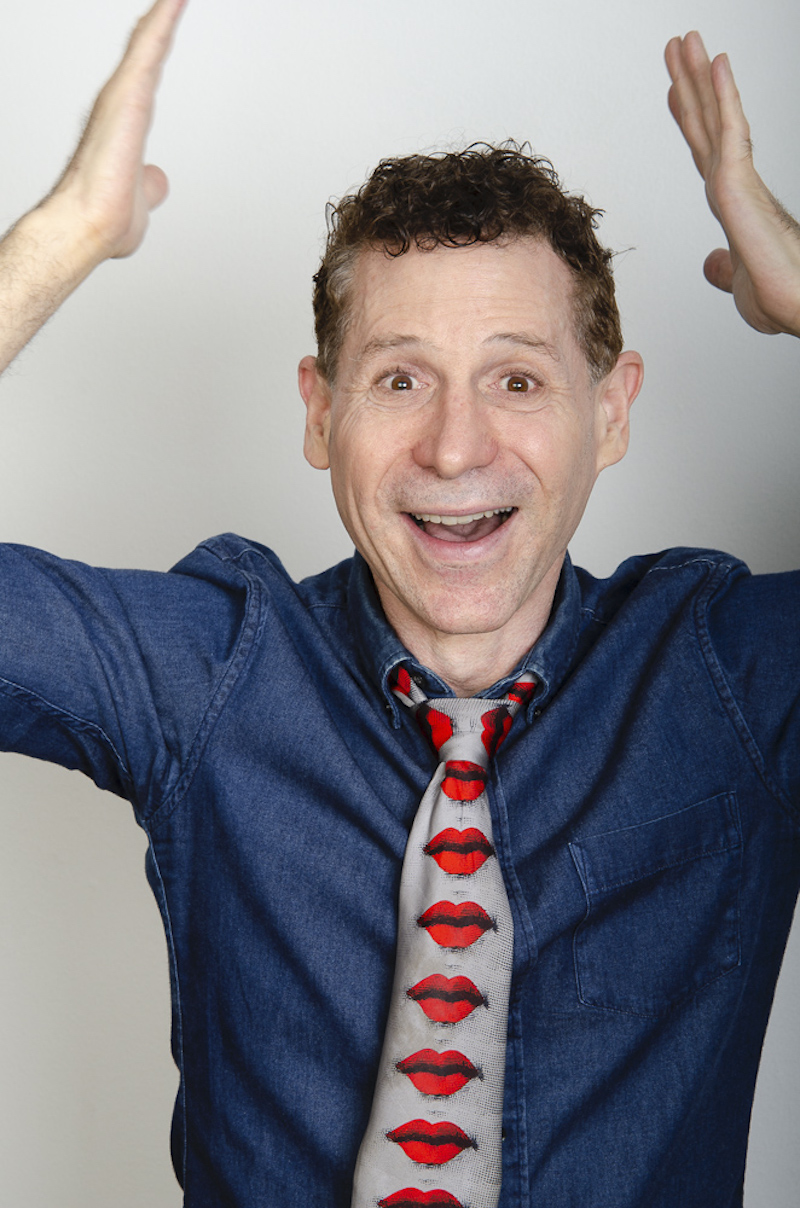 Lars Kleinstein is a wardrobe dresser on Broadway who has outfitted stars in many of the top shows on the Great White Way, including An American in Paris, Hello Dolly and Mary Poppins.
Additionally, he is known outside of the city as a successful entrepreneur whose politically inspired t-shirts, designed from his own apartment five blocks from Times Square, were big hits in national chain stores and landed him in the pages of People Magazine and The Wall Street Journal. That was before Trump took office.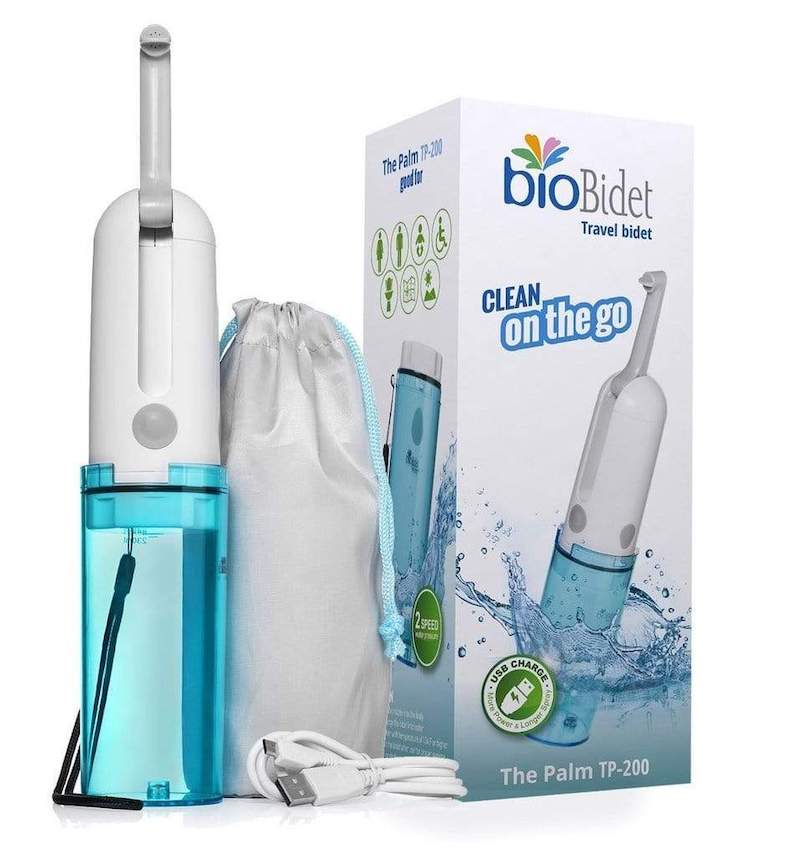 Since 2016, the political climate has gone down the toilet, and as of this month, so has Kleinstein.
He remains on Broadway dressing the divas, but his latest side hustle is a new online business he named Big Gay Bidet. It's a store that specializes in—you guessed it—cleaning up waste. But it's more that that. It supports his mission to turn the pink community green.
Is it true that you originally came to NYC to pursue an acting career?
Yes, but I didn't have a commercial look, so I had to find other ways of being creative and making money.
Is that how you became a wardrobe dresser?
A fellow actor who was dressing suggested I try it. I knew someone on the wardrobe team at Mary Poppins who hired me, part time.
What really goes on backstage at a Broadway show? Is it chaos?
[Laughing] One might think there is complete chaos backstage, but what people don't know is, just like the actors and dancers on stage, everyone backstage has a routine that is worked out. In many musicals, there is a lot of action to get people dressed in quick changes and move sets and costumes and call cues. The amazing part of Broadway is how organized it all is so everything runs smoothly.
Do you have a favorite show that you worked on?
Hello Dolly. I loved listening to Bette (Midler) warm up with the conductor every night. She was not only fantastic on stage, Bette was great to the cast and crew, as well. Then Bernadette Peters took over, and she, too, was so lovely to everyone. It just doesn't get better than those two.
How did your find the way to Big Gay Bidet?
The great thing about living in NYC is we walk a lot. It's a great time to think. As I thought about opening a bidet site, I thought how the LGBTQ community would be most open to using them. The phrase "Big Gay Bidet" came to me, and I thought it was funny! Everyone I mention it to smiles, which makes me smile.
What exactly do bidets do?
Bidets wash the anus by spraying water to remove unwanted waste. Think of it this way: A toilet is used to capture waste. A bidet is used to help remove feces after elimination.
Are they easy to use?
They're really so simple and more hygienic than wipes as no hands are required. They are also more efficient as no waste is left behind. That's often not the case with wipes. There is no fresher or cleaner feeling than after a water wash! Also, bidets are more environmentally friendly. Did you know that toilet paper destroys 27,000 trees every day? By replacing paper with a bidet, you're keeping more trees in the ground.
So, we are doing our part for the environment?
Yes! All of a sudden, we're more than the pink community. We're green, too!
Visit biggaybidet.com.