Manny Xtravaganza Walks The Walk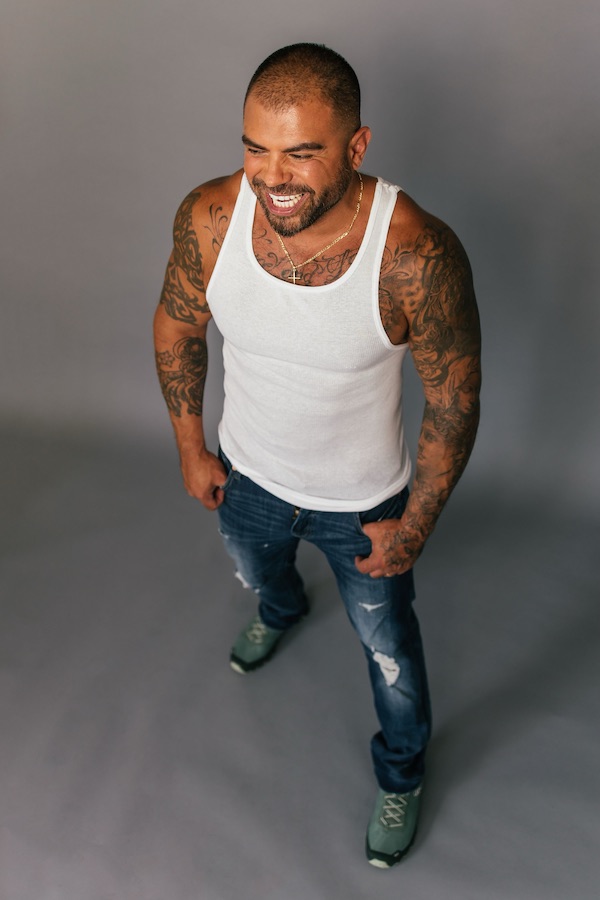 Manny, like many others, was thrown out of his house at a young age because he was gay. He was homeless, confused and alone until he discovered the Ballroom House scene in NYC, specifically the House of Xtravaganza. He saw his friends die from AIDS, drugs and despair, and now he lives to give back to the community. He became a Nurse Practitioner and since we last spoke, he has worked as an NP for New York City's crises, like the Covid-19 crisis, which New York was an epicenter of. Most recently, he worked on the migrant crisis, getting the Venezuelan asylum seekers up to par with America's healthcare system. 
This year, he is again walking in Central Park in support of AIDS, and inviting anyone who wishes to walk to come along.
INTERVIEW
Hello, Manny. How much money were you able to collect last year at the walk?
Last year, we raised over $8,000 for the AIDS Walk. This year, we are expecting about the same donations. 
So, tell me once again who you're walking for and why?
I'm leading the House of Xtravaganza Aids Walk team. The House has been walking since 1986. We've had a lot of original members die from the disease, which is why we started walking and are still walking. This year, we are dedicating the walk to Derrick Xtravaganza, who recently passed. Derrick joined the House of Xtravaganza in 1990, forming strong bonds that he maintained throughout the rest of his life. Derrick committed himself to perfecting his voguing technique. As a result, he developed a reputation as a fierce competitor in the "New Way" style of voguing, a highly technical combination of gymnastics, contortion and dance. In the 2000's, a new, social-media-influenced generation rediscovered ballroom culture and voguing. Filmmakers and video artists again came calling on Derrick's notable talents, and he made appearances in Icona Pop's "AIl Night" music video (2013), Jenn Nkiru's short film En Vogue (2014), and the Netflix series The Get Down (2016). Also, photographers made use of Derrick's handsome physique and his ability to strike seemingly impossible poses for features in Commons & Sense (2004) and Spank (2011, Vogue Japan (2013), and as a celebrity spokesperson for NYC's World Pride 50 campaign (2019).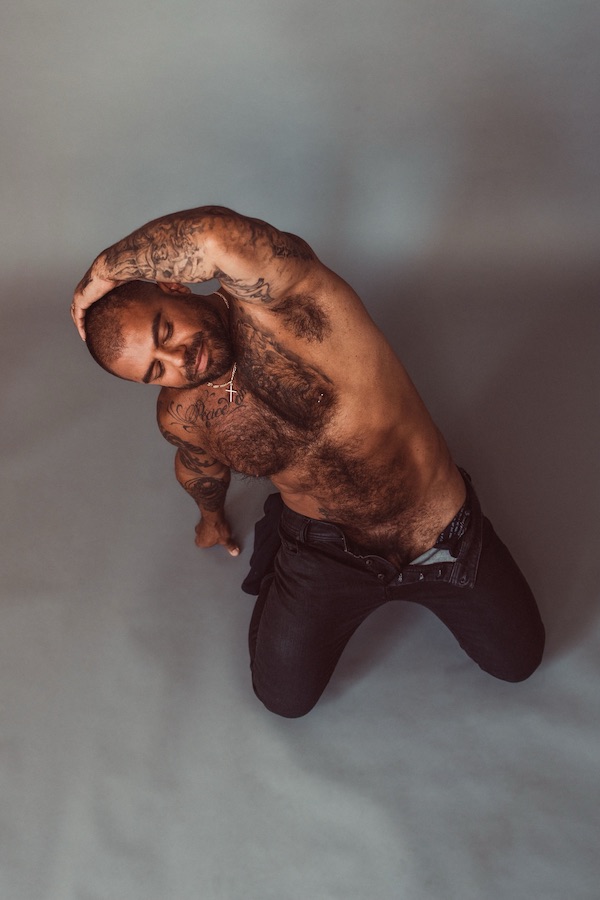 Once again, it's time for AIDS Walk New York 2023 in Central Park on May 21, and once again, Manny Torres Xtravaganza will be walking with the House of Xtravaganza.
In addition, he contributed his talents to scores of charities and events, including the NYC House Dance Festival (2008), the Jeffrey Deitch Gallery Bring It event (2008), NYC Howl Festival (2013), HIRCs Turn It Up for Change benefit with Jennifer Hudson (2014), the Respect the Runway event at the Museum of Modern Art/PSI (2014), El Museo del Barrio's gala (2016), voguing in the windows of Bloomingdales NYC (2017), and the Aperture Foundation gala with Sister Sledge (2019). As the ballroom culture and voguing became a global phenomenon, Derrick took on the role of international ambassador, including performing at the Vienna Life Ball AIDS benefit (2011), voguing showcase in Hong Kong (2014), performances and workshops in St. Petersburg (2011), appearing at World Pride Toronto (2014), and as a cultural ambassador representing the U.S. State Department at Pride Peru (2022).
Despite the numerous photo shoots, videos, and international performances, Derrick never forgot his beginnings in the ballroom community and the many friends lost during the worst years of the AIDS crisis. In 2013, he began volunteering with GMHC, the largest HIV/AIDS advocacy organization, leading voguing workshops that served as outreach programs to young Black and Brown gay men and trans women. In 2012, in recognition of his excellence and decades of contribution to ballroom culture, Derrick was inducted into the Ballroom Hall of Fame, the highest honor of the House Ballroom community. An icon within the global ballroom community, Derrick's influence will continue through the many people he generously shared his talent and joy for life with.