Guillermo Diaz and Honey Davenport Take Flight…
By John Stein
Guillermo Diaz and Honey Davenport Take Flight at IMPULSE NYC's WorldPride Party Aboard the Intrepid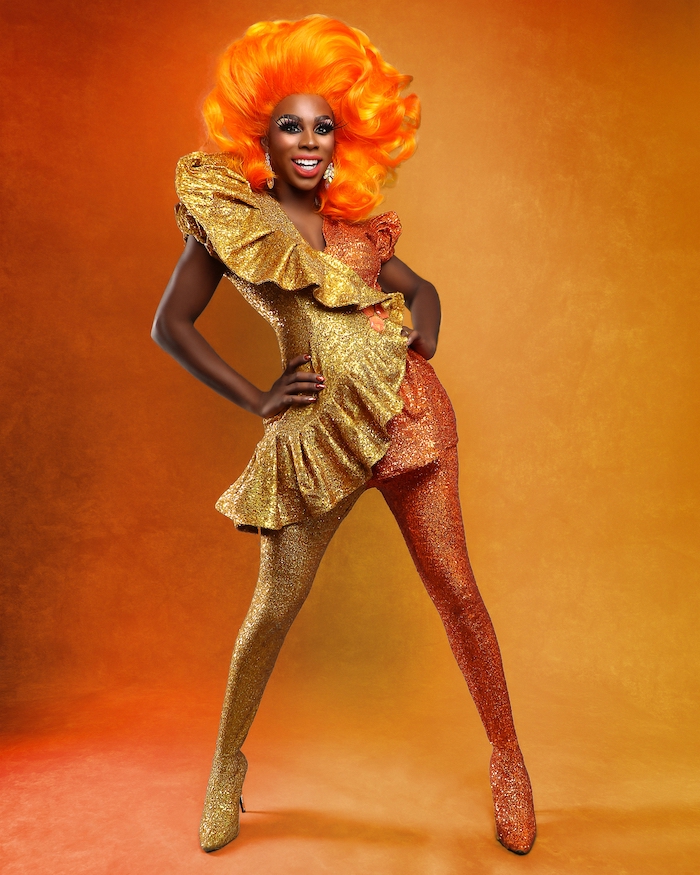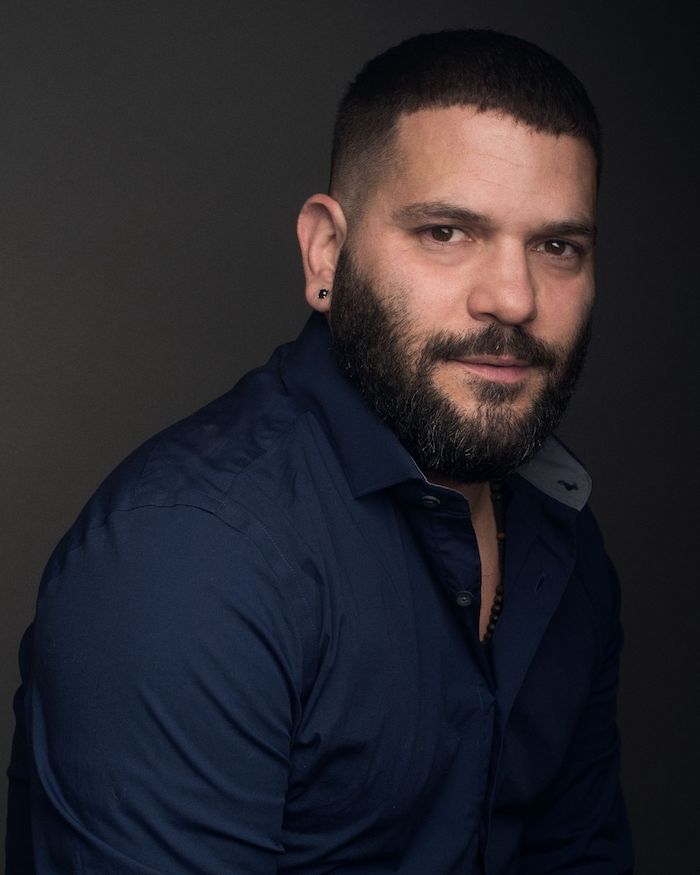 "Knowing our status is important so we can keep ourselves and those we choose to be intimate with healthy and aware," declares Guillermo Diaz. "Knowledge and honesty is key, as scary as that might be sometimes."
The actor, best known for his role as Huck on TV's "Scandal," will be in NYC on Thursday, June 27, to host Impulse NYC's Take Flight Pride Kickoff party aboard The Intrepid.
He was excited to accept Impulse NYC's invitation to host their Pride event, because he calls the organization "fearless in their message, and that is inspiring."
"Impulse NYC works to equip our community with the tools and resources needed for living a
healthier and safer life," explains
Impulse NYC President Rasheed Gonga. "We save more lives by knowing our status, accepting it and openly sharing and
discussing it with friends and lovers."
"Living in an era of easy connectivity comes with a great responsibility," adds Impulse NYC's Events Director Dwight Allen O'Neal. "We each have a responsibility to every person with whom we connect, and this responsibility begins with knowing our status."
Now in its fifth year, Impulse NYC is shifting focus in 2019 toward sexual health, sexual violence, mental health and substance use. Their new Take Flight campaign will work to empower the LGBTQ community to spread its wings, enjoy their individual life journey and discover their best versions of themselves sexually, mentally and physically.

"We live in times where something as beautiful as the human sexual experience is still being demonized depending on practices and preferences," says Honey Davenport, who will perform at the Take Flight Pride Kickoff party. "It is important to celebrate organizations that encourage healthy sexual expression."
The event will feature several activations throughout the Intrepid, including a "Duty Free Shop" sponsored by Aneros, all designed to lead guests on an inspiring path toward making consciously healthier choices.
Following the kickoff event, Impulse NYC will host a Saturday luncheon at a private townhouse on Manhattan's Upper West Side.
It will be a more intimate affair, allowing guests an opportunity to reflect on where the LGBTQ community has been, where it aims to go and the best route in getting there. Tickets for both events are available online now.
Impulse NYC will finish the weekend walking in the WorldPride March.
Impulse NYC's Pride Kickoff takes place Thursday, June 27, from 7 to 10 p.m. aboard The Intrepid. Impulse NYC will also host its Table for 7: The Layover luncheon on Saturday, June 29, from 1 to 4 p.m. at a private townhouse on Manhattan's Upper West Side. Tickets for both events are available now at www.takeflight.nyc.