Garyk Lee Style TV Releases New Episode "The Interview" Parts 1 and 2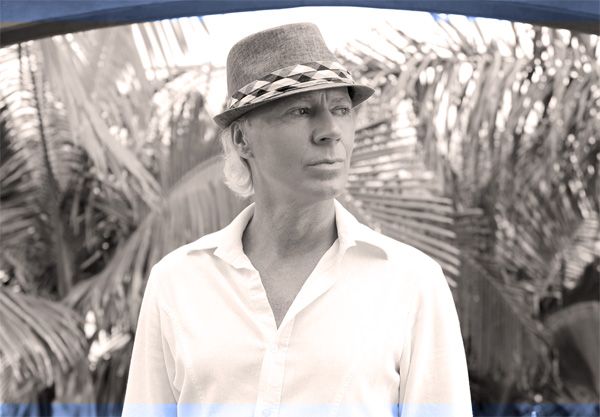 Artist/Designer Garyk Lee has just released episode 6 parts 1 & 2 of his style tv show featuring Fashiona and an interview with the bigoted bully Loretta Christansenson from "Let's Talk With."

Garyk Lee is a world renowned creator, artist, fashion designer and media personality who's new show Garyk Lee Style TV is now available worldwide on YouTube. His work has been praised by some of the biggest names in the business including Mr. Blackwell, International Fashion Critic and designer Albert Nipon.

He created a fashion theater style runway show in honor of Christopher Reeve, where the new name "The Christopher Reeve Foundation" was launched. Dinner chairs for this amazing event included Steven Spielberg, Albert and Pearl Nipon, and Sherry Lansing, CEO of Paramount Studios.

For two years in a row he designed the Daytime Emmy Award gala gown for Palm Spring's own Judith Chapman, star of "The Young and the Restless."

Garyk's expertise is in high demand and he works with his art by creating commissioned fashion, product designs, paintings and murals, including a charming old world motif on the side of a 3 story Venice beach boardwalk boutique hotel.



Watch Garyk Lee Style TV Episode 6 parts 1 & 2 featuring Fashiona and an interview with Loretta Christansenson, the bigoted bully from the tv show "Let's Talk With" here:

Garyk Lee Style TV Episode 6 Part 1:

https://youtu.be/enknVpO5i6I

Garyk Lee Style TV Episode 6 Part 2:

https://youtu.be/fmE_QatUvzw

The official website of creator Garyk Lee may be found at https://www.GarykLee.com

Follow Garyk Lee on Twitter @GarykLee1957

For interviews or more information contact [email protected]