Dekkoo, the first subscription streaming service dedicated to gay men, announced this morning that it has acquired the exclusive, worldwide distribution rights for Boy Culture: Generation X, the sequel to Boy Culture, the groundbreaking gay film from 2006 based on the best-selling novel by Matthew Rettenmund.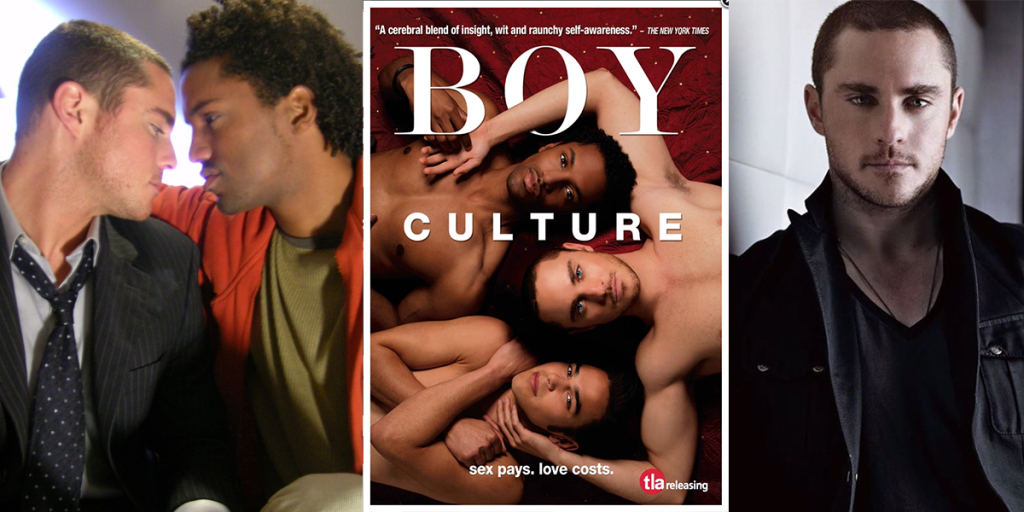 Boy Culture: Generation X picks up the story ten years later and X (Derek Magyar), still a hardworking male escort, finds himself competing against younger trade in a dramatically changed marketplace. Luckily, Chayce (Jason Caceres), a Gen Z twink who is ruthlessly up to speed on selling sex in the digital age, is there to show X the ropes… but what is this demon twink's agenda?
Meanwhile, as X struggles to keep his aging body fit and his unusual roster of clients happy, he is also trying to move on from ex-boyfriend Andrew (Darryl Stephens), with whom he, of course, still lives.
"We can't wait to launch Boy Culture: Generation X to the world stage," said Brian Sokel, CEO of Dekkoo. "Just as the gay community has evolved, so too has Boy Culture. This exciting sequel showcases an incredibly talented new cast of actors and captures the essence of contemporary gay life and all of its complexities including love, sex, and identity."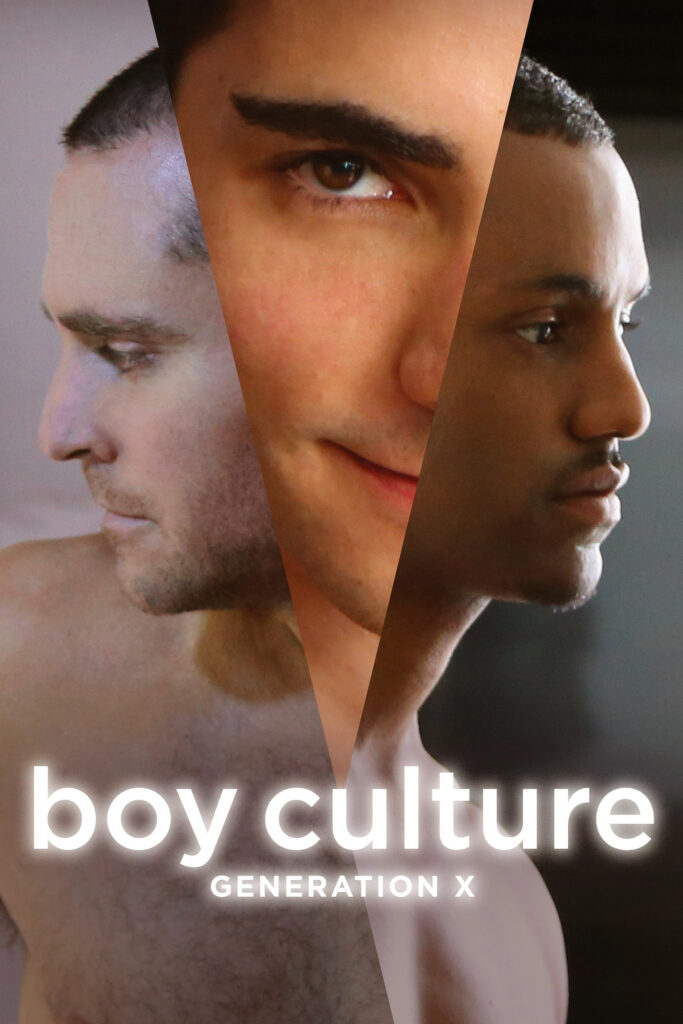 "I never dreamed, when I began writing what would become Boy Culture as a college kid, that the story would continue with a movie and now a series," Rettenmund said. "Revisiting these characters with this incredible cast has been a joy. I am filled with pride over this latest exciting (trust me!) chapter in the saga, and am thrilled to have such a supportive partner in Dekkoo."
"It's been an amazing experience to reunite the whole team that made the original film," added co-creator and director Q. Allan Brocka.
Boy Culture: Generation X is scheduled to release Fall 2023 via Dekkoo's branded releasing division, Dekkoo Films. It will be made available across numerous platforms, including Apple, Google, Roku, Samsung, Amazon Prime US and UK, and more.