By Craig Salby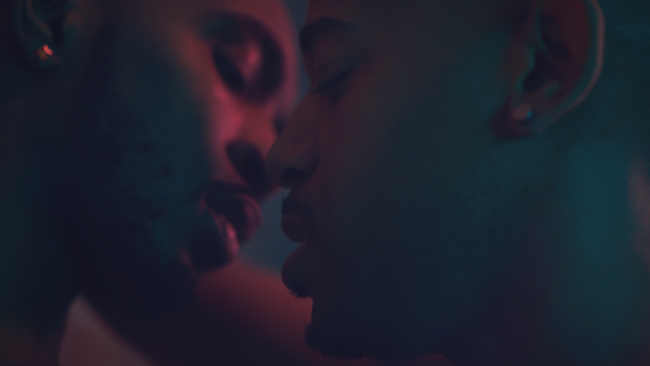 Out artist Billy Winn has been captivating audiences with his energetic shows and music releases that range from high-energy dance records to R&B and emotionally charged EDM.
After a public feud and eventual split with his label—the dance imprint Kaleidosphere Recordings—four years ago, Winn has continued to drop music as an independent, underground pop artist. Last year, he released the critically acclaimed urban/pop ballad "Unhappy," which led to him sharing the stage with Emeli Sandé, Cher Lloyd, Blake Lewis and Icona Pop. Following "Unhappy," Winn released "Crash," the sexy electropop/soul tune, with a music video that was released exclusively on Apple Music.
This summer, he makes his triumphant return to dance music with "Seal It With a Kiss," an electronic, urban dance song about the power of attraction.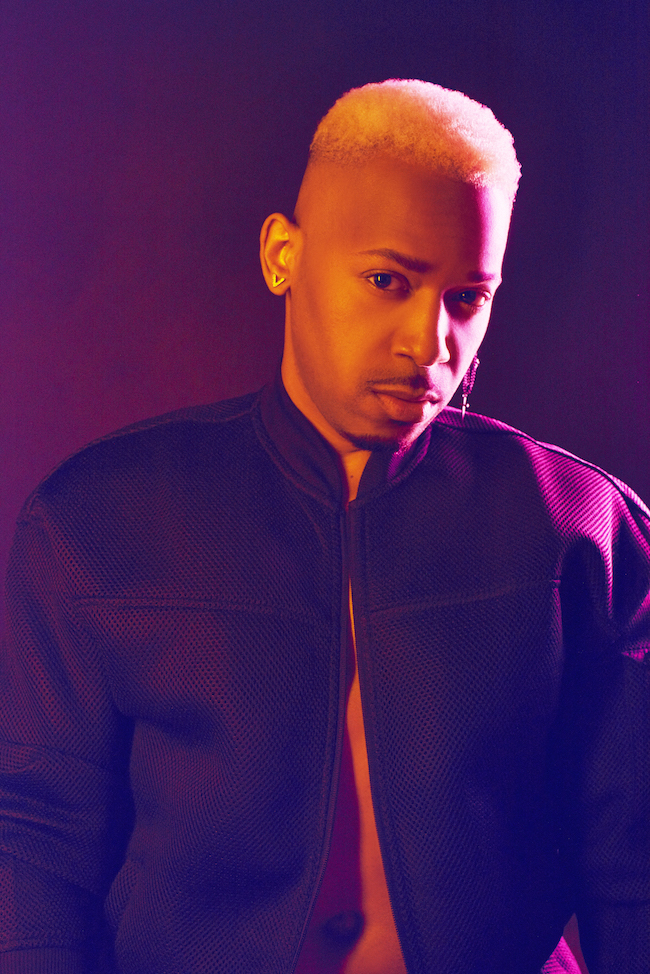 Where did you come up with the idea for "Seal It With a Kiss"?
"Seal It With a Kiss" was an idea I'd had for a little while. It was originally just a lyric from another song that I was writing with Mark Barrie, the producer of "Crash." We didn't end up using the song, but parts of what I'd written stayed with me. They were really catchy. Randomly one day, I started humming lyrics from that original song, and before I knew it, it led to a whole new idea.
Is the song about a taboo love?
"Seal It With a Kiss" is more about the unspoken chemistry between two individuals. The lyrics and the vibe of the song make it seem sordid, I know, but it isn't necessarily about promiscuity. It's about a chemistry that is so strong that you don't need words to express it. It is felt simply with a look, a touch or a kiss.
That could be steamy.
I do think there is something hot about being the only two people in the room who know what's going on and being able to speak to the other person without words. But it's not love, right? At least not for me. It's more the beginning of the relationship, before things turn into love. I think in the beginning of any romance, it's better when things are kept private. A lot of issues get avoided when others don't add their two cents into your love life.
But in today's digital age, does a relationship even count if you can't change your status on social media?
[laughs] Do you know how many times I have this conversation with people? I think the idea of validating a relationship on social media is ridiculous and one of the reasons why "love" has become so distorted. Social media does not, or should not, determine how you feel about someone, or how you think someone feels about you. Too many of us spend way too much time and energy worrying about what people think about us on social media.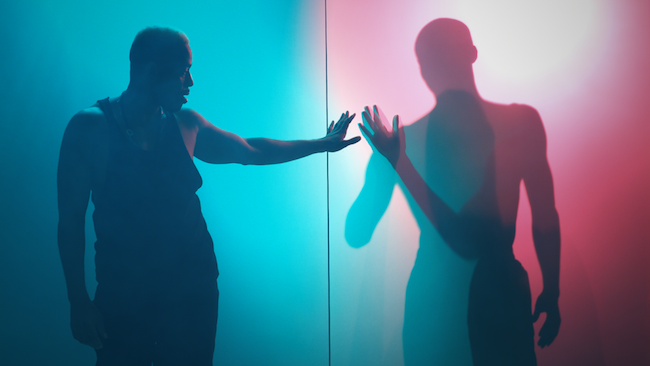 Let's take the conversation back to music. What other artists are you listening to today?
I love artists like Charli XCX, RAYE, Sofi Tukker and Billie Eilish. I still love Tove Lo and Years & Years and, of course, Troye Sivan, SZA Vince Staples and Eden Prince. But you know, lately I've been listening more to indie artists who aren't famous yet, or as famous as they likely will be. I discover so many incredible, unknown artists listening to Spotify or scrolling YouTube. I like listening to musicians that speak to the time we're in, artists I believe will create nostalgia in 10 years or so. It's one of the things I hope my music will do.
Is that the goal when you step into the recording booth?
Yes, and also evolving and growing as an artist. "Seal It With a Kiss" was the first time I've had such a large role in the production of a song. In the past, my collaborations were more of me being the writer and vocalist, coming in after the music was complete. This time I had a hand in producing the music and in helping to craft the overall vision. My new production team and I spent about three months experimenting with sounds and ideas before we came up with the musical direction for the song. We auditioned several tracks and sounds before finding the right groove.
"Seal It With a Kiss" is the first single off your soon-to-be-released "Dreamland" EP. What can you tell us about "Dreamland"?
"Dreamland" is a project that I've wanted to do for years now. The title is meant to represent the sound, as well as the story of the project. My production team and I wrote and produced so many songs that we've actually split the project into two parts. The first part of "Dreamland" will be out this summer. The second part will release later in the year. Both represent the next level in my sound, and I am ecstatic to share it.
Billy Winn's "Seal It With a Kiss" is available on iTunes, Spotify and all digital platforms. For more information, visit BillyWinn.com OR FOLLOW HIM ON FACEBOOK
@BILLYWINNMUSIC