Giant Fest: Brooklyn's Premier Queer Music Festival, Aug. 30 & 31 @ 3 Dollar Bill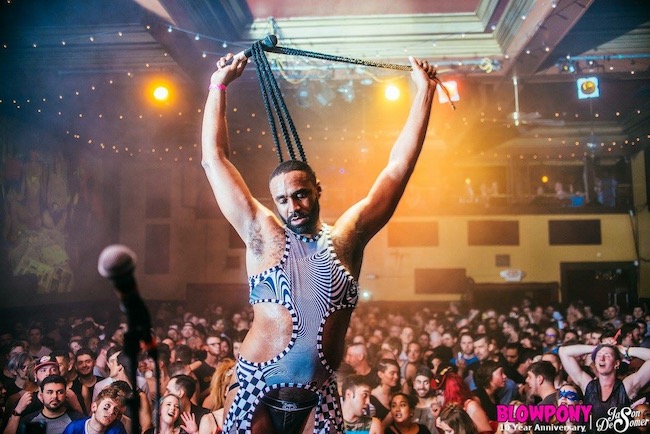 On August 30 and 31, 2019, Brooklyn's Premier Queer Music Festival, GIANT Fest, will be launched at 3 Dollar Bill located in Williamsburg.
GIANT Fest will be featuring the best of New York's nightlife and showcasing music genres including pop, rap, deep house, hip-hop, R&B, Americana, indie folk and many more. Artists include TT the Artist, who has collaborated with Grammy winning producer Diplo; Mila Jam, the self-proclaimed local Beyoncé; Honey Davenport, from season 11 of "RuPaul's Drag Race"; along with Macy Rodman Mister Wallace, DDM, Felix and The Future, Dezi 5, Robert Garcia, Jayse Vegas, Eddie Wayne and festival curator Will Sheridan.
Sheridan is a former basketball player who played for Villanova. Currently he is a Brooklyn-based rapper, musician and recording artist. I spoke with him, a trailblazer of LGBT sports and music, regarding the festival and what the crowd can expect.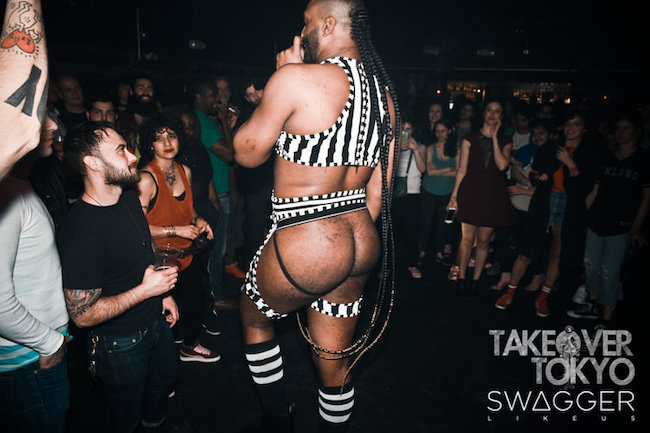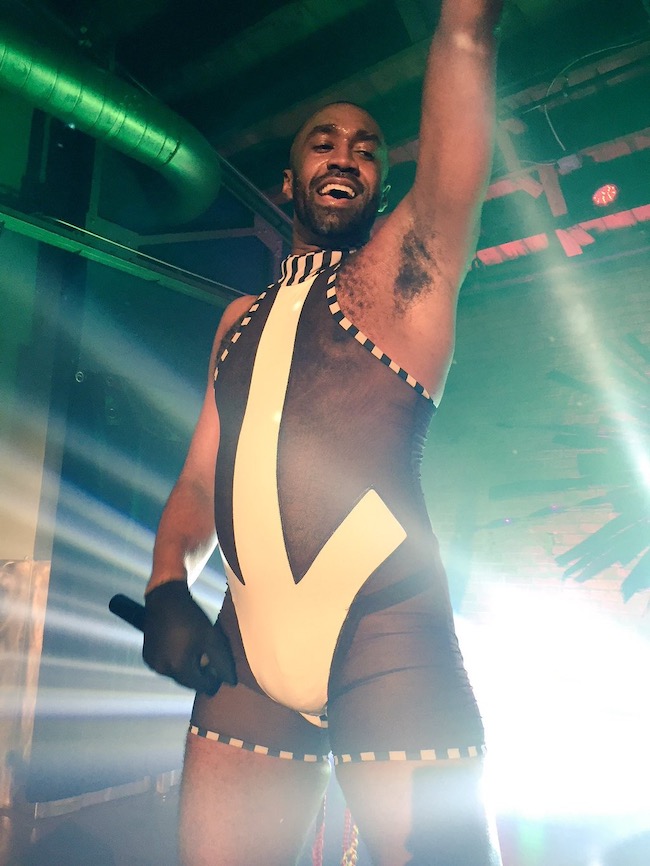 INTERVIEW
What inspired you to orchestrate GIANT Fest?
I really felt that queer, live, independent artists need a platform to showcase their talents beyond just the club scene dominated by drag culture. I really wanted to create a space or a stage for everyone to showcase their art.
You are an artist as well. What exactly do you do?
I'm a hip-hop artist, songwriter, producer, recording artist. I have been putting out music since 2010, and I enjoy it. I travel the world, and I perform often.
As an artist, what do you feel it means to the other artists having a chance to showcase their talent at this unique festival?
I think that it is a great platform and opportunity for people to again showcase a full set—15, 20, 30 minutes set—and perform all their live music. I think they appreciate it, and I think they're going to value the opportunity. I think that it is a unique situation, because it's a queer music festival with all different genres of music – pop, rap, hip-hop, country, rock – and it's going to be a gathering of different talents. Everyone is going to have an opportunity to do their thing.
How did you choose the artists who will be performing?
I've been producing live music events and parties for about a decade now. I just know a lot of artists, some of which I have worked with before. I really just tried to curate different energy that I thought would coexist with other artists. I just chose the best locally, and then we have other talents from other regions of the country.
Describe the event and what will be going on.
GIANT Fest is a queer music festival at 3 Dollar Bill on August 30 and 31. We are showcasing a lot of talent, which you may or may not have seen before, all live and original music, and it's an opportunity to get the live music festival feel but right in your own backyard. It's going to be from 4 p.m. to 4 a.m.
What do you think the public will treasure the most regarding the festival?
It's going to be a queer environment, not based on drag. There will be a lot of live music and a lot of energy to take in, and I think that the thing with live musicians that create and write their own music and produce it is that they really get to show themselves and bare their soul. The audience will be able to connect with the artists, because it's their narrative, and their song, their story, their show. So I think that connecting with the artists when they do their set, they are really connecting with the crowd. I think that is unique and unlike anything else in nightlife or in the New York experience.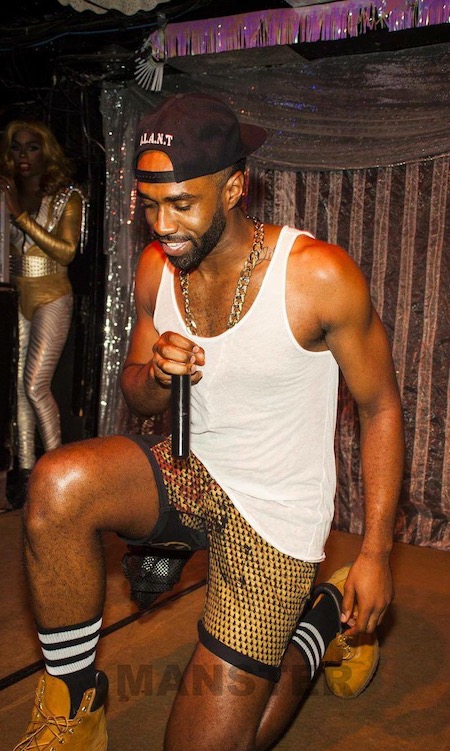 Will, anything that you'd like to add?
We just really want to get the word out about GIANT Fest. I also have a lot of original music on iTunes, Spotify, Amazon Music, SoundCloud. There is a lot of queer music that needs to be supported by queer people, not just all the top stuff you hear on the radio. That's really what I reinforce: supporting local artists, supporting the community. The community is all built by us, the queer people.