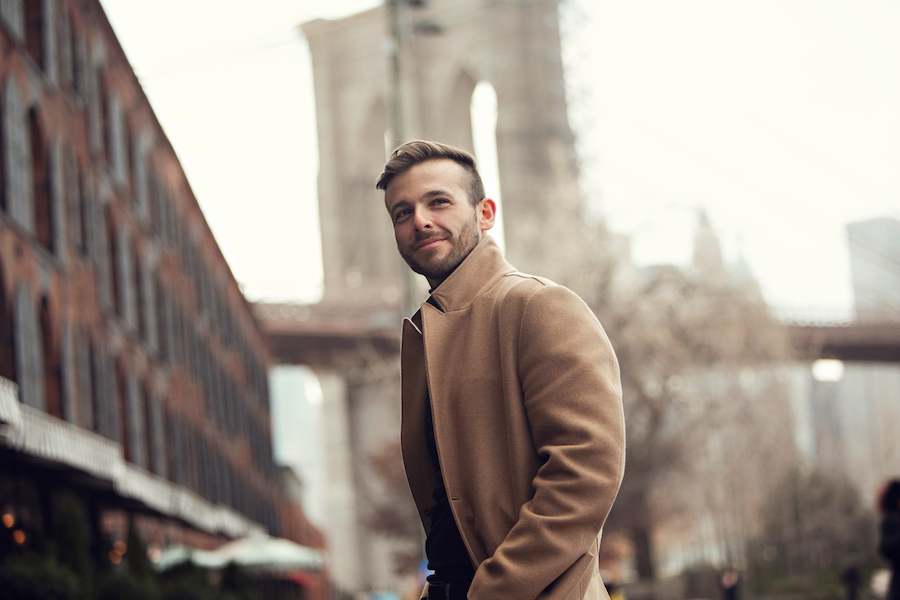 Tyler Whitman is more than your average, very handsome and successful NYC real estate professional. He's charming and vibrant and creative and has over a decade of real estate experience, selling some of the most expensive apartments in the city. His accomplishments have surpassed even his wildest dreams.
An agent starring in the hit Bravo reality series "Million Dollar Listing New York," Tyler agreed to talk about his career and the challenges and triumphs he faced because of the pandemic in season 9.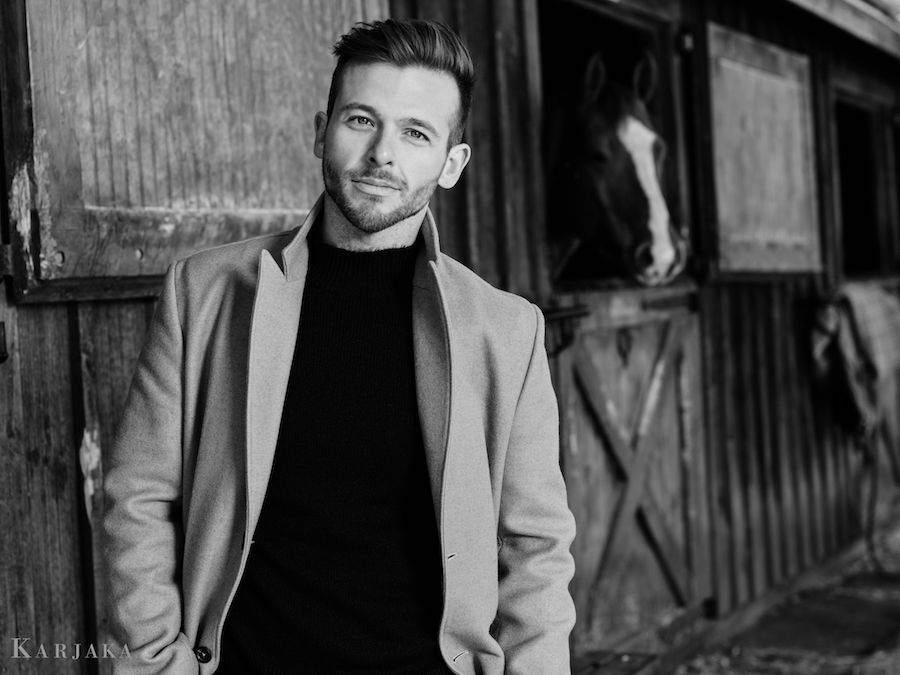 INTERVIEW
Tyler, what inspired you to go into real estate in the first place and how did you become involved with "Million Dollar Listing New York?"
None of it was a plan. None of that was part of the expectations of life. When I first moved to the city, I had no plan, but I had the dream in the back of my head and that was that one day I would host my own TV show. I used to tell people I wanted to be like a Chelsea Handler, but I wanted to be on a channel where I could cuss. That is what I would always tell people I wanted to do. So I was waiting tables at Planet Hollywood in Times Square and I got a sublet from a guy off Craigslist. I had no money–I was really struggling back then. The guy who I got the sublet off of was a real estate agent. I kind of saw his lifestyle, as he sat in front of his computer in his bedroom all day and then went out and showed a few apartments. I thought, "I could do that.
" But he always used to try to talk me out of it. He told me that he had a good thing going because he had all these exclusives in the East Village.
He was a rental agent and I got my start in rentals. Anyway, I was so fed up with waiting tables, so I finally decided to get my real estate license. So I got it and I started doing rentals. That was in 2006. And now here I am. It kind of took over my life.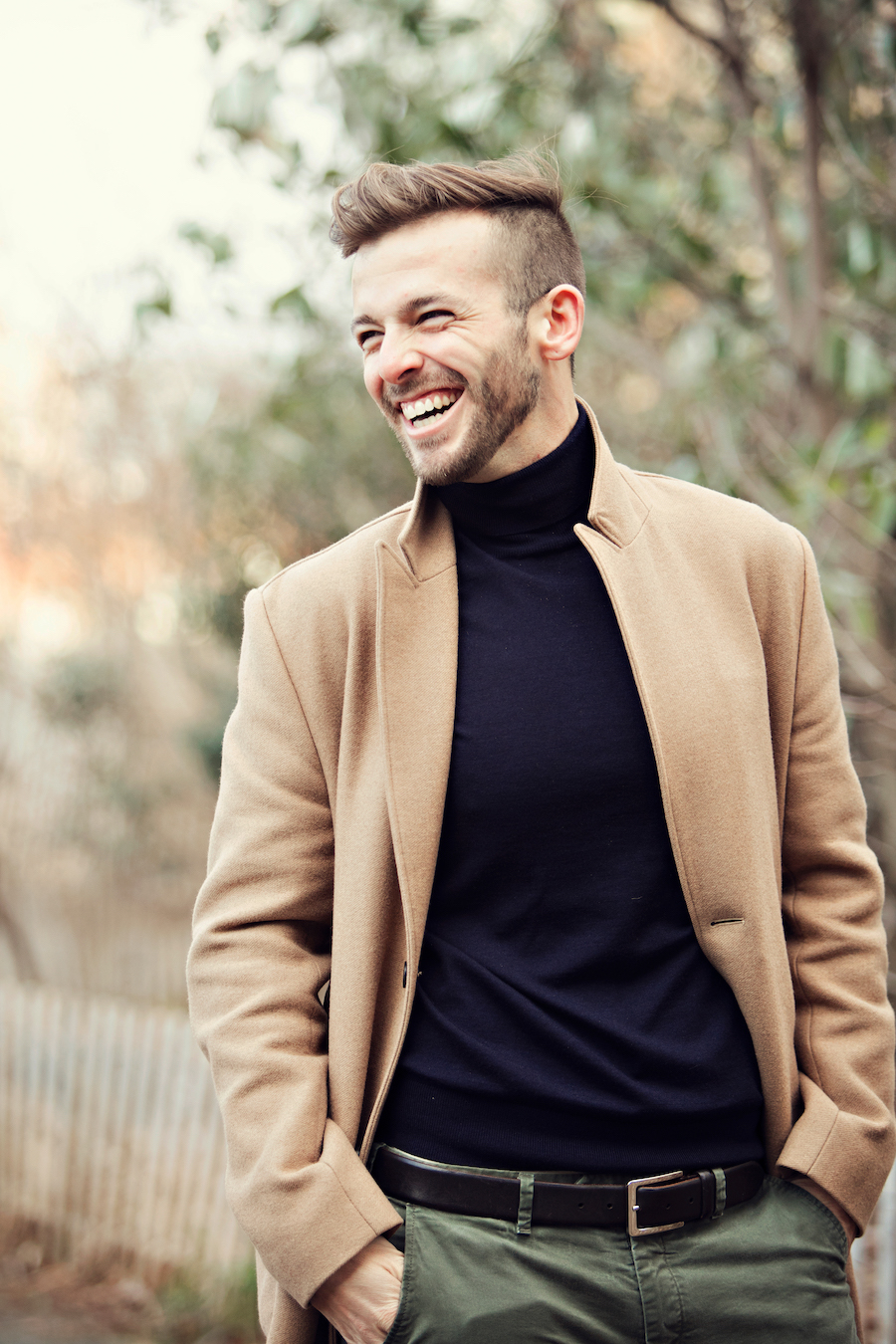 How did you actually start to get all of these huge and expensive listings?
That took me forever. I was a rental agent for a very long time, for the first five years of my career until 2011. But then, I went into management. I stopped selling altogether and I began hiring and training agents for a few years. Then we started the company that I work for now, "Triplemint". I was part of the launch team and there were three of us. I was on the leadership team and strictly working behind the scenes for business development roles until 2016. By 2016, I had been around the block enough. I had been in the industry for 10 years, but not really selling. I went from rentals to behind the scenes. So I had a unique experience and background in real estate, as compared to a lot of people who have gotten into the business. I stayed at "Triplemint", where I still work, but went back to being an agent and started a small team. I hired a life coach and a business coach and put together a marketing plan. As part of that marketing plan, my business coach was shoving down my throat that I needed to do video marketing. He claimed it was the future of real estate. He thought I should be making commercials and they should be unique and funny and different. He suggested I have a lot of content going up on Instagram, so I hired these guys out of Brooklyn, who today still make my video content. We just started making video content and it worked. I started posting it and the next thing I knew, I started getting referral after referral. I was having a ton of fun with it. I made a lot of really funny commercials. We launched "Whitman Wisdom" which is still kind of like my little Instagram web series, and I put it out to help people with their real estate life. But I also kept it fun and light, and honestly that has exploded for me. That's ultimately how I got on the TV show. People saw the content I was putting out and it got in front of the right people. I got a phone call and one thing led to another and I was on the show.
A real estate fairy tale.
It truly is. It's a dream come true. It's wild.
So, fast forward to season 9….
Obviously, it's been a very unique year. We usually film for a long time because we are following the life of real estate deal. So usually we film for about nine months. But because of Covid, we kept getting shut down. The landscape of real estate kept changing rapidly, so we filmed the season for a year and a half. The season is airing now and they're halfway through, but it is really a chronological look back at what the world went through. New York City specifically had such a unique story. While most real estate markets exploded, New York City had the exact opposite. We filmed through all of that. Typically in Million Dollar Listing, the viewer tunes in because they want to see really sexy and expensive apartments. For them, it's kind of a look into the life of the super wealthy in one of the most iconic cities in the world. That's what the show has always had and I think that's why the show was such a hit. People just can't get enough of that. The show will run forever because that never gets old and that's why I love my job so much, because it never gets old to me either.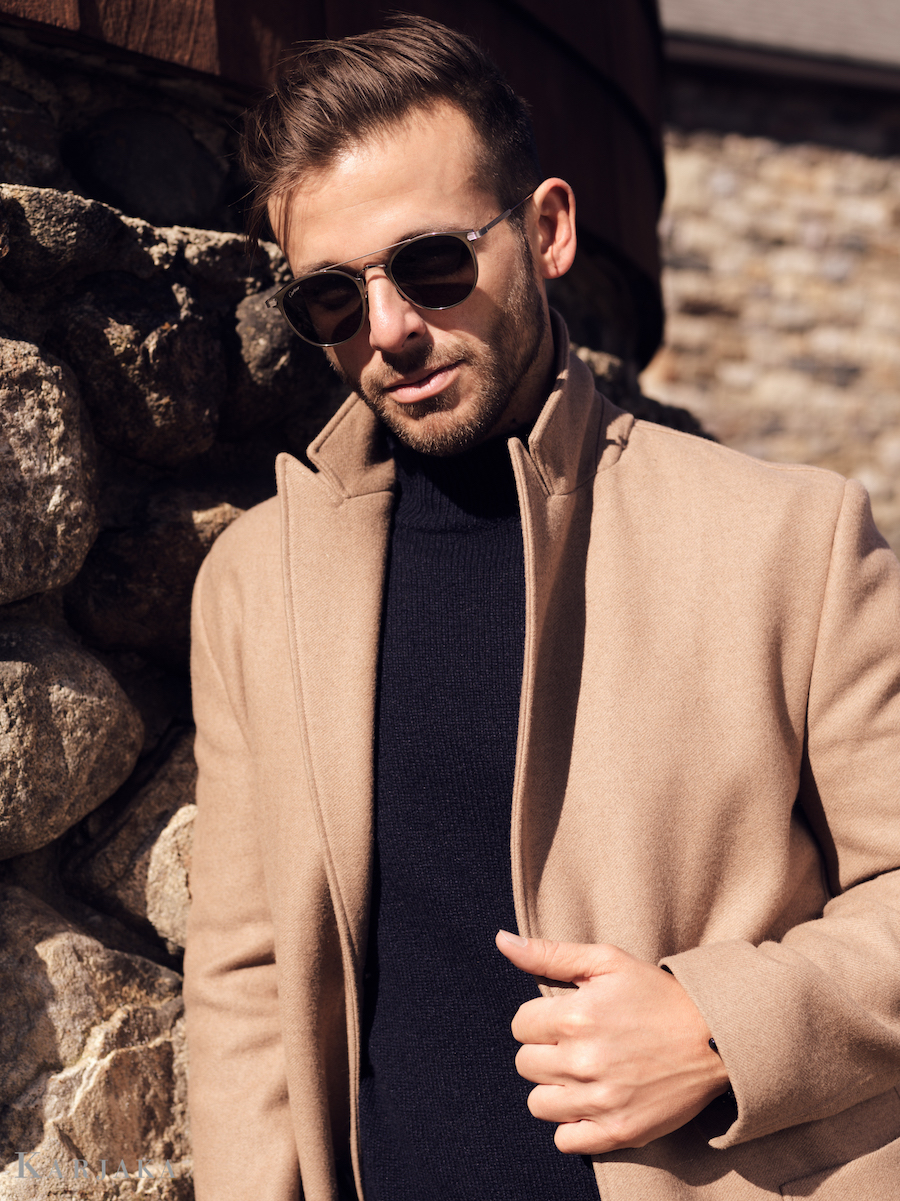 But this season is completely different. We showed a completely different side of things. We showed people taking big financial hits and people making really difficult decisions and people needing to adapt to this new world that we live in. You also got to see this city completely empty, as a ghost town. You got to see how we had to market the properties and show them during a pandemic, how we all adjusted and what that looked like. The season started before the pandemic, when everything was business as usual. The market was not hot before the pandemic, so we were already kind of down. Things were going OK. I landed ironically the biggest sale of my career. That has already aired. That was the property that the season opened with. At the time, it was a $13 million listing. It got to be my story on the show. I am the underdog, so for me it was huge. I was so excited. I had just sold the biggest apartment of my career, made the biggest commission of my career. The property they followed with is a property that had been on the market for over a year with another broker, and it didn't get a single offer. I took it over and had a marketing plan and staged it and kept the price the same, and I got in a bidding war the first week. So I was feeling really good. I had two big success stories. I remember when the producer called me and told me that we'd have to pause production. That was when I thought that Covid wasn't going to be such a big deal. Literally the next day I got an email from the real estate board of New York that told me no more showings. I thought, "What is going on?" We were shut down for months. Then they kind of filmed us coming back, which people have started to see. We were dealing with all the new normals and looking at what business looks like because of the pandemic. What you're going to see by the end of it is New York City starting to roar back. Unfortunately, by that point they needed to launch the season, so you just get a small taste of it, but the city is on fire right now. I've never been so busy in my life. I've sold so many properties in that price range. I just sold one quadruple that price. A lot has changed in the last year and a half. It's been insane, what's happening.
There is a girl on the show now–the first female?
When I got cast on the show, I was truly an underdog. I had never really interacted with any of the cast members before. I didn't know Fredrik or Ryan or Steve before I joined. When KJ joined right after I did, she and I knew each other. She was the only cast member that I had a relationship with outside of the show. At first, she and I had a strange competitive vibe. We had a lot of crossover on various listings that we worked on. But I think we were both the newest people on the show, so once we got through that, she became a very dear friend of mine. We talk every day, actually. We are working on listings together, and it's been amazing, finally having a woman on the show. I know that a lot of our audience are women and of course there should've been representation, and now there is. She's great and I hope that people find her very inspiring.