By Thomas Whitfield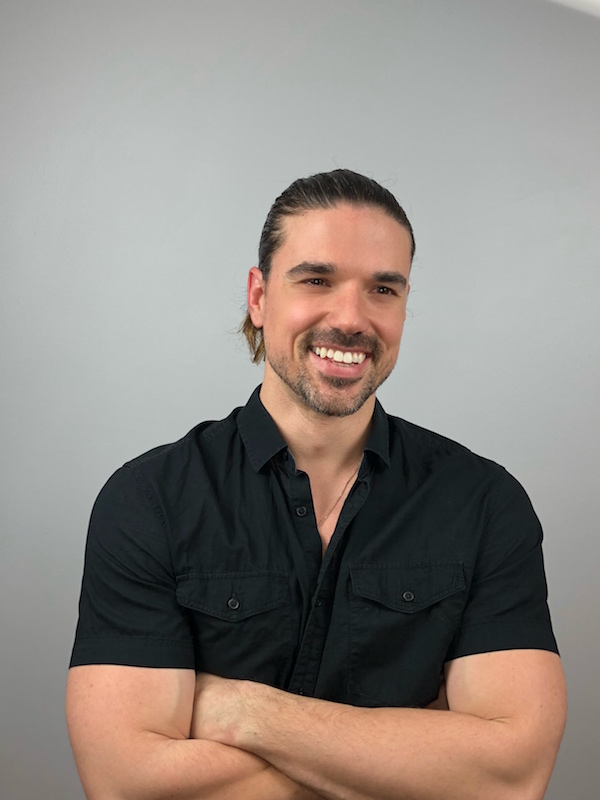 The holidays are upon us! That may mean celebrating with loved ones, traveling to see family or just pigging out on desserts. A lot of us are able to jump into "the holiday spirit" easily, but not everyone is in the same sleigh. Yearly rates of depression tend to reach their peak during the holidays, and a lot of you might already be thinking of the impact.
I moved here with my now ex-boyfriend. We broke up, and he walked out. We're from Kansas, but now it's too late for me to go back for Christmas. I don't have a lot of friends here, and the ones I do have all seem to be leaving. This is going to be my first Christmas alone, and I'm thinking it's going to be awful. I can't afford to go away, and I'm afraid it's going to turn into me just sitting in my apartment crying, drinking or just being miserable. What would you tell someone who's already expecting to wallow and be a little Grinch? – Male, Gay, 25
Being alone during the holiday can be tough (I've been there). But it can also be enjoyable. Don't wait to see how you feel Christmas morning; instead, plan the day out ahead of time so that when you wake up, you have a list of things to do that you genuinely enjoy. This could mean exploring the mostly empty city, going to a daytime movie or even staying inside. If you stay inside, plan that out too—maybe you're going to cook your favorite five-course meal, finally read that book you've been meaning to or dance to your favorite music. Be creative and give yourself the holiday you want to have, regardless of being alone.
My mother died on Christmas when I was a kid, and it still sticks with me. I think that's mostly normal; this stuff isn't easy to get over. I usually spend Christmas day alone remembering her. I have a new boyfriend this year, and he's really excited about spending the holidays with me. I don't want to ruin it, and although he knows that my mom died on Christmas, he doesn't know that I usually don't do anything to celebrate. He wants us to go out around the city and do a million things; I just sort of want to sit home and think about her. I don't know how to talk to him about it without him being disappointed. – Male, Gay, 34
I see a couple options here. You could let him know how you feel and what you usually do. Perhaps offer to celebrate Christmas on a different day. You could also negotiate so that you spend half the day with him and the other half with yourself. Or, you try something different this year and see how you feel. It's not easy to get over the death of a loved one, but I gotta wonder what she might tell you to do?
Sex/Love/Relationship advice? Send your questions to: ThomasTalksAbout@gmail.com Instagram: @ThomasWhitfield84