The Brooklyn artist Performs Songs from Their Debut EP in Bed-Stuy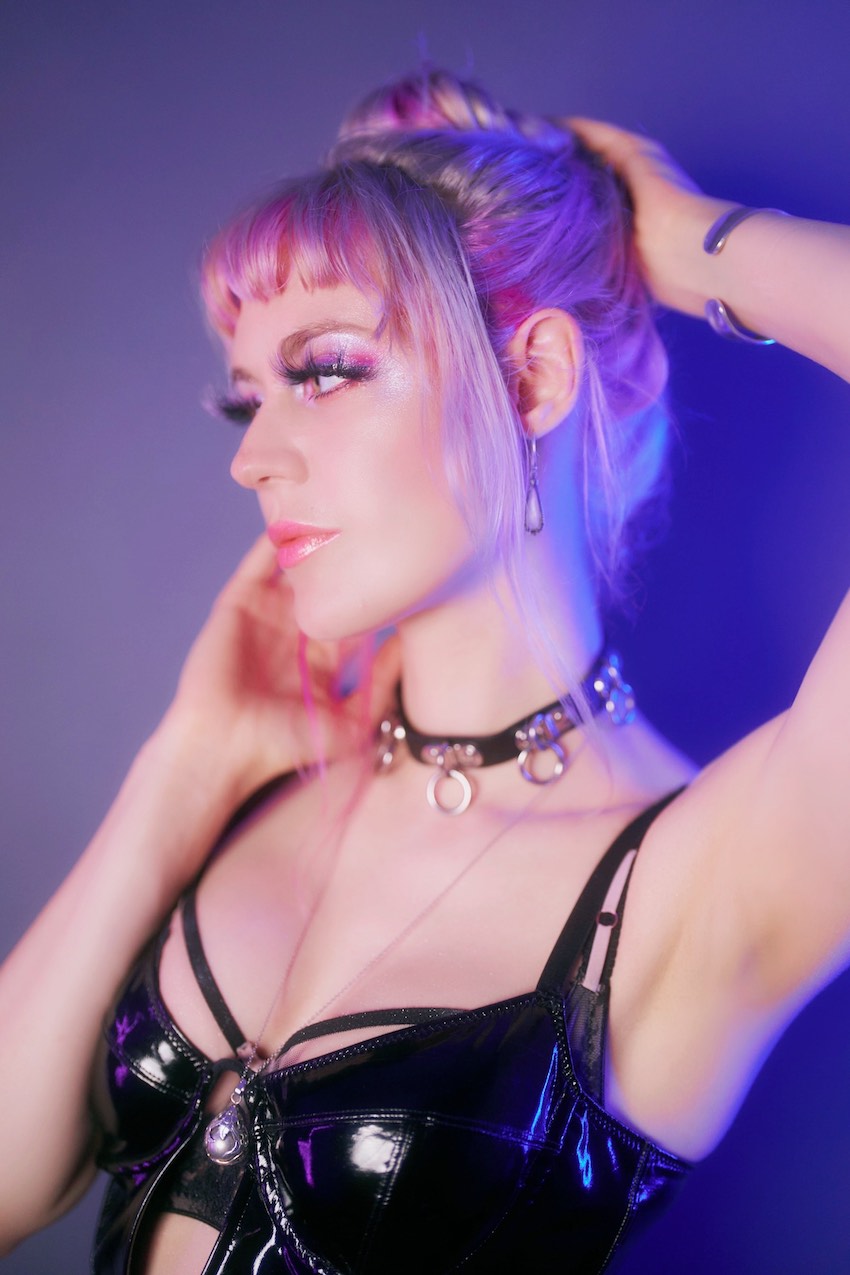 The Brookyln-based self-identified nonbinary queer femme artist known as THE ORACLE first made waves last winter with the release of "Celadon Haze", a Bjork-inspired trance song that told the story of queer exes thinking of rekindling their love due to the isolation of the Covid pandemic.
This month, THE ORACLE returns with Lost Amulet, their debut EP that blends a love of poetry with soaring vocals, a futuristic sound, and deeply emotional narratives. "I wanted the EP to capture the diversity and beauty of queer love and create an immersive, uplifting and healing atmosphere that counters these tumultuous times on earth," THE ORACLE explains. THE ORACLE will perform songs from Lost Amulet at the EP's release party, taking place Friday, August 20th at Refuge Arts (80 Vernon Avenue) in Bed-Stuy.
"My vision was to deliver crystal transmutation rays to minds and hearts through ethereal sound spells," THE ORACLE explains of Lost Amulet. "I aimed to synthesize my beautiful experiences of love and dance in the rave community, as well as my background as a poet and spoken word artist."
Produced by Meviu§, the album opens with "Dark Iridescent," a sad, brooding song about chasing after quickly transforming, fluid energy. In the next single, "Clockwork", THE ORACLE fuses spoken word poetry into an intensely dark but flowing narrative. It leads into the hyper-pop "Cloud 9 Angel" that THE ORACLE lovingly describes as a straight up sappy love song. "I had to get the cheese out of my system!" they confess. It is followed by "Leaving Earth" and then two remixes of "Celadon Haze."
THE ORACLE was born in Jerusalem, Israel and raised in St. Petersburg, Russia as Julia Sinelnikova. When THE ORACLE was five years old, the family relocated to Texas.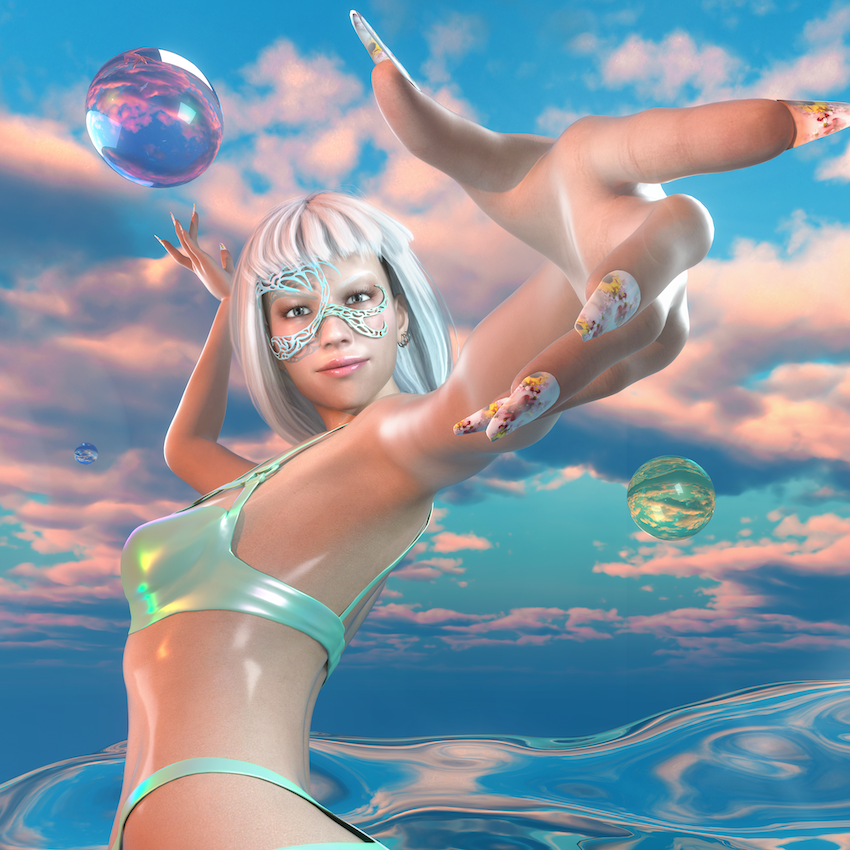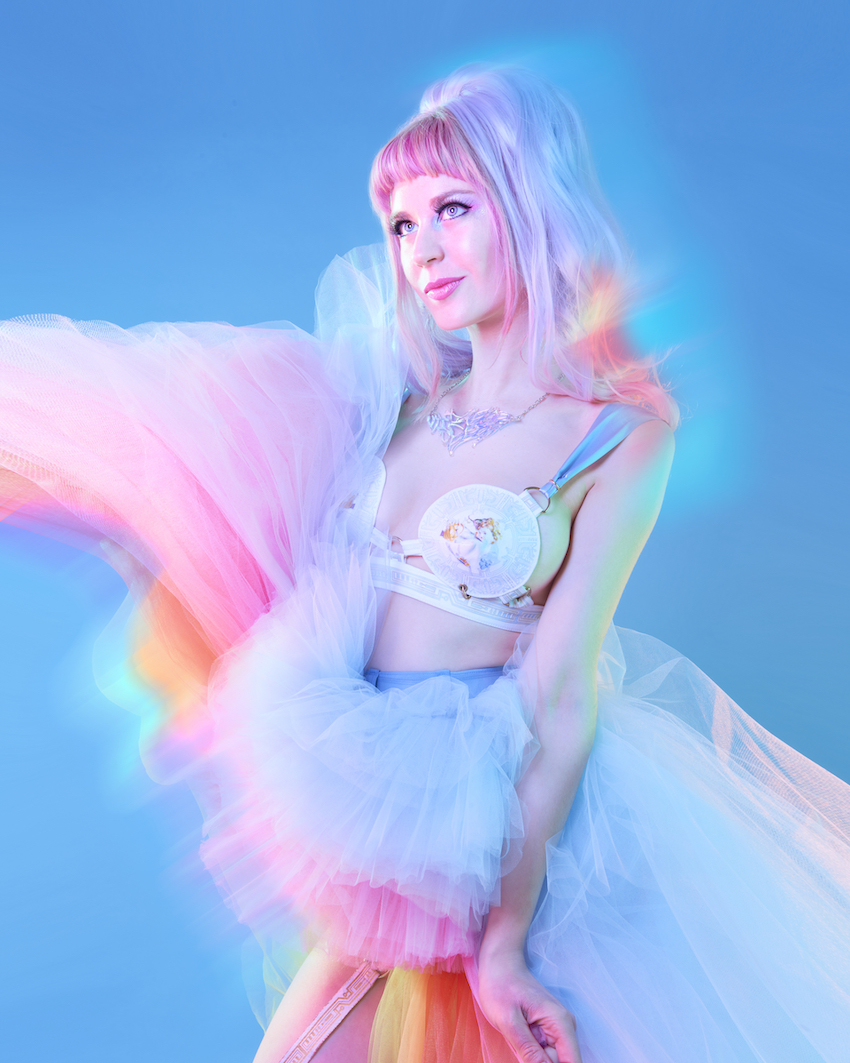 Now living in Brooklyn, New York, THE ORACLE is best known for their sculpture and lighting design. THE ORACLE views music as a soundscape for their video art and light art ideas to come together through performance.
Their message to fans is to stay focused and extra sparkly. "Acceptance is really lacking in this world and we all need to step up to bring more love and interconnecting art into this universe."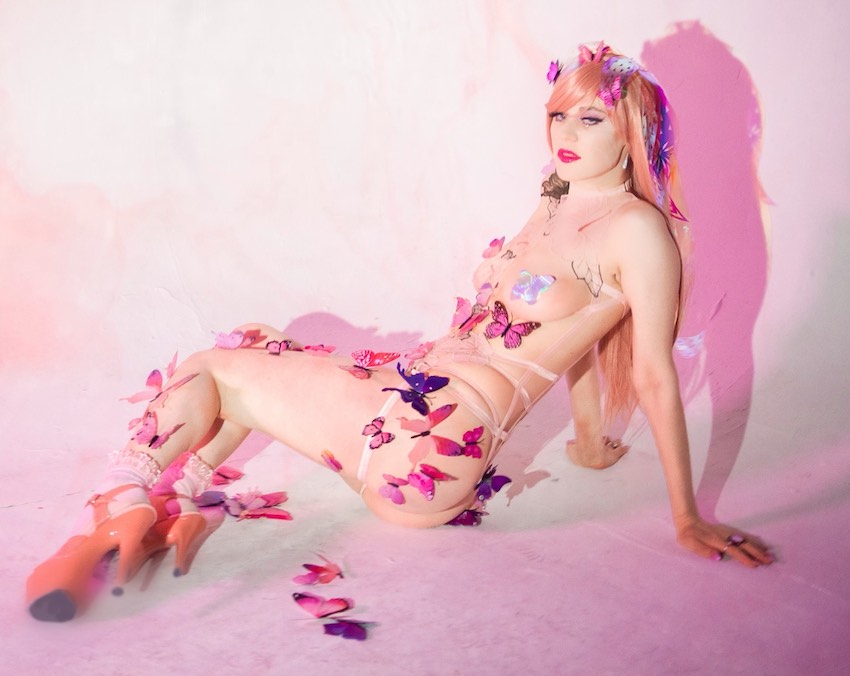 "Lost Amulet" is being distributed by Ghostcat Media International and is available on Bandcamp. Follow THE ORACLE on Instagram.com @or_acle.