The King of New York Nightlife: Jake Resnicow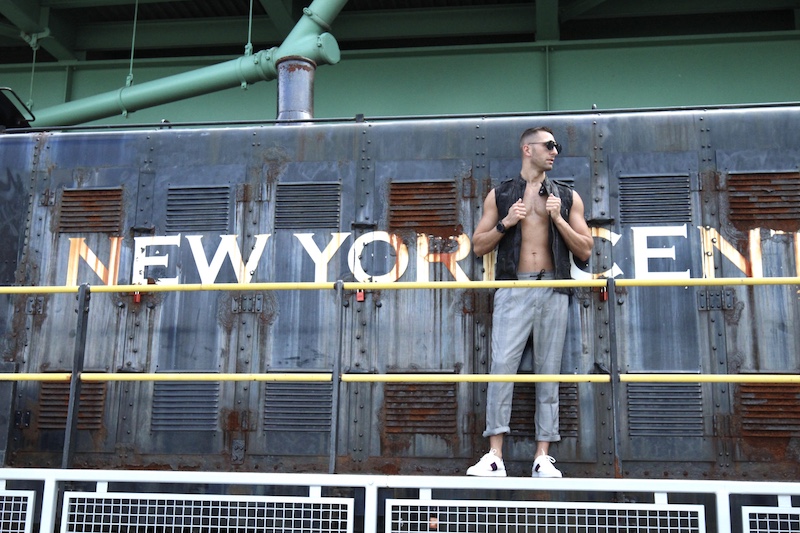 The King of New York Nightlife: Jake Resnicow  Premieres the World's First 5D Nightclub
BY Robert Hassilow
This Saturday, November 23, super-producer Jake Resnicow raises the bar of nightlife once again, launching the dance floor experience of tomorrow… today!
Club ZeroSpace is being billed as the world's first 5D nightclub, allowing guests the ability to touch, feel and party like never before in a 25,000-square-foot digital playground.
"The future of nightlife is about tapping into all five senses," says Resnicow. "Club ZeroSpace will take clubbers into another dimension."
He drew inspiration for the party from a recent trip to Burning Man. "I was absolutely blown away by the art, technology and culture," he says. When he returned to NYC, he connected with the team at ZeroSpace to see how they could bring a similar total multimedia experience to NYC.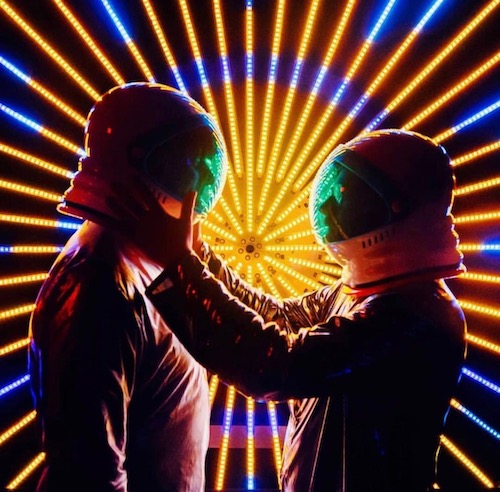 The fun will begin in the main room of Club ZeroSpace. Similar to the Saks Fifth Avenue Holiday Light Show, the venue will be video mapped, creating a fully immersive environment as 3D video effects will be projected on the club's 50-foot wall behind the DJ, synchronized to the music.
There will be five rooms of sensory experiences, allowing clubbers the ability to interact with cutting-edge art installations. For example, a laser forest will feature an infinity room of rotating lasers. A separate room will showcase a dynamic piece from the artist duo Hybycozo. Another will feature the world's largest augmented reality sandbox where clubbers can dig and play with the sand as the lights change with each shift in topography.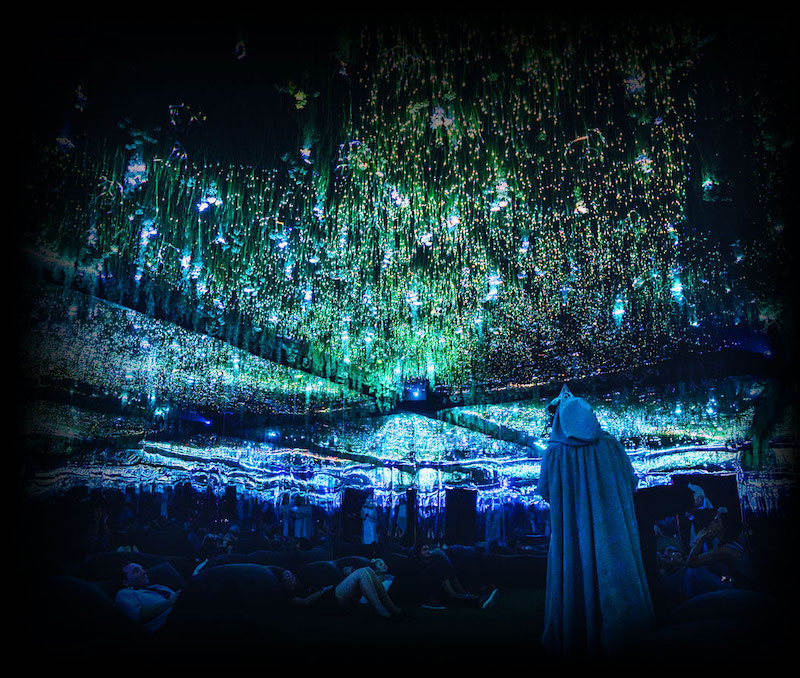 Most extraordinarily, the main room and all five sensory rooms will be synced to fresh, eclectic house, disco and trance beats by DJs Kitty Glitter (Sydney) and Joe Pacheco (NYC). Sound will be by Jason Ojeda of Global Audio Systems, who will be bringing in a custom four-point VOID Acoustics sound system for the event.
In addition, Parastella, a 20-foot LED sculpture from Burning Man, will be on full display, along with a light show by world-famous artist Christopher Shardt.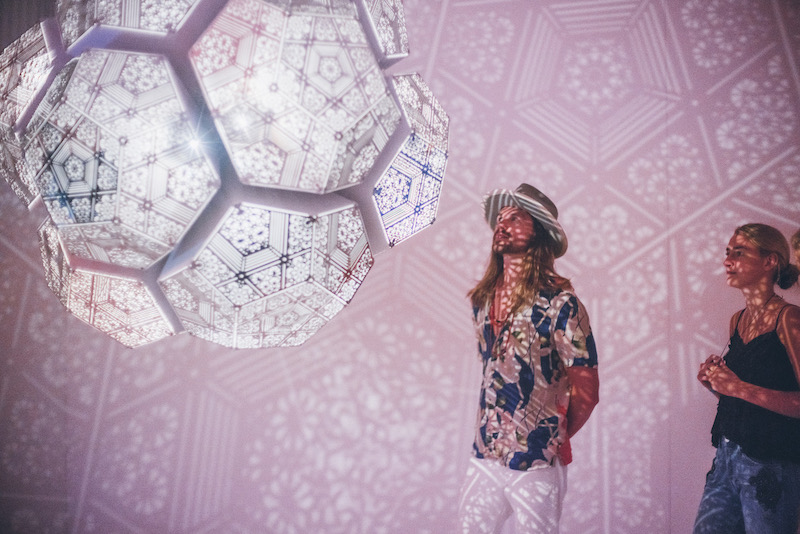 VIP guests get even more! They are offered the opportunity to lie down on recliners and experience the 30-foot geodesic dome where seats vibrate to the music while clubbers gaze at a visually-stunning light show with internal projection mapping.
Since 2009, Resnicow has demonstrated his passion for creating inclusive experiences that celebrate the LGBTQ+ community. His biggest parties include several Matinee events throughout the U.S., and his recent WorldPride extravaganza at the Javits Center, which featured performances by Bette Midler, Kygo, Cyndi Lauper, Brandy, Billy Porter, Cirque du Soleil and STOMP. He says a lot has changed in the 10 years since he first entered nightlife.
"Ten years ago, clubs offered safe spaces to express one's identity, test new looks, desires and orientations. Today, since the boom of social dating apps, there are far fewer clubs. Our community has become more selective about going out."
That is why he thinks outside the box with his events, creating one-of-a-kind experiences aimed at taking nightlife into the next generation.
Resnicow is currently working with designer Patricia Field on her upcoming fashion show and pop-up launch in Miami Beach during Art Basel. For New Year's Eve in NYC, he will present Rhythm Nation, an event taking place at a spectacular multi-level venue with 360-degree views of the fireworks.
He also has his sights set on next year's presidential elections. Resnicow plans to use his platform to increase voter participation. "One in five LGBTQ+ aren't registered to vote, despite the fact that our rights are constantly under attack," he says. "From housing discrimination to adoption policies, the fight for equality continues. We must inspire each and every member of our community to register and vote!"
The world's first 5D dance floor experience takes place Saturday, November 23, at Club ZeroSpace, and continues monthly. For more information, visit JakeResnicow.com.