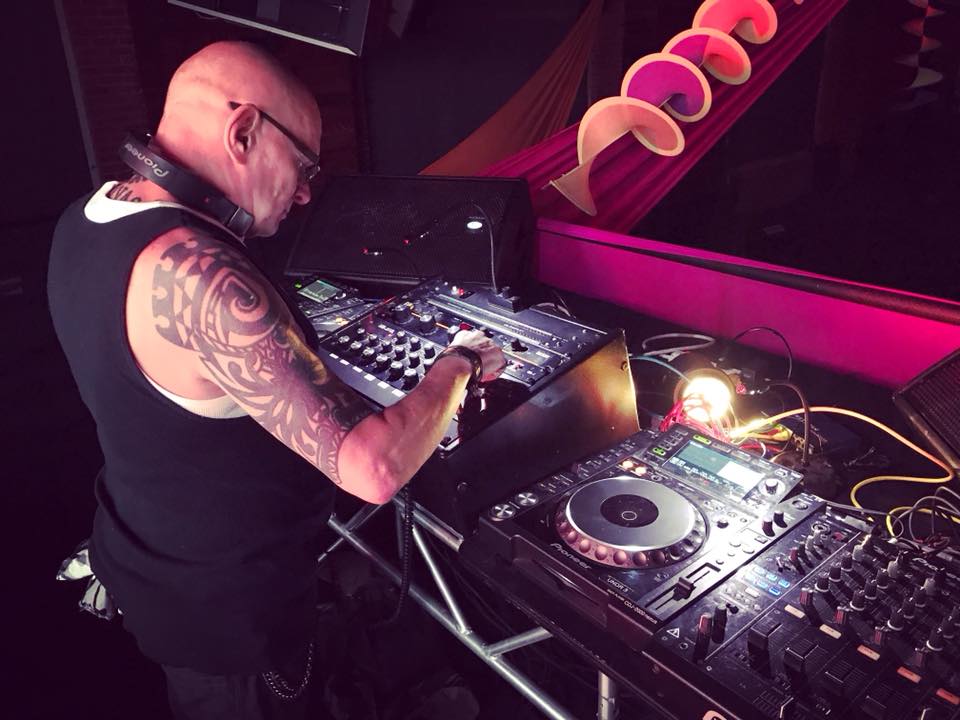 Junior Vasquez has produced hit records for Madonna, Whitney, Janet, Prince and Cher, but it was his late night – early morning parties that New York club revelers hold most near and dear to their hearts. His residencies at Sound Factory, Tunnel, Arena, Twilo, and Earth were the stomping ground for the city's underground voguing-ballroom scene.
On Monday July 1 from 6am to noon, Junior Vasquez returns home, along with legendary drag diva Kevin Aviance, to close out WorldPride weekend. He will spin his rare Junior classics and present new remixes at Distrkt NYC Pride at Melrose Ballroom in Queens.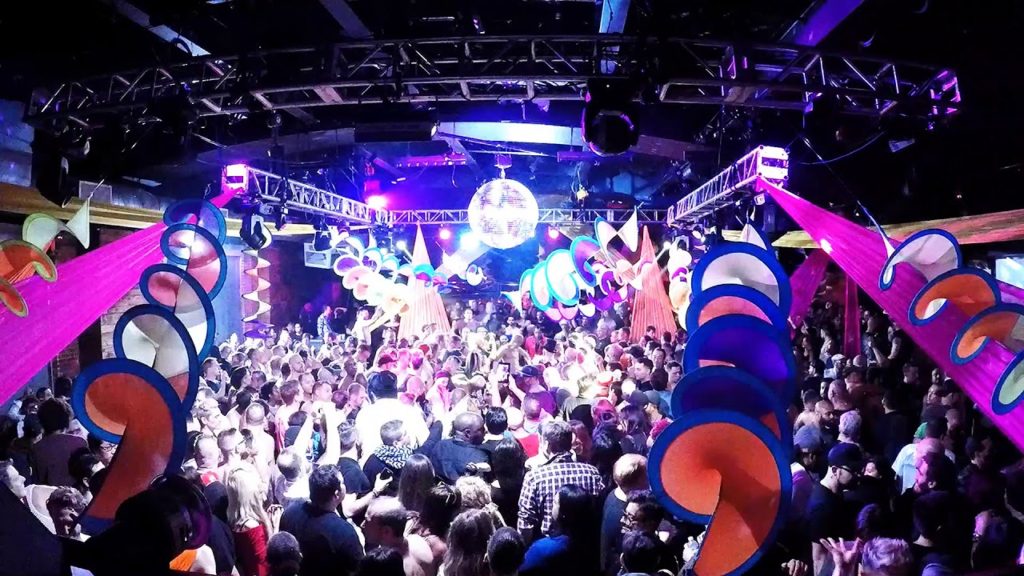 "There's nothing like Pride in NYC," says Junior Vasquez. "The city exudes love and freedom. But if you're looking for colorful lights, fireworks and all that pop fluff, Distrkt NYC Pride isn't the party for you. We're taking it to the underground, turning out the Melrose Ballroom with raw grit and grime beats."
According to Kevin Aviance, Distrkt Pride NYC will be a return to the late nineties Sound Factory. "I'll be on stage in my pumps, serving it like only I can. This party is going to be fierce, over, Aviance!"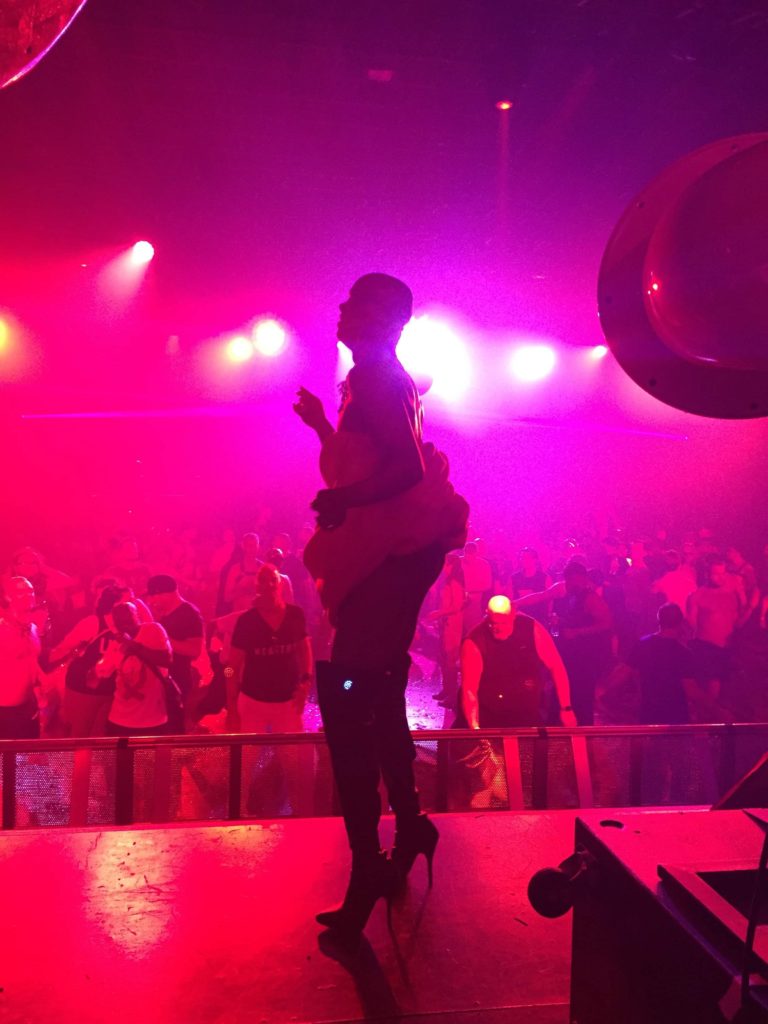 Distrkt Pride NYC producer Bruce Yelk says they chose Junior Vasquez to headline because Junior is New York. "If you want an authentic New York underground music experience during WorldPride, then Distrkt NYC with Junior is your party."
Distrkt NYC Pride with Junior Vasquez will take place Monday, July 1 from 6am to noon at Melrose Ballroom, a spectacular three-story venue at 36-08 33rd Street, Queens, New York. Click here for tickets and additional information.