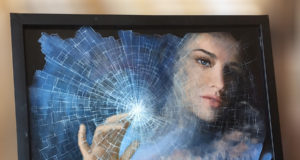 Surrealistic, fantasy, artist Olga Perry has opened up an electrifying, orgasmic world of self-creation in the world of art. A powerfully imaginative painter, realistic...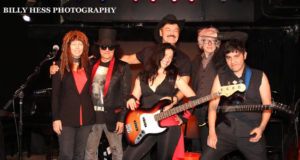 Once again Revolushn rocked the New York stage of one of the most iconic and historic Cabaret Theaters and Gay clubs in the world,...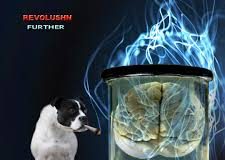 With their own very special brand of psychedelic insanity, the San Francisco psych rock collective has just unleashed "Further!!", to the unsuspecting world, a...