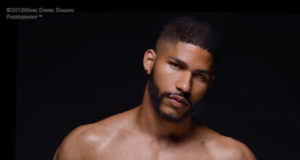 New York welcomes Habibi, a model, dancer and fitness trainer. An ex-soccer player, he became involved in the fitness world and decided to pursue...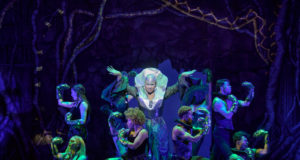 A finalist on "RuPaul's Drag Race," a TV internet host, recording sensation and one of New York nightlife's most sought-after queen, winning nearly ever...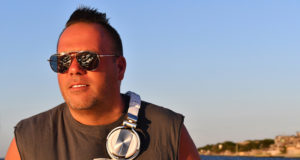 Popular DJ Tony yNot, began his DJ career seven years ago and is now sought after on Long Island, in New York, Fire Island...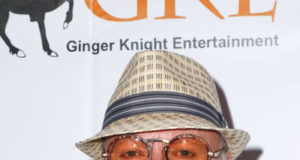 Talented and unique artist, fashion mogul, producer, and creative master, Garyk Lee is about to launch his new expressions globally. Well thought out, whimsical...