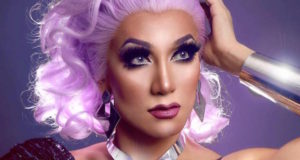 BY MICHAEL COOK PHOTOS BY JAMES MICHAEL AVANCE New York City's Pattaya Hart is in a class of her own. From polished Broadway style performances to...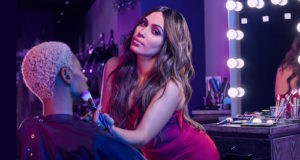 Thalia Almodovar has led a private life until now. That all changed last month when VH1 released the rst trailer of VH1 Beauty Bar,...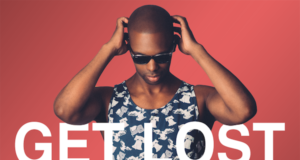 Vibrant, out artist, Matt Palmer has unleashed his video, "The Boy Who Hates Everything" featuring Max Emerson, the forth of seven videos from his...