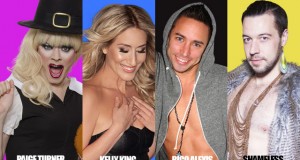 THE DIVA: PAIGE TURNER THE DJ: RICO ALEXIS THE BAR BOY: SHAMELESS THE SINGER: KELLY KING Bar/Club Of  The Week:  ICON 1-84 33rd St. Astoria, NY 11106 facebook.com/Iconnyc Weekly Party Of  The Week VIVA!...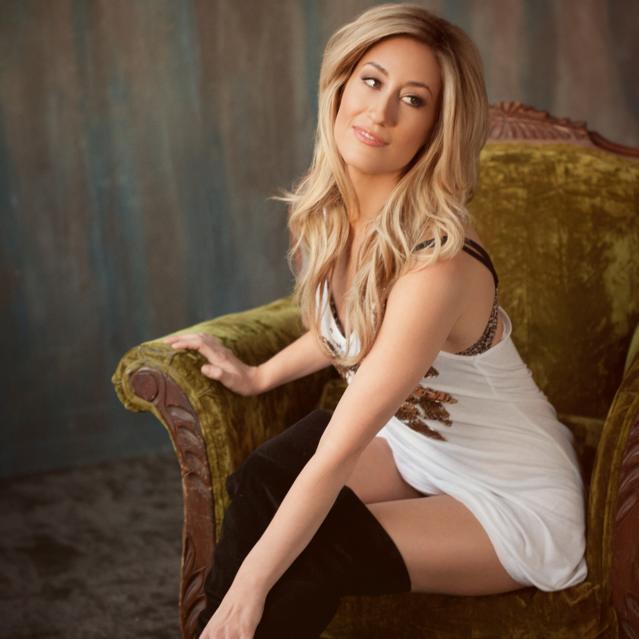 Kelly King, singer and producer, has the most amazing energy ever! Besides having an incredible voice and artistry, she displayed a very special and...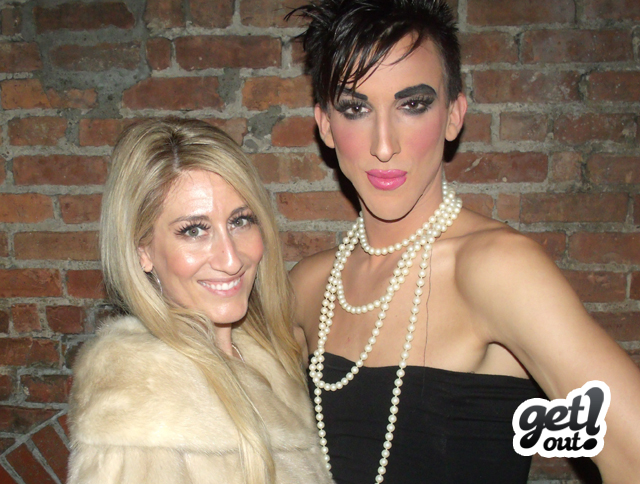 By  Michael Todd, Publisher I finally got a moment to stop in and enjoy the Thursday night Top Pop show at XES on Thanksgiving, featuring...