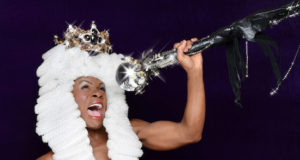 The vivacious and very friendly stage and screen actor, singer, writer, director and cabaret sensation, Nathan Lee Graham, answered his phone with a tantalizing...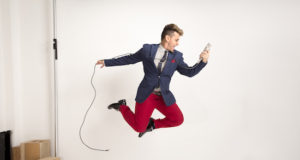 'The only way to get through this is by loving each other in any way we possibly can' Michael Longoria, the audaciously talented and strikingly...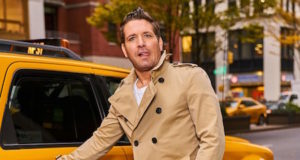 Celebrated actor, producer and star of AMC's "The Making of the Mob," Rich Graff is a man infused with talent. His career started as...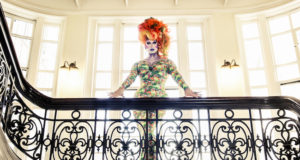 Photo by Matt Murphy New York City just can't seem to get enough of drag sensation, actor, cabaret entertainer and host of Therapy's new show "Head...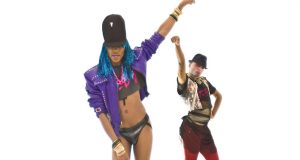 Check out our interview and behind the scene shots with T-Boy here.