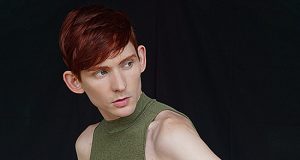 After a brief hiatus of not communicating, The Ex Fiancé and I started talking again. Well, texting, anyway. I told him all about Q, who...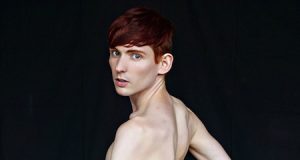 Click here for Part One. Part two: By Christmas, Q and I were inseparable. We became boyfriends pretty much instantly. Maybe it's crazy to commit to...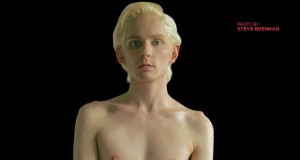 When I met C, he had just moved to the city. I invited him to meet me at my apartment, and then we'd go...