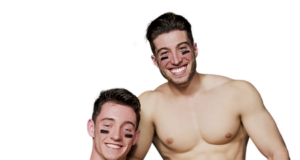 Photo by Rick Stockwell HOUSTON IS READY TO RUMBLE! THE BIGGEST NIGHT OF THE YEAR IS HERE ONCE MORE: THE SUPER BOWL! THE STAFF AT ALL...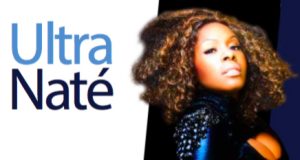 This New Year's Eve, superstar, pop singer, songwriter and DJ Ultra Naté will be performing her heart out at the forever famous and popular...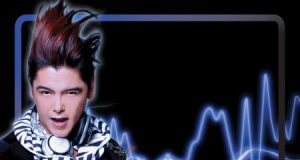 Now in its in 10th year, Hebro's annual Christmas Eve Jewbilee has worked its way into the lasting fabric of the New York City...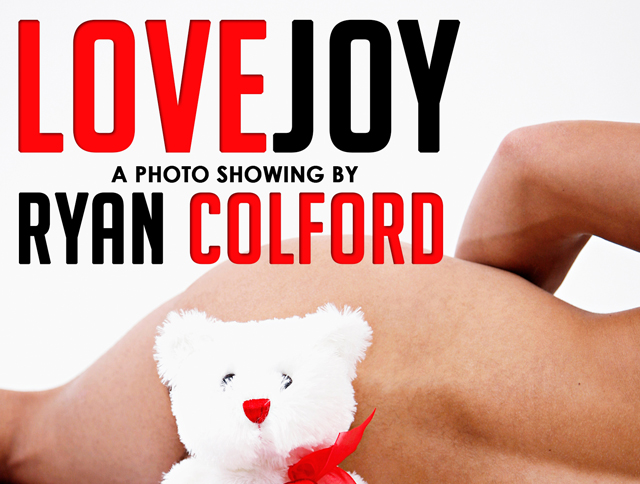 Photographer Ryan Colford has worked with models from some of the most well-known agencies in New York and has been published in fashion and...