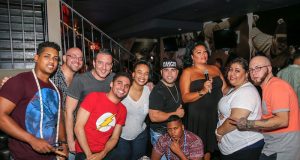 One of the hottest parties in New York, at one of the busiest bars in New York, proudly presents Café con Crema at Boxers...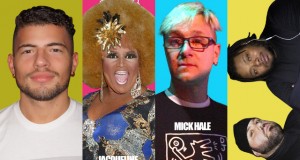 The BARTENDER John Bonilla @ Vodka Soda The DIVA Jacqueline Dupree The DJ Mick Hale The VENUE SECURITY Adam & Biggz @ Boxers HK Weekly Party of the Week Strobe SATURDAYS  @ XES 157 W 24th St, New...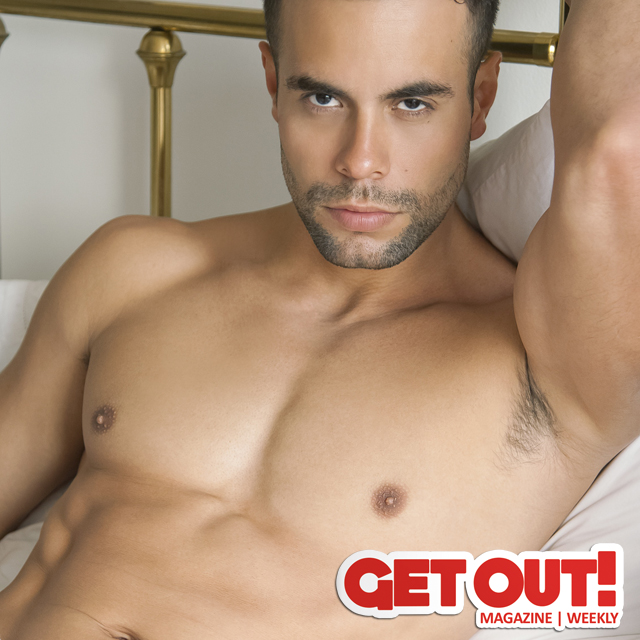 ///PHOTOS BY RICK STOCKWELL HI PAUL! THANK YOU FOR ALLOWING GET OUT! MAGAZINE TO PUBLISH THESE MORE INTIMATE PHOTOS OF YOU. YOUR PHOTOS SHOW YOUR WARMTH,...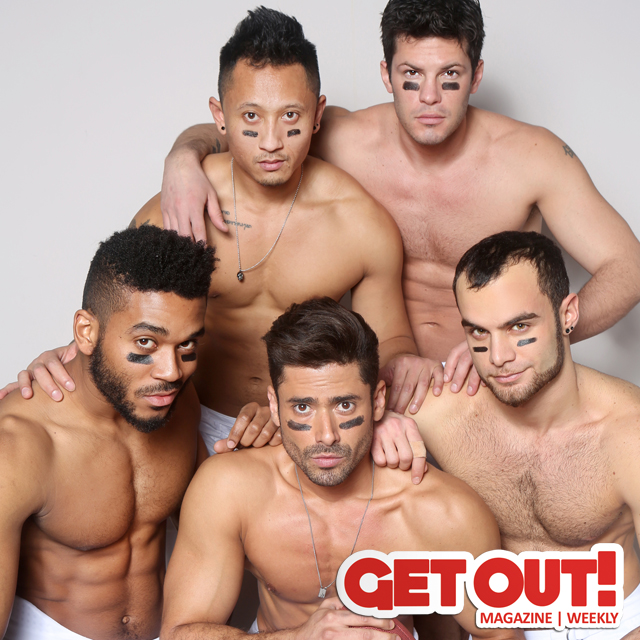 ///PHOTOS BY WILSONMODELS OK, so they won't be saying that at this year's Super Bowl, the first cold weather Super Bowl in the history of the NFL. However, they will be...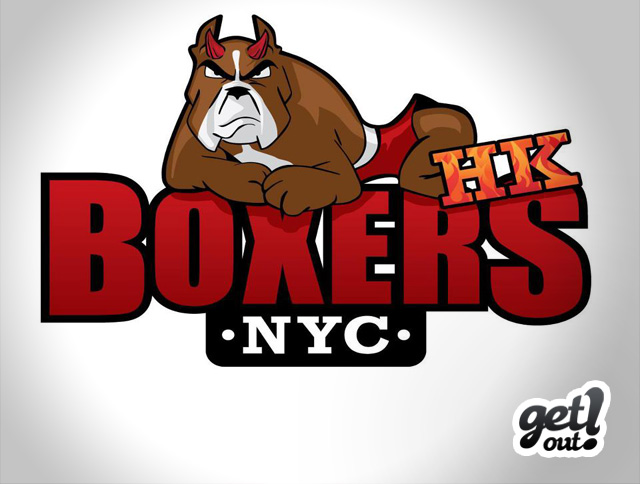 742 9th Ave. @ 50th St.   http://boxersnyc.com/hk   http://www.facebook.com/boxershk