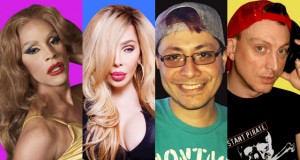 The Bar Boy Daniel Boots & Saddle The Singer Dina Delicious  The Diva Princess Bitch The DJ Brian Richards Weekly Party of the Week Classic Hits Saturday  Afternoons  at Ty's 114 Christopher St, New York, NY...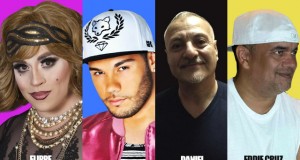 The Diva: Flippe Kikee The Singer: Loco Ninja The Bar Boy: Daniel at TY's The DJ Eddie Cruz Weekly Party of the Week BTUNCH Saturdays & Sundays @ Boots & Saddle 100A Seventh Avenue, New...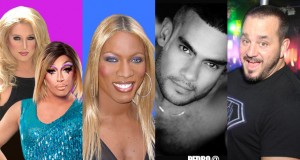 the divas: Ariel Sinclair & Logan Hardcore  the bartender: Pedro barrage the nyc singer: Shequida the dj: Jonny Mack bar/club of  the week Boots & Saddle 100A 7th Ave S. New York, NY 10014 bootsandsaddlenyc.com weekly party of  the week Frisky...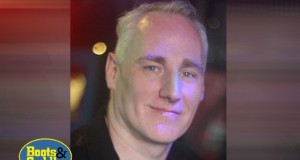 Everybody loves a Drag Show and the larger-than-life entertainment that Drag provides. Located in the historic west Village in NYC lies the hottest, most popular...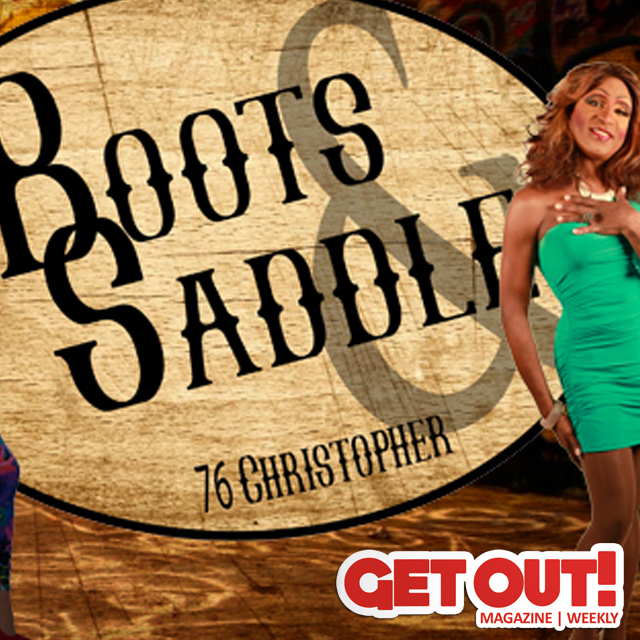 Get Out! magazine stopped by the newly transformed Boots & Saddle Show Place, where there are many changes since the last writeup we had...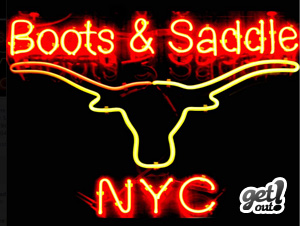 76 Christopher St. http://new.bootsandsaddlenyc.com/   http://www.facebook.com/BootsandSaddleNYC