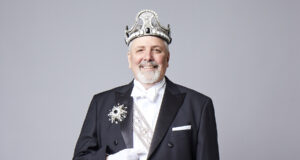 What have been some of the highlights of this past year for you? Emperor Ron: I would have to say that reigning with my Empress...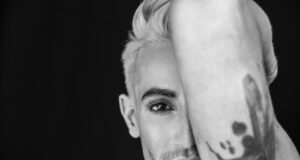 Actor, singer, activist, producer, and reality show star, the effervescently fabulous Frankie Grande makes his motion picture debut in the horribly funny queer thriller-comedy...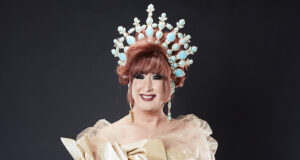 What can we expect this year at Night of A Thousand Gowns and what are you looking most forward to? You can expect a beautiful...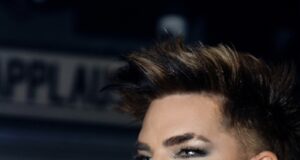 Is there anything more fun and glittering than a drag show? There is…a drag show with the dazzling and brilliant Adam Lambert playing judge...