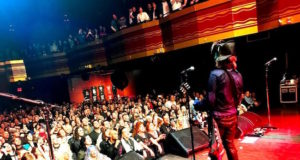 It just keeps getting grander! The very last performance of the "Kings of the Wild Frontier", North American Tour vividly exemplified the spirit of...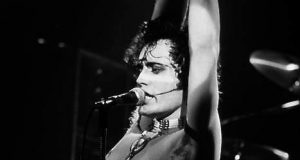 Pop Icon, Adam Ant has just announced that he will be unleashing his breathtaking, sold out U.K. tour, Kings of the Wild Frontier" on...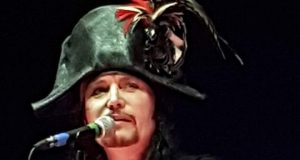 Speaking of 'Standing and Delivering", the Dandy Highway Man, stood on stage and delivered the most titanically spectacular exhibition ever to grace a concert...