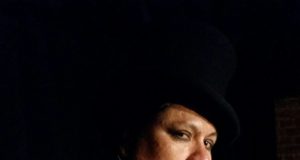 Originally from Oklahoma, Keith Taylor is a talented and sensitive poet, actor and writer who will be presenting the debut of his powerful and...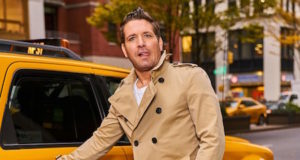 Celebrated actor, producer and star of AMC's "The Making of the Mob," Rich Graff is a man infused with talent. His career started as...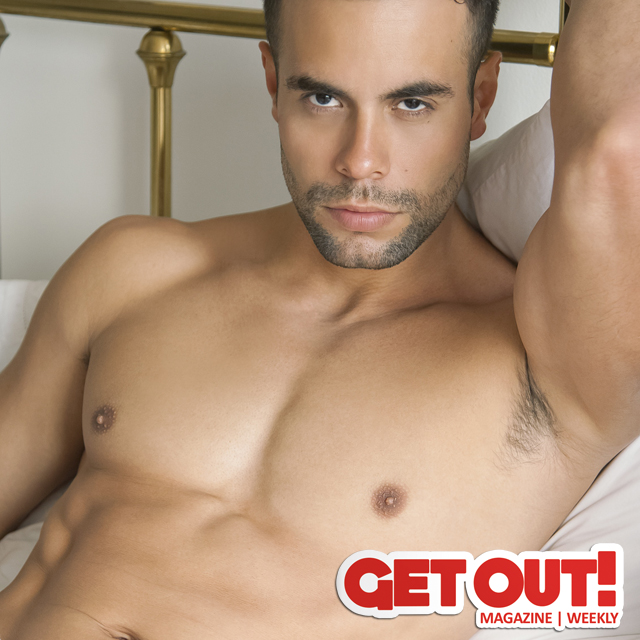 ///PHOTOS BY RICK STOCKWELL HI PAUL! THANK YOU FOR ALLOWING GET OUT! MAGAZINE TO PUBLISH THESE MORE INTIMATE PHOTOS OF YOU. YOUR PHOTOS SHOW YOUR WARMTH,...