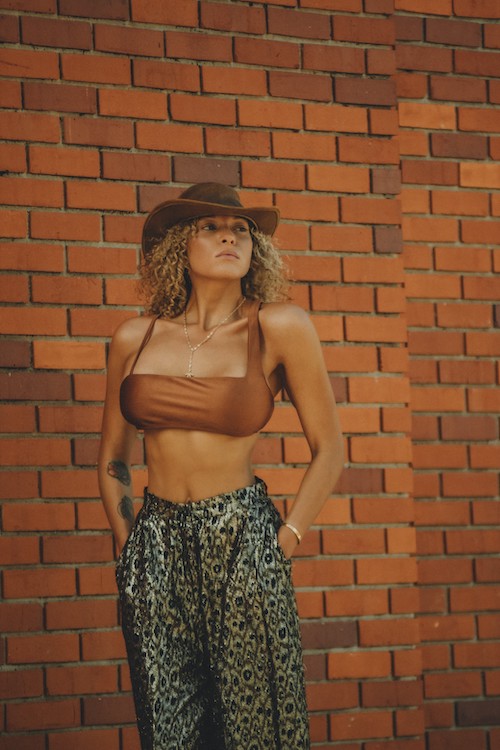 By John Stein
Summer may be nearing its end, but not if Cheyenne Elliott has anything to do with it! The rising R&B star brings in the sweet, sultry sounds of the sunny season in "Sugarcane," her new acoustic single that explores the evolution of love in a relationship.
"Couples often take detours from each other as they go about their daily lives," says Elliott from her Connecticut home. "It's important for partners who may have grown apart to reconnect and give their union one more try, because sometimes, though they have grown and matured separately, the core of their relationship hasn't changed and their love remains."
Cheyenne Elliott co-wrote "Sugarcane" with Lisa Gressett and co-produced the song with Gary "GC" Cheung and Joseph "Mr. Hit Record" Lopez. Its music video, directed by Tony K, was shot in Las Vegas and echoes the single's warmth and comfort. It is available on YouTube.
"The message of "Sugarcane" is that what is meant to be can truly come full circle," Elliott continues. "Real love does not diminish."
Cheyenne Elliott was born into a world of song. Her grandmother is five-time Grammy Award™ winner Dionne Warwick, and her family includes the late Whitney Houston, Cissy Houston, the late Dee Dee Warwick, retired opera diva Leontyne Price and hit music producer Damon Elliott. Even her father, David Elliott, is an accomplished vocalist and songwriter who co-wrote Luther Vandross' Grammy Award™ winning hit, "Here and Now."
She describes her favorite music as alternative R&B and soul with Sade, Snoh Aalegra, and, of course, members of her own family, as influences. "I love powerful females in the music industry who aren't afraid to expose their passion and pain in their music."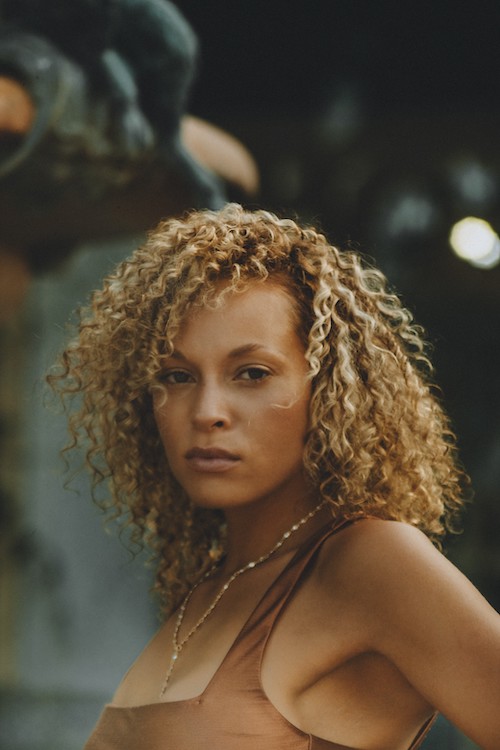 Cheyenne Elliott has released several successful singles, including a cover of Sam Smith's "Too Good at Goodbyes" (released via Republic Records, as performed on the FOX TV show, The Four) and "With You" (its remix charted on the Top 20 of the Billboard Dance Chart).
"I am feeling blessed to finally be able to share my soul with the world," Cheyenne Elliott says.  She plans to release an EP and more singles in the fall.
For more information, follow Cheyenne Elliott @ thecheyelliott.  Fans can also text Cheyenne directly at 917.719.0905