Peppermint, star and finalist of this season's "RuPaul's Drag Race," will be co-hosting (along with Thorgy Thor) the 19th Annual Glam Awards at Public on Sunday, January 21, an event that promises to be the most sparkling New York City nightlife event of the year. Considered the Gay Oscars, the Glam Awards are set to honor New York's finest of the fabulous nightlife scene, unique to Manhattan.
I shared questions and answers with Peppermint, who is no stranger to hosting or winning an award.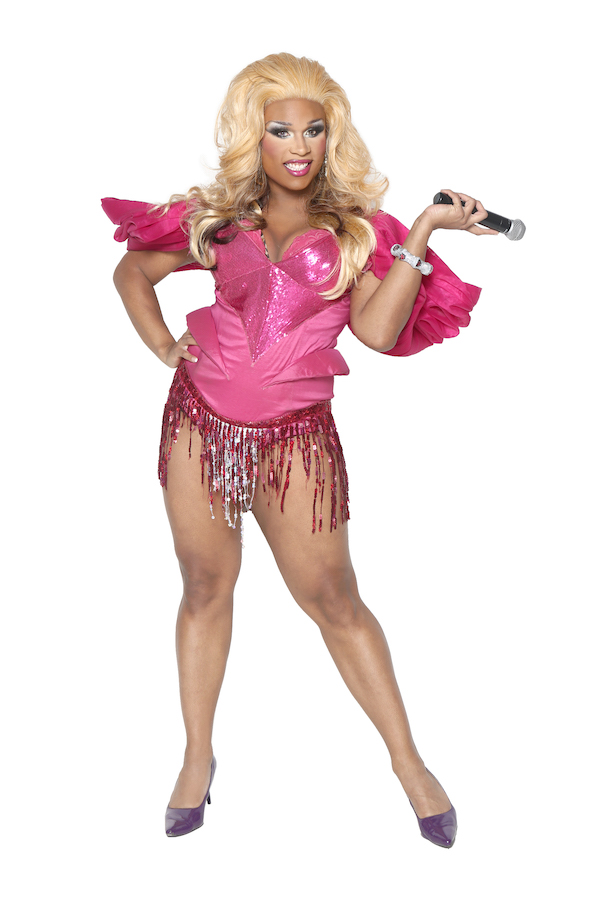 Does hosting the Glam Awards have a special meaning for you?
Yes, it's my second time hosting. And nightlife, we rarely get recognized for our hard work. It's a very special night.
What category are you most looking forward to?
Probably Best Breakthrough Artist and Entertainer of the Year. Those are two categories that I have won before.
Will you be performing as well as hosting?
It's a surprise. The answer to one of those is yes.
Have you decided what you will be wearing?
There are a couple designers I'm talking to. Target, Rainbow and Forever 21 are some of the frontrunners.
What have you been doing since we last spoke?
I've been touring the world. Really excited about meeting as many people as possible.
What is new for Miss Peppermint for 2018 and beyond?
I guess you can say the world is my oyster, but I don't really eat oysters. I'm working on new music, and I have a couple of big projects in the works. Going to be announcing something next month.