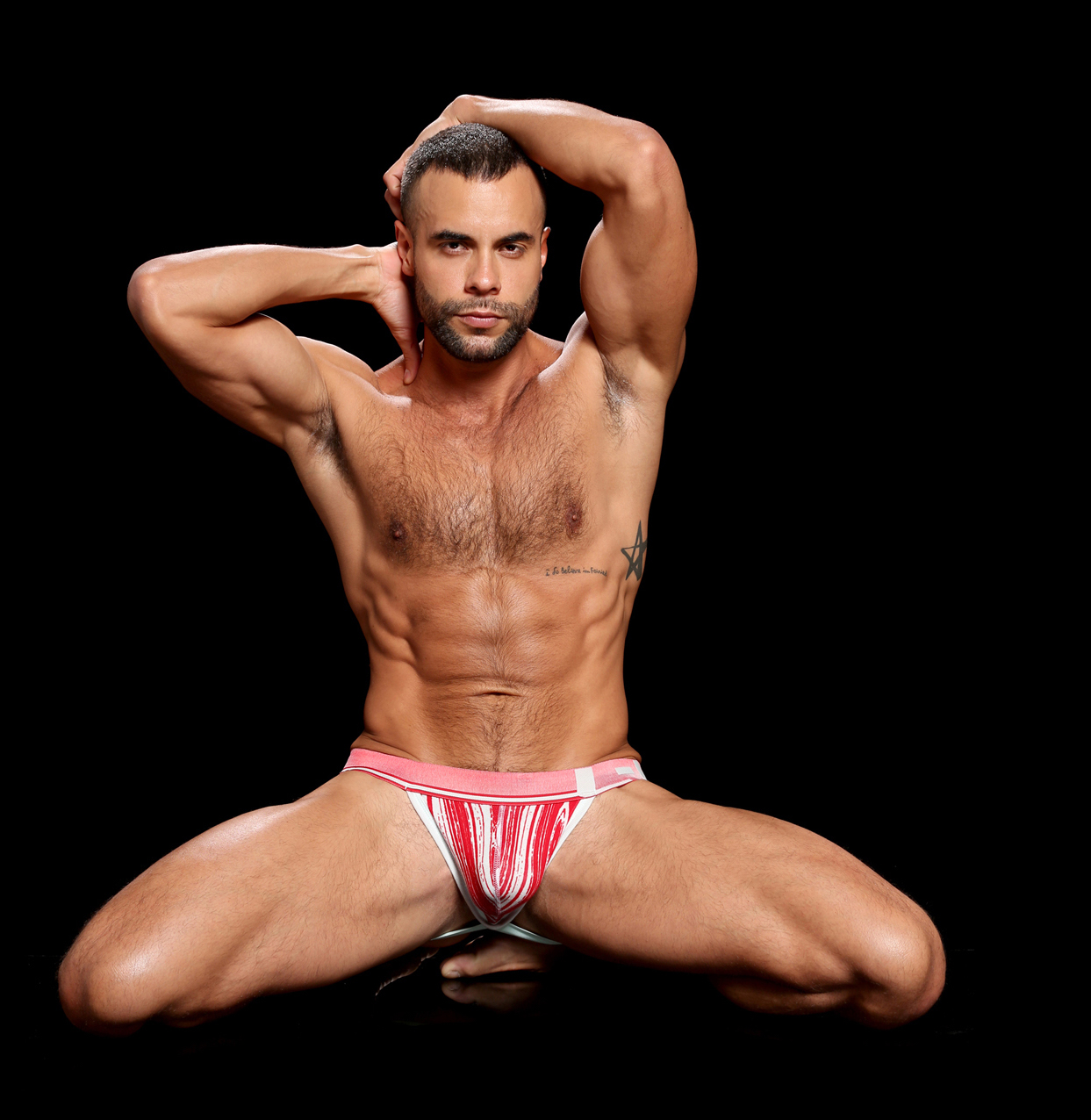 What inspired you to become an actor?
I was born in a small Caribbean island with a lot of limitations, especially culturally, as there weren't many outlets for artists. Fortunately, my mom instilled in me the importance of the arts. She was an actress herself, and whenever possible she had me take part in her plays. She showed me the world through a different set of eyes. She showed me that magical feeling of being able to portray anyone and convey emotions to an audience. My mom has always been a huge inspiration for me.
What projects are you working on right now?
I continue working with Repertorio Español's play El Coronel No Tiene Quien Le Escriba, and I just started a new project for a gay-themed play called "La Posteridad De Las Ratas (Buscando a Copi)" which will be playing at FUERZAfest, the first LGBTQ+ Latino arts festival in the northeast (May 8 to 19).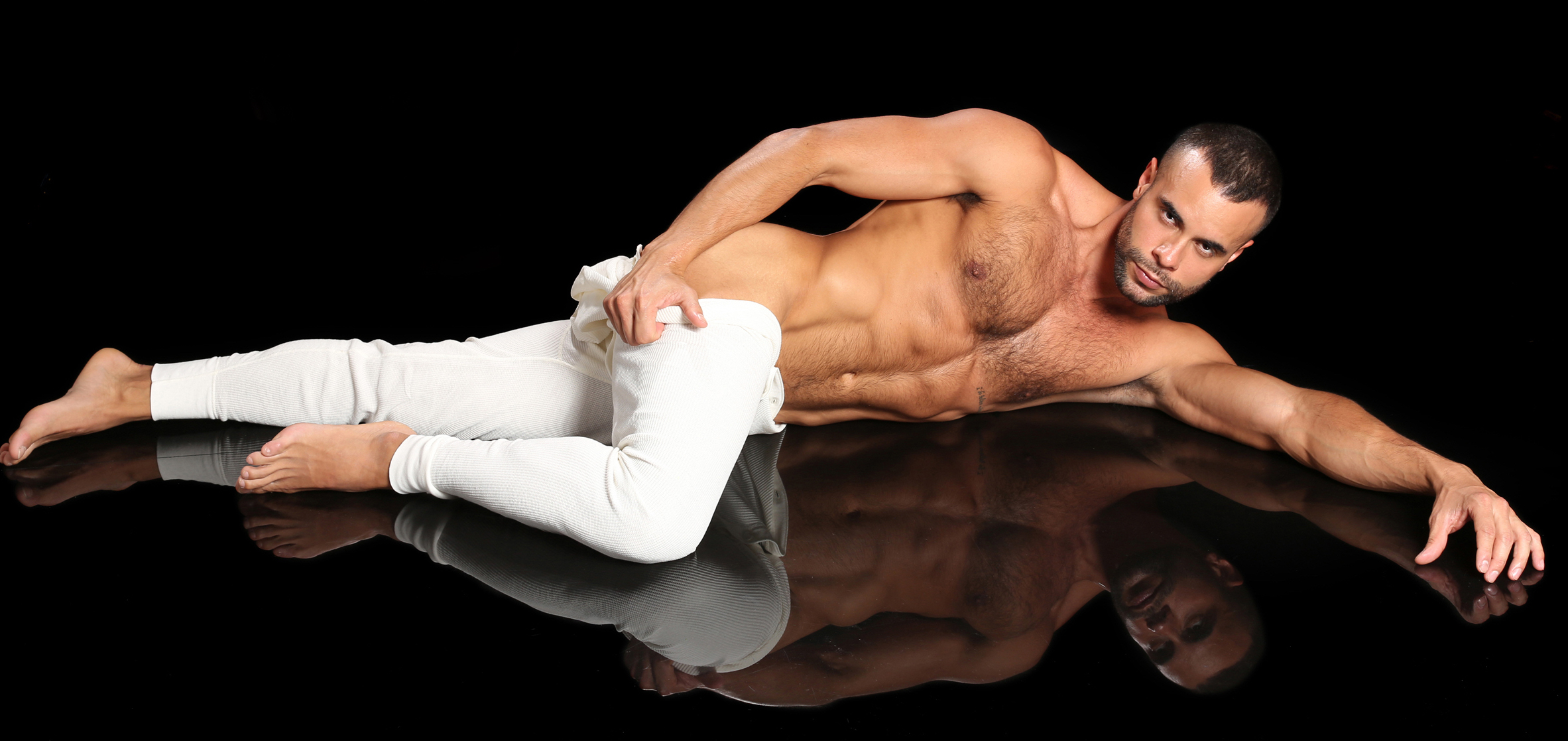 You have been traveling quite a bit the past few years. How has that inspired you?
I would say travel is my second passion, and these last few years I've tried to pursue it as much as possible; life is too short, and we only have one to enjoy, and there are millions of things to discover and experience. I love "getting lost" in another country, tasting different flavors and experiencing new cultures. I set myself a goal to see the Seven Wonders of the World—well, eight, including the pyramids—in the next two years. I've already visited three.
What are your plans for World Pride month? What events will you be going to?
I'm super excited for World Pride. There are so many events and parties to enjoy! I invite everyone, especially theater fans, to Repertorio Español, which will be featuring the play "Smiley" (LGBTQ+ comedy). Also, Teatro SEA will be featuring their micro theater project, celebrating love and pride. And, obviously, I will be going to THE party everyone will be talking about for years to come: Alegria World Pride 2019at the beautiful Avant Gardner with three amazing theme parties and some of the best international DJs. I will see you there!