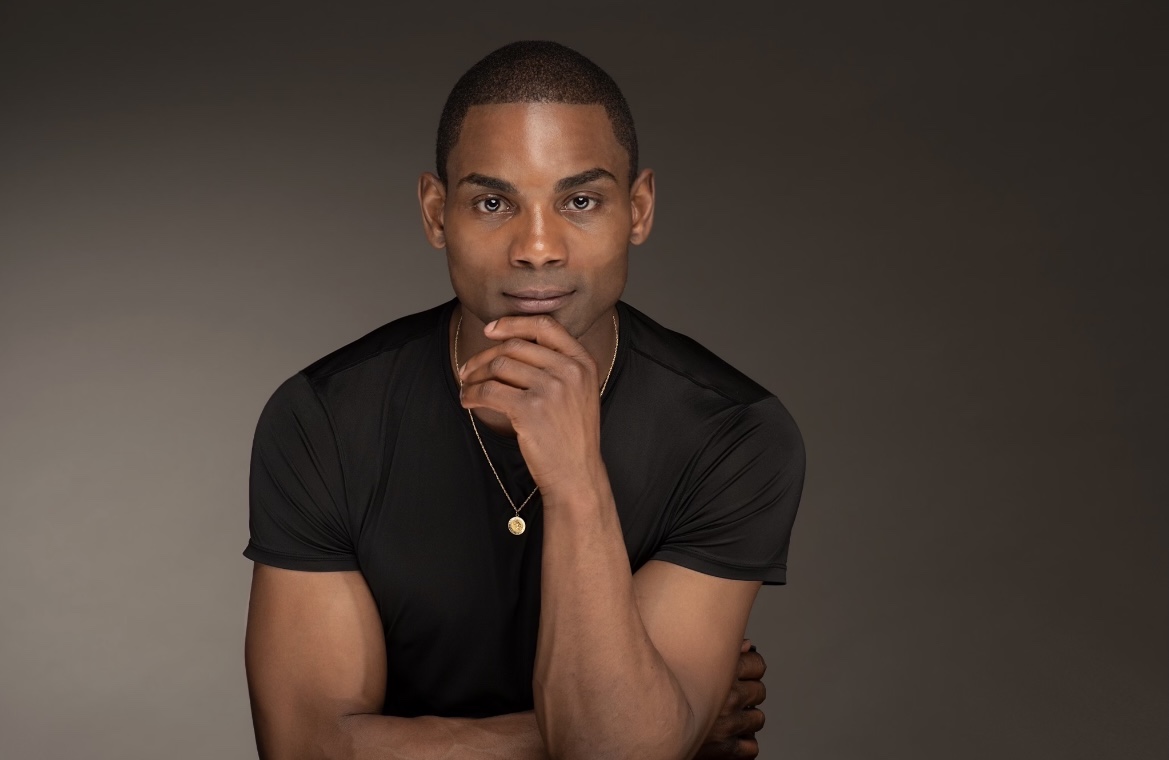 Nijawwon Matthews was one of the hottest sights on the island this past weekend. He works for the Joffrey Ballet and for Pace University, and he has worked with icons including Mary J Blige, Angela Bassett, Forest Whitaker, Jennifer Hudson, and many others. I decided to take advantage of his good nature and have a conversation with him.
INTERVIEW >>>
Hello, Nijawwon. What made you want to be a choreographer? 
It wasn't the fact that I necessarily wanted to be a choreographer. I wanted to be a dancer. My grandmother got me into dancing, and I fell in love with it. It was something that just gave me more discipline. Growing up, I did basketball, football, wrestling, gymnastics and martial arts, but dance touched me in a way that was just outside of all those things that we normally go through. My grandmother got me into dancing, and because of her, it allowed me to dive deeper into knowing who I am as a person–what I stand for and also what I want to do and be comfortable with. It gave me structure in a way that I didn't have before and didn't realize I needed. I was a very energetic kid. 
A good friend of mine–a choreographer–asked me to come in and assist him for a project. It was for the Joffrey Ballet. I assisted him at the school in New York City. At the time, the artistic director happened to walk in and asked if I would like to work for Joffrey.
So many opportunities came from that because I guess people liked what I did. Then jobs came in and more opportunities came in to a point where I could say I've done a lot of amazing work.
What's your goal in life and who would you like to work with more than anybody on the planet?
Right now, I'm at a place in my life where I'm just being present with every opportunity that's come to me. 
I would like to work with Zendaya.
Any advice for any aspiring dancers? 
Keep going. When the world feels like it's crumbling, when you get all these no's, when you feel like nothing is happening for you, just know that you believe in your talent and who you are as a person and let that persevere. Keep going, because someone will see that one day. Trust yourself in that space and be authentic. Perseverance.