Harry Potter on Broadway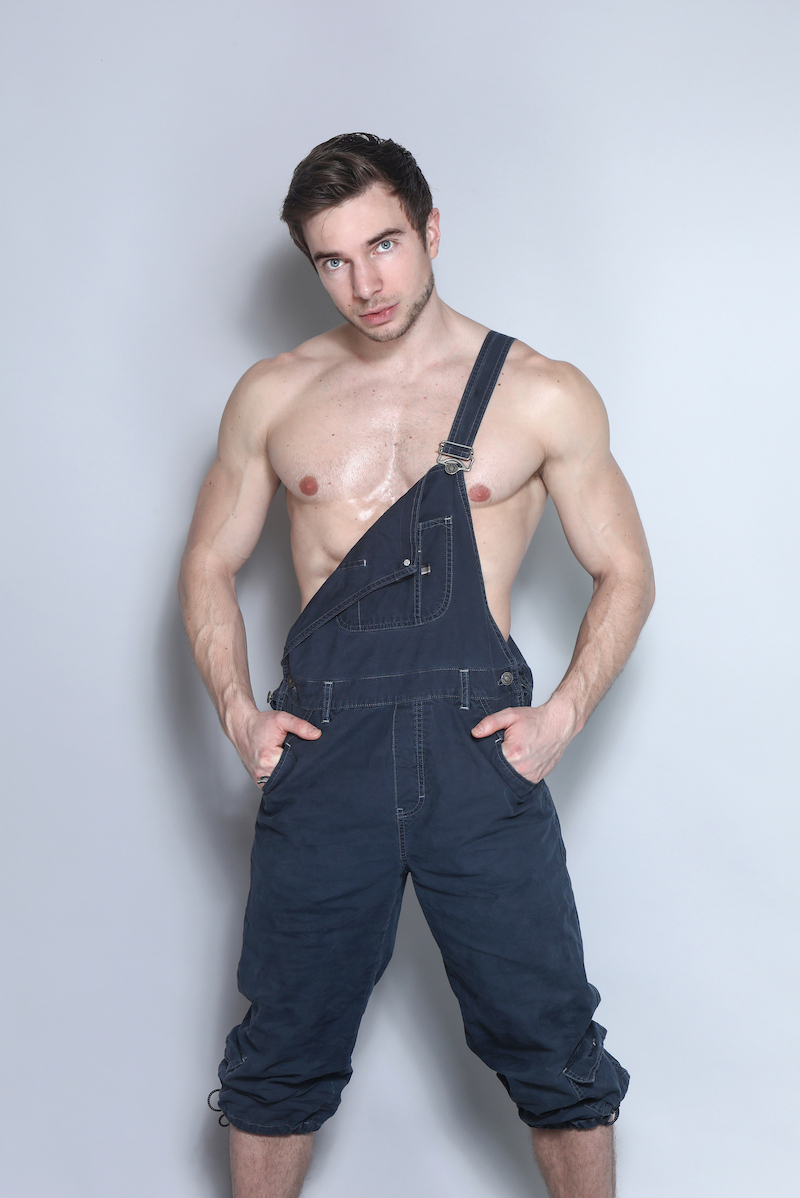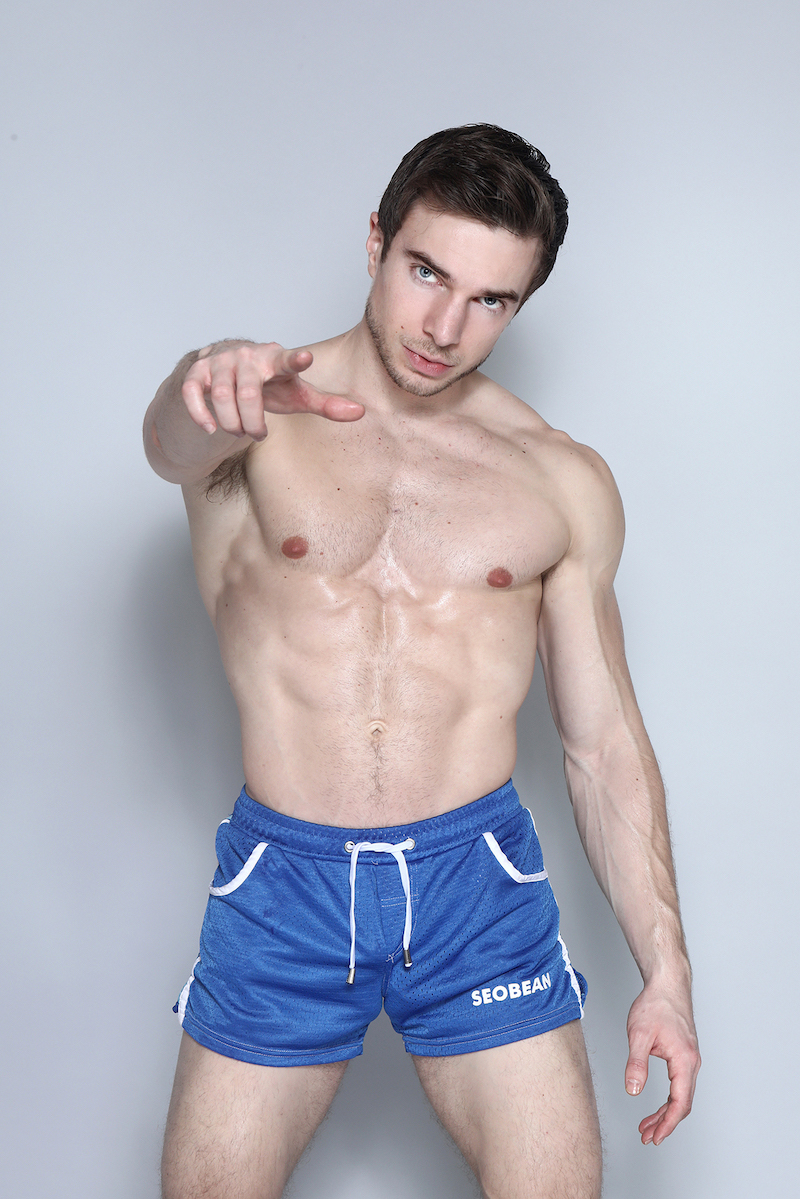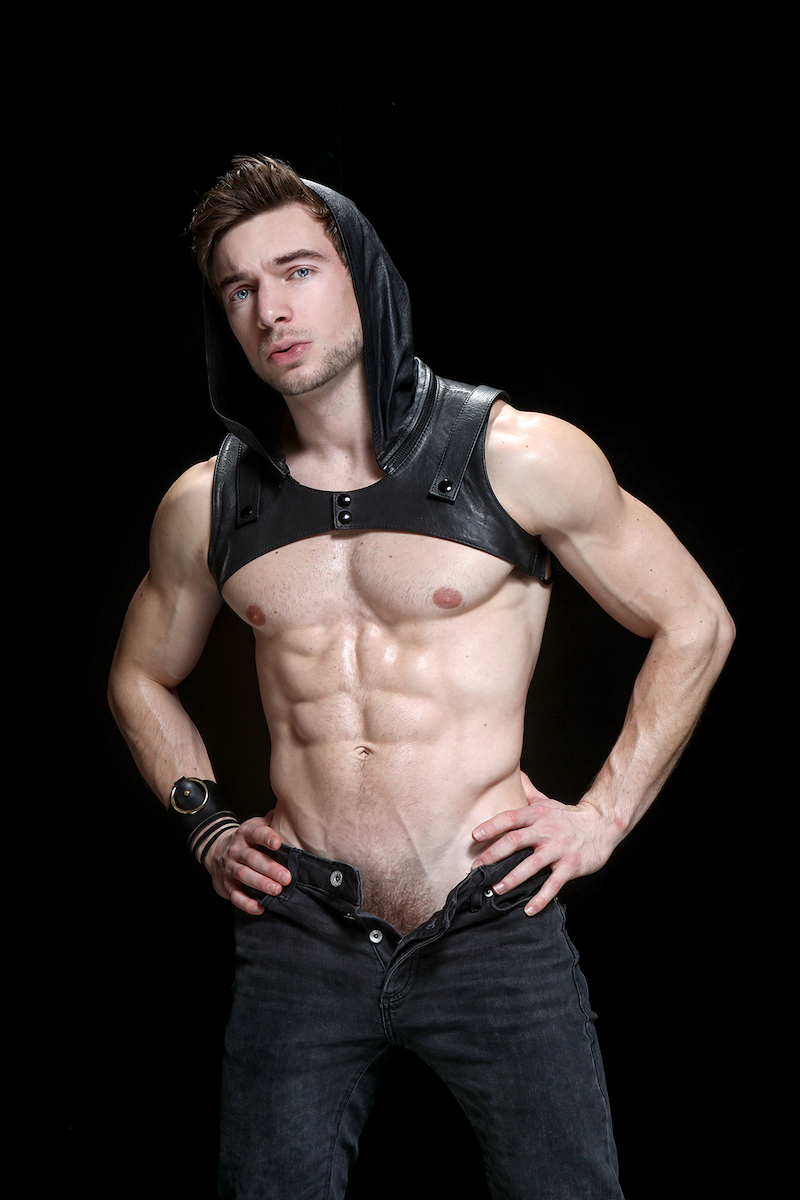 Nick Hyland is almost as magical as the characters he portrays in the Tony winning Broadway play Harry Potter and the Cursed Child, Parts 1 and 2. A fan of Harry Potter as a young boy, Nick feels that every role he portrays is magical. Coming from a musical background, Nick followed his dream and wound up on Broadway. Get Out caught up with Nick and shared questions and answers regarding the play and his career.
Interview >>> 
Hello, Nick. As a young boy, were you a fan of Harry Potter?  Absolutely. They were some of my favorite books. My mom would take my siblings and I to the midnight book release parties at Barnes and Noble.  
What inspired you to get into the field of acting? 
I was always creating worlds as a kid. Writing, dancing, singing, building. I come from a musical family, so it was a very natural progression for me.  
What role do you portray in the play and how did you prepare for it? 
I am our off-stage swing. So, depending on the week, you may see me as five different roles–all of them very magical and very fun.   
What is the most challenging thing regarding the play?  Keeping choreography and illusion work for five different characters in your head at once. You really have to drop in and focus your attention to detail.  
How did you get the role?  
After 11 auditions and callbacks, I finally got my offer to join the original San Francisco company, and once we closed there, I was given the opportunity to join the Broadway company here in NYC.   
Who were you influenced by, professionally, growing up? 
One of my favorite directors is Quentin Tarantino. Kill Bill Vol. 1 and 2 are far and above my favorite films. Growing up, I was an avid reader, and most of my inspiration for storytelling comes from reading.  
Where do you hope to be in five years? 
In five years, I hope to be enjoying life as much as I do now. Each day is a new chance to see the world in a new way. Create, indulge your senses, take time for yourself and those you love. All guides I live by.