In celebration of Sunday's Academy Awards, Mr. Man is out today with the Manatomy Awards or as Phil Henricks from Mr. Man refers to it: The Nude Oscars. "We are honoring the fine actors who dared to bare all this year," he says.
It is the only award ceremony to shine a spotlight on the past year's naked male achievements in film and TV.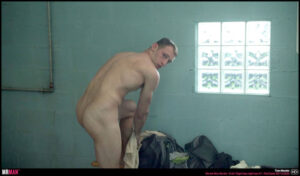 Tom Mercier wins "Best Full Frontal" for his revealing role in We Are Who We Are. Paul Mescal is named "Best Nudecomer" for Normal People.  "Best Gay Makeout" is awarded to Andrew Rannells and Matt Bomer for their tongue swapping in The Boys In the Band.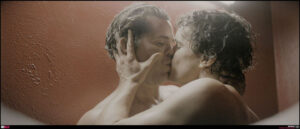 This year's Lifetime Achievement winner is Mark Ruffalo for his work in films like The Normal Heart, The Kids are All Right and his full-frontal scene in 2003's In the Cut.  He follows last year's Lifetime Achievement award winner, Daniel Craig.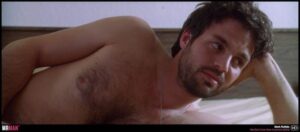 The coveted "Best Picture" award goes to The Prince.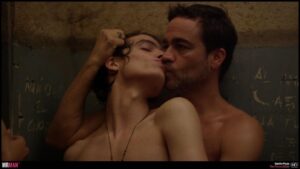 Several new categories were added this year including "Best Pool Party" and "Best Wet Peach."
"The 'Best Wet Peach' category was specifically created as a way to honor K.J. Apa for finally delivering his long-anticipated debut nude scene," Henricks explains. "We also felt the pool party in Hollywood deserved a special recognition."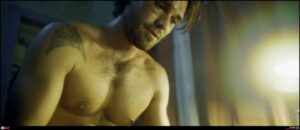 The complete list of the 7th Annual Manatomy Awards winners are here. All winning scenes are viewable in their entirety with free signup on Mr. Man.