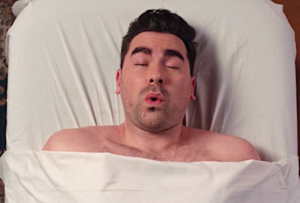 Memorial Day is not the only holiday celebrated at the end of May.  There is also National Masturbation Day, an annual initiative held every May since 1995.  To celebrate this often neglected holiday, BateWorld.com, the premier online masturbation community for men, will host its first-ever 24-hour Bate-a-Thon tomorrow. The at-home event is free and open to all men over 18.
"People are masturbating more now than ever before," says Peter R., the founder of BateWorld.com, the premier online masturbation community for men. "Many because they have so much time on their hands. Others are doing it as a way to relieve stress from these uncertain times. We view BateWorld as a respite from all the craziness in the world. There are people in need of help and we wanted to do something for them."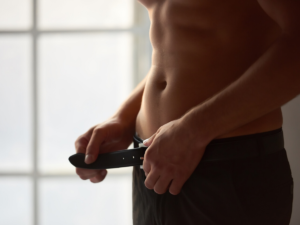 Beginning at 12am tonight, Bateworld will open its VidChat feature – normally reserved for premium membership – to all men over 18 at no charge. "There are no rules for the 24-hour Bate-a-Thon," Peter R. continues. "Men can participate or not, anyway they wish. They can watch or be watched. We simply aim to dispel the shame and taboo that exists over masturbation and promote it as a healthy activity that helps release anxiety."
BateWorld launched in 2009 with a mission to promote and encourage men's masturbation as a fun, healthy and vital part of life. Members interact with one another through instant messaging, chat rooms, video, and other features which focus on both individual and communal masturbation activities. The site currently has over 70,000 active members.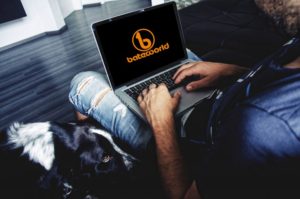 Participants in BateWorld's 24 hour Bate-a-Thon are encouraged to contribute to an organization supporting COVID 19 relief. Among the organizations that BateWorld has recently donated to are Humanity & Inclusion, Coronavirus Relief Fund on GlobalGiving, OutRight Action International, Emergency Fund Dona-tion from Free Speech Coalition, The Trevor Project, and the Emergency COVID Relief for Sex Workers in New York.
BateWorld's first-ever 24-hour Bate-a-Thon begins tonight at 12:00amEST and runs through midnight. It is free and open to all men over 18. Visit BateWorld.com. Follow on Twitter @BateWorld #masturbateforgood and #bateanddonate