Proclaimed as "THE NEXT BIG THING" by DNA, the international gay magazine from Australia, Luke Pearce is a 23-year-old fitness model who lives in New York and is represented by BMG Models. He recently graced the DNA cover and was the subject of an eight-page pictorial essay inside the glossy magazine. It seems like it's this handsome hunk's time to shine, so we thought you'd like to get to know him better, too.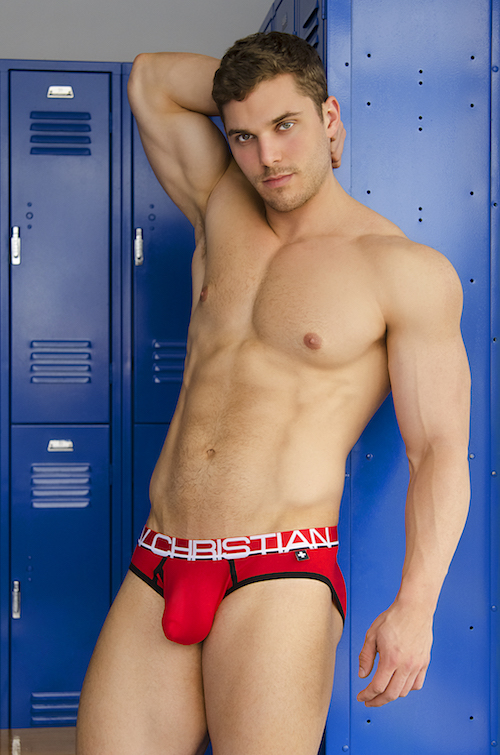 Luke, you have such a wholesome, boy-next-door quality! And then along with that, you're bringing us one of the sexiest bodies I've ever seen. It must've been a no-brainer that you could make it big as a fitness model. How did you first get into modeling, and how long have you been doing it?
I first got into modeling back home in Alabama. I was getting into bodybuilding, and I started to get noticed for my look. So a photographer reached out to me, and it just blew up from there.
I know that most models supplement their modeling careers with other jobs. Do you do anything else to sustain yourself between magazine cover and romance novel shoots?
Haha! Funny you should mention that. I have done a couple romance novel covers. That was a lot of fun. But, in answer to your question: Yes! I work as a full-time trainer at Equinox in Manhattan. I enjoy my work very much and take pride in seeing the progress my clients make. I use a weight-training technique called TUT: Time Under Tension. This method uses lighter weights and slower reps, which takes stress off the joints but feels like you're using heavier weights!
What city are you from in Alabama, and when did you move to New York?
I'm from Madison, which is outside of Huntsville, Alabama. I moved to New York in October of 2016. So it's been about a year and a half now.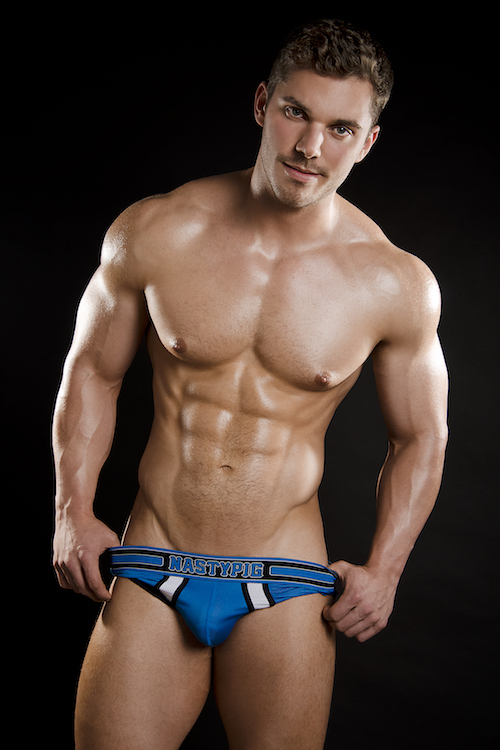 What do you enjoy most about being a New Yorker?
I enjoy that there is always something to do. It's unlike anywhere else in the world! There's always something going on.

How do you spend your spare time, although it doesn't sound like you have very much of it?
I enjoy exploring the city, traveling to new cities, seeing shows and playing sports. I love country music and being outdoors. I'm a big sports fan and root for the Atlanta Braves and the University of Alabama football team, the Crimson Tide!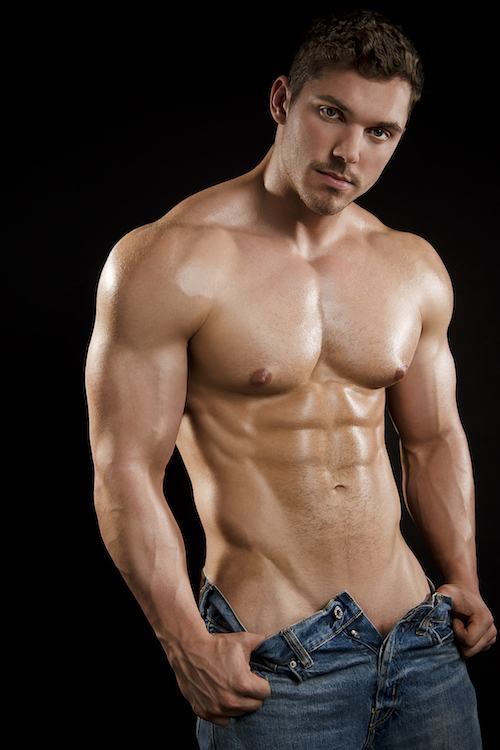 Instagram: @pearced_fit