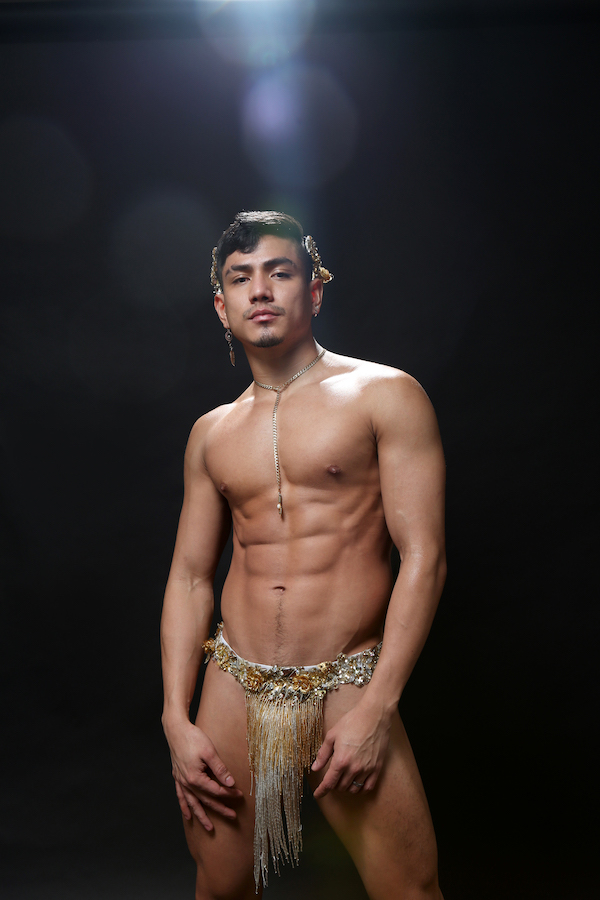 Hello Luis, how are you?
I'm fab.
Tell us where we can find you dancing?
I don't have a residency, but sometimes dance at Rebar, Trade, Atlas Social Club, Mr. Biggs and Pavilion in the
Fire Island Pines.
What did you do for New Year's Eve?
I was dancing for Brian Rafferty at Rouge Trade.
How long have you been dancing?
I've been dancing about a year.
How did you get started?
My friend Matthew Currie got me started at his party at Mr. Biggs.
What are you looking forward to in 2018?
I'm looking forward to achieving so many goals I have, having a positive energy, spending more time with family, spreading a lot of love and always be fierce.
Instagram:
@Princeflackoo