Chris Brown and Kristii have been blazing up dance floors all summer with "Lightning," their energetic dance track that mixes rap with R&B pop.  This weekend, Kristii performs it live at two area performances: the first, on Saturday night at The Monster.  Then, on Monday, she takes the stage at Promo Only's Summer Sessions in Atlantic City.
Kristii first broke onto the Billboard club charts in January with "Recovery," a song that climbed to the number 8 position.   At the time, she was being compared with Cascada.   Since the spring, however, she has begun shedding her EDM skin for a more pop flair.
She showcases her commanding pipes in "Lightning". In fact, Chris Brown and Kristii share a similar tone and key that compliment one another and combine to create a dope, spontaneous sound that is spirited yet erotic.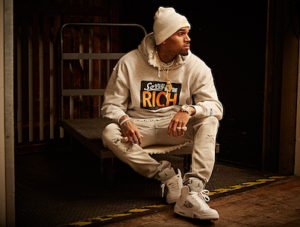 The song was recorded on opposite sides of the world. "I remember when Chris called me from the music studio in LA where he was laying down his vocals," Kristii recalls. "I was in Vienna at the time, with a ten hour time difference so it was like 5am Austria time. I was barely awake and part of me thought I was dreaming but I must have listened to him sing and given my feedback because two days later, we got the full session from Chris and it was everything I imagined it would be and more! I laid my vocals over his and I worked hard to match his awesomeness."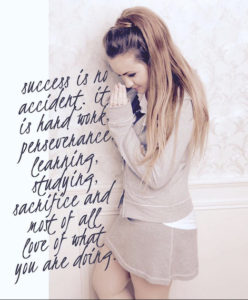 The track is produced by Adonis Shropshire, a Grammy Winning producer and noted songwriter who regularly works with Brown, as well as JLo, Usher, and Beyonce.
Kristii performs "Lightning" at Monster (80 Grove St) on Saturday, July 29th and at Promo Only's Summer Sessions in Atlantic City on Monday, July 31. Follow Kristii on
Instagram and Facebook.