The Queen of Club Music Releases New Album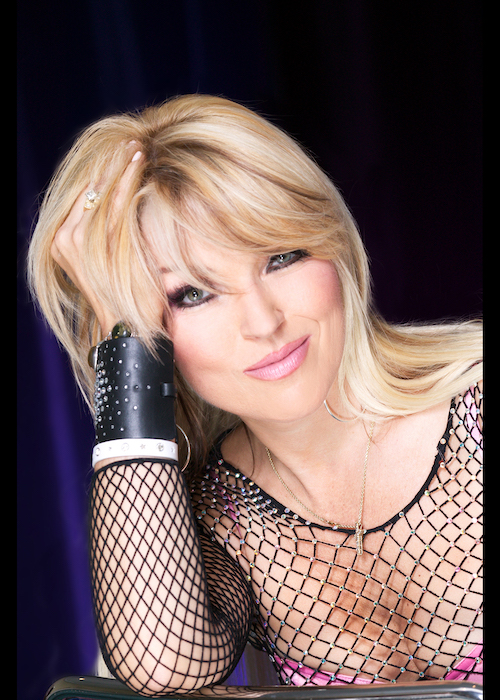 Billboard Magazine named her the #8 Greatest Dance Artist of All Time and the #3 greatest from the Last Decade (trailing only Madonna and Beyoncé).
Through nearly 25 years in music, Kristine W has proven herself a lasting talent, consistently delivering songs that touch hearts and souls and compel bodies to find the mighty groove out on the dance floor.
Her latest single, "Stars," released last year, was her 17th #1 single, tying Kristine with Mariah Carey for the sixth most Billboard #1s. It was also included in the magazine's "Best 100 Dance Songs of 2018," coming in at #25, smack in the middle between Ariana Grande and U2.
At long last, Kristine is preparing release her long-awaited studio album, and she spoke with us first!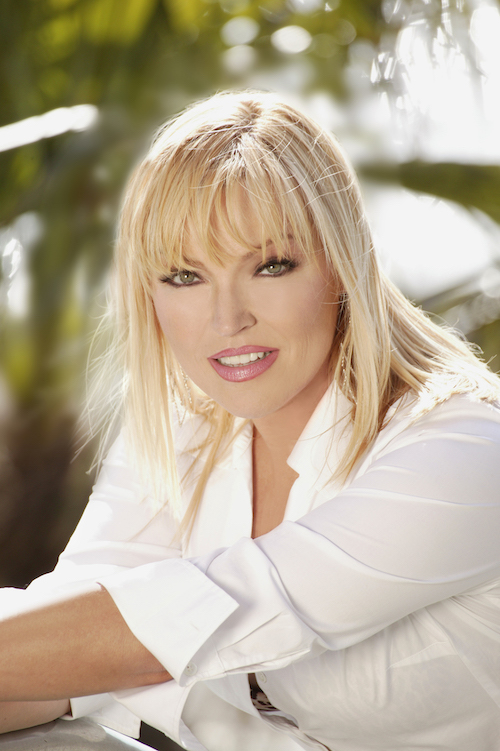 We have been waiting so long for a new Kristine W album! Have you decided on the album's first single?
We are still debating what song to be released first! Actually, technically, the first two singles have already been released. I released "Out There" and "Stars" early to give fans some music while I worked on this project, because I knew it was going to be a much bigger project than anything I've done before.
Are you ready to reveal the album's title?
I am keeping that a surprise for now! I can give a hint, though. The title is a word that I have heard so frequently during the time of the album's creation that it literally named itself.
How would you describe the sound?
Eclectic. It combines house and electro with some R&B and jazz sprinkled in. It is not the same production of my previous albums. On this one, I really focused hard on the songwriting. I also worked quite a bit with Dutch producers.
Is there a main message?
The running theme is the desire for relatability. It is based on feelings we all have to deal with along life's journey.
You have encountered several challenges over the last few years.
I have! I have been dealing with a divorce, major illnesses in my family, the growth of my children… Sometimes it has felt like I'm watching my own life play out like a drama! It is all encompassed in the album.
You have always been a survivor, including beating the crap out of cancer.
I would not say I beat the crap out of cancer. It left a few dents in me! But as I sing in my song, "Stars": "My cape is a new one, and I am superhuman, my mask is pulled off now, I will make it somehow." We are all superheroes, even if only in our own minds.
Do you hope to turn a page with this album? Do you see this as the start of a new chapter in your life?
Definitely. I can use change. Something different. Different is good. With this album, I think I have created something very different and meaningful that my fans will enjoy.
Is there a particular song on the album that really speaks to you?
At this time, the song really speaking to me is "Next to You." It has that house and jazz combo that I feel are the roots of my musical being. But truly, I feel close to so many songs on this album. They are like my kids! Which has been a problem, because I often become protective of them, which is why it takes me so long to get an album out! They never seem perfect enough.
You're perfect to us, Kristine.
That is so sweet, honey. I can't tell you how much having the support of all of my fans through these challenging few years has meant for me. I hope this new album empowers people, lifts them up and lets them know they are not alone. We are facing life's challenges together!
Visit KristineW.com.